Teiva Systems at the ServiceNow Knowledge-23: Summary
On May 14-18, 2023, the most remarkable IT event took place in Las Vegas, Nevada – the ServiceNow Knowledge 2023 Conference. With over 15,000 attendees, Knowledge 2023 brought together ServiceNow customers from all over the world to share their experiences, best practices, and learn more about the Now Platform.
Teiva Systems, a US company with Ukrainian roots, was among the conference sponsors. The team presented several new products and solutions, met with colleagues and partners, and shaped plans for the future. Teiva Systems' international team is a natural and integral part of the global ServiceNow community.
What ServiceNow Knowledge Conference is
The ServiceNow Knowledge Conference is an annual event held by ServiceNow, a leading cloud-based platform that provides digital workflow solutions for enterprises.
The Knowledge Conference serves as a platform for ServiceNow customers, partners, and industry professionals to come together and explore the latest innovations, best practices, and trends in digital transformation and service management. It helps organizations leverage the full potential of the platform to drive digital transformation and improve business outcomes.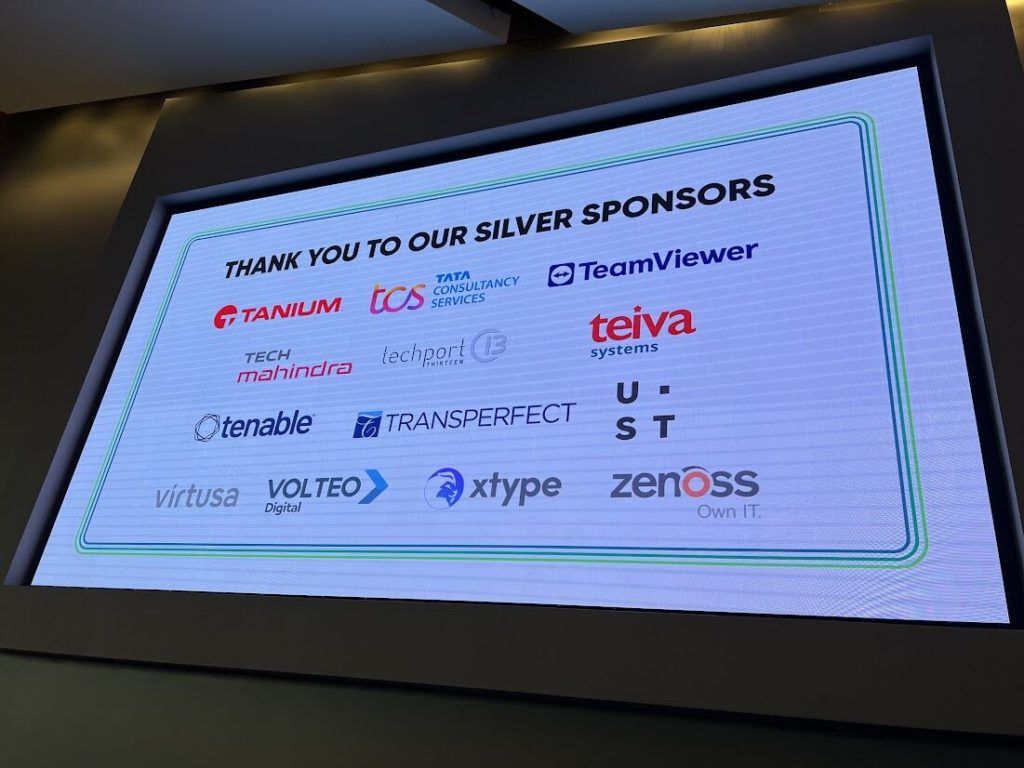 Who Teiva Systems are
Teiva Systems specialists have been developing business applications on the ServiceNow platform since 2007. Our services include but are not limited to:
ServiceNow product incubator
ServiceNow consultancy
ServiceNow implementation, customization and integrations
Application managed services (AMS)
We are a trusted Premier Partner of ServiceNow, and we can be a trusted partner for you.
Teiva Systems at Knowledge-2023
Our team showcased innovative ServiceNow solutions at the Knowledge Conference, including an AI-powered tool. The cutting-edge technology automated service management, offered predictive analytics, and improved customer experiences. Teiva Systems' team also presented a prominent methane emission management solution, revolutionizing how organizations monitor and mitigate methane emissions to address environmental concerns effectively. The positive response validated our commitment to staying ahead of industry advancements.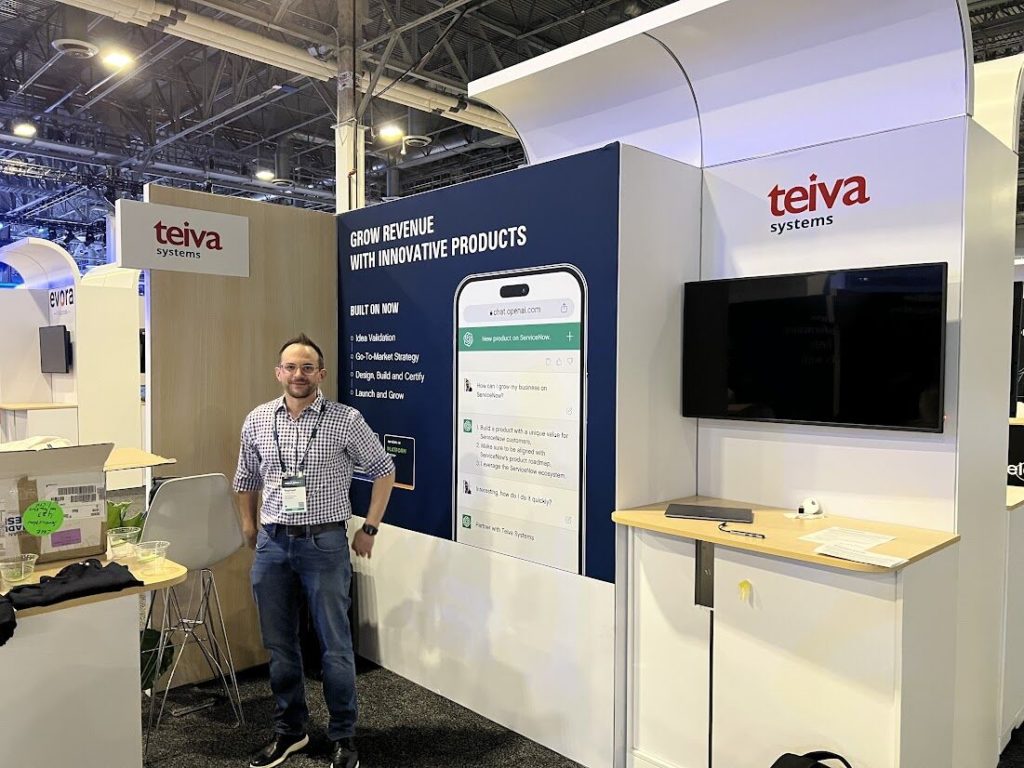 Our feedback
Oleksiy Konakhovych, Teiva Systems CTO & Founder, shares his impressions on #Now-23:
It was my fifth #Now conference, and the second one with a booth. This event is truly fantastic as it provides a glimpse into the ongoing developments in #ServiceNow. This year, the primary focus was on Artificial Intelligence and all its related technologies. I am thrilled to present the AI-powered Aniline solution developed by Teiva Systems.
Of course, the atmosphere at #Know is incredible. Everyone is filled with happiness, and positive vibes permeate the air. Right after the conference, we wasted no time and immediately began preparing for #Know-24.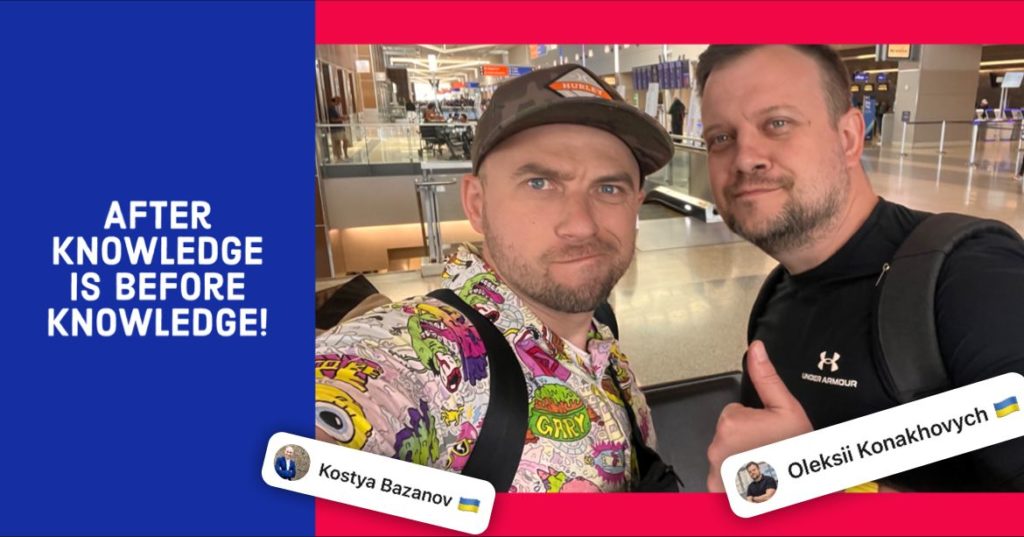 OUR PRODUCTS AND SOLUTIONS ON KNOW-23
EmissionBox — Methane Emission Management and ESG Solution
Energy companies face pressure from market and regulators to reduce carbon footprint and meet ESG standards and reporting requirements. EmissionBox is an emission management and ESG action solution that uses unique inexpensive autonomous methane quantification sensors, collects emissions data and presents it on dashboards.
Customer Value
Single source of truth on emissions
Efficient and impactful remediation
Automated compliance and ESG evidence
Lower operational costs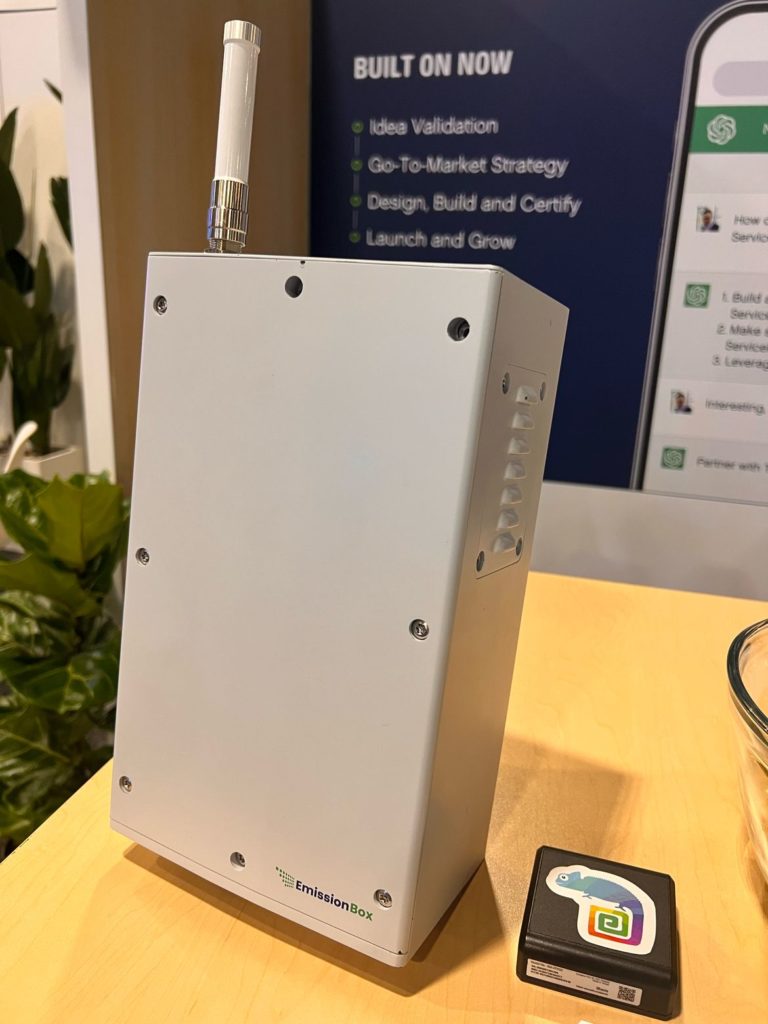 Aniline — AI-powered Employee Satisfaction Application
Enterprise human resource management includes the evaluation of employee satisfaction. Aniline, built on ServiceNow, is an HR analytics solution that measures employee perception at scale. Aniline uses AI and natural language processing (NLP) to measure employee sentiment, providing meaningful and actionable employee analytics.
Customer Value
Fully integrated with ServiceNow ESG Management and automated solution
Continuously updated comparative metrics in 9 categories for over 70k companies
Annie, a natural language chatbot that evaluates risks and opportunities
No implementation — all data is live once you have an account
Zero Touch Mobility — ServiceNow App for EMM Platform
Our client, telecom giant, was looking for some capabilities to automate processes and bring the Enterprise Mobile Management (EMM) solution on the software platform by building a ServiceNow application.
Customer Value
Effortless enterprise mobility management
Touch-free deployment and support workflows
COBO and BYOD solutions provided in minutes from anywhere
Simplified forward and reverse logistics processes
SmartVerify – the ultimate solution for ServiceNow and Ethereum blockchain
SmartVerify is a ServiceNow platform level component that combines the power of ServiceNow platform and Ethereum blockchain and any L1, L2 Ethereum blockchains. It stores your ServiceNow data, object or event in a blockchain smart contract, utilizing blockchain security, transparency and efficiency.
Customer Value
Secure signing documents, tasks, decisions
Critical records management: financial, health records, etc.
Customizable metadata storage size
Less transaction cost
Medical Aid Supply – Logistic Solution for Humanitarian Assistance
As the full-scale war started on February 24, 2022, Teiva Systems and ServiceNow teamed up to build custom workflows to improve the demand and delivery management of medical supplies from Germany to Ukraine. Then the on-the-knee solution grew into a full-scale logistic platform.
Customer Value
Supply planning and delivery, medical and humanitarian aid request management
Standardized and stable processes with less dependency to single key people
Ensure the location of delivery parcels thanks to parcel tracking
Document aid delivery with photo and video
Yuliya Nesen, Marketing Manager, Jul 04, 2023