Application Management Services
Application management services is an emerging discipline within systems management that focuses on monitoring and managing the performance and quality of service of business transactions.
Our company's experts are ready to help your business with an application management services solution, including include application monitoring and performance management, L1-L4 support, optimization and evolution, and more. 
Connect with us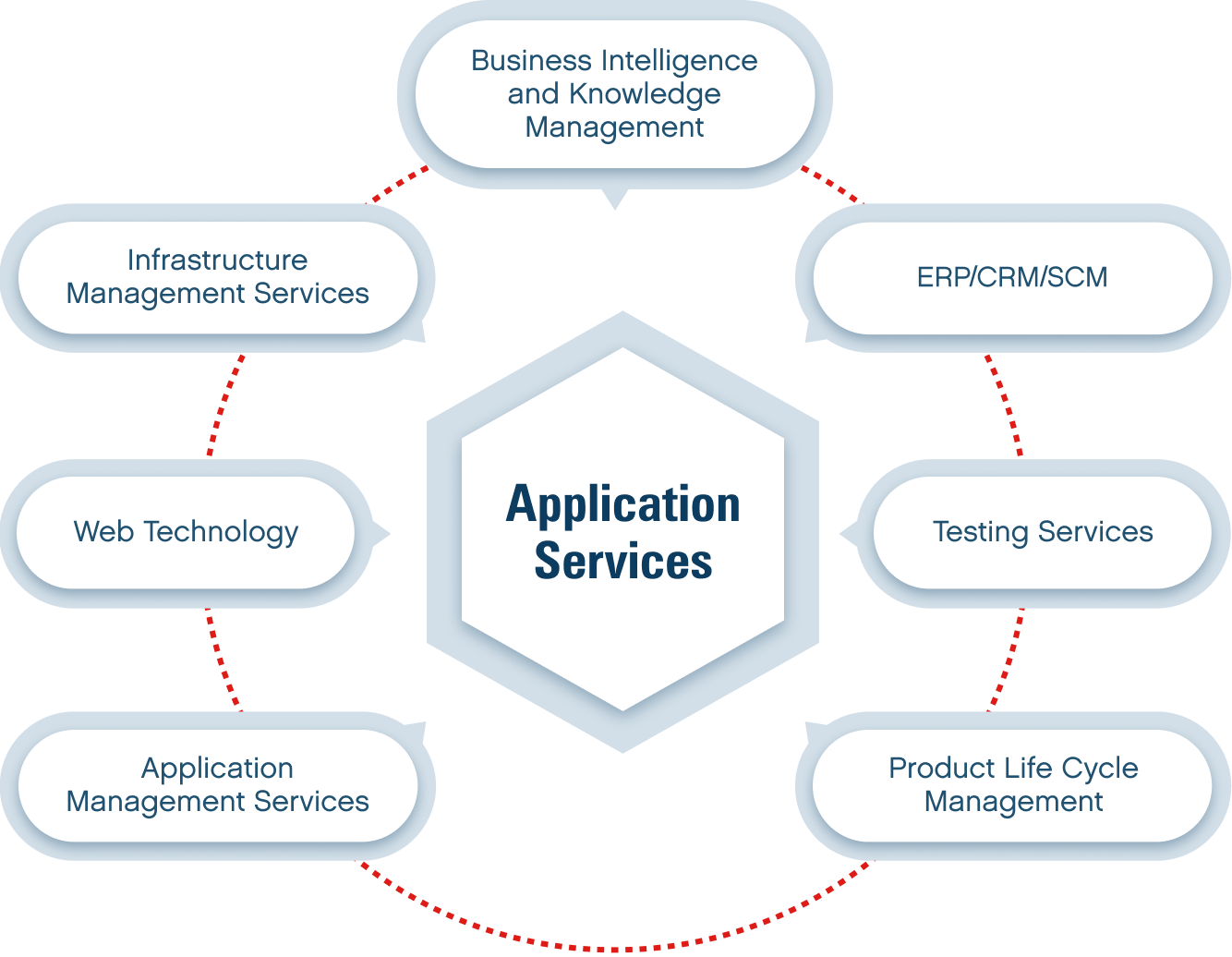 Five AMS Dimensions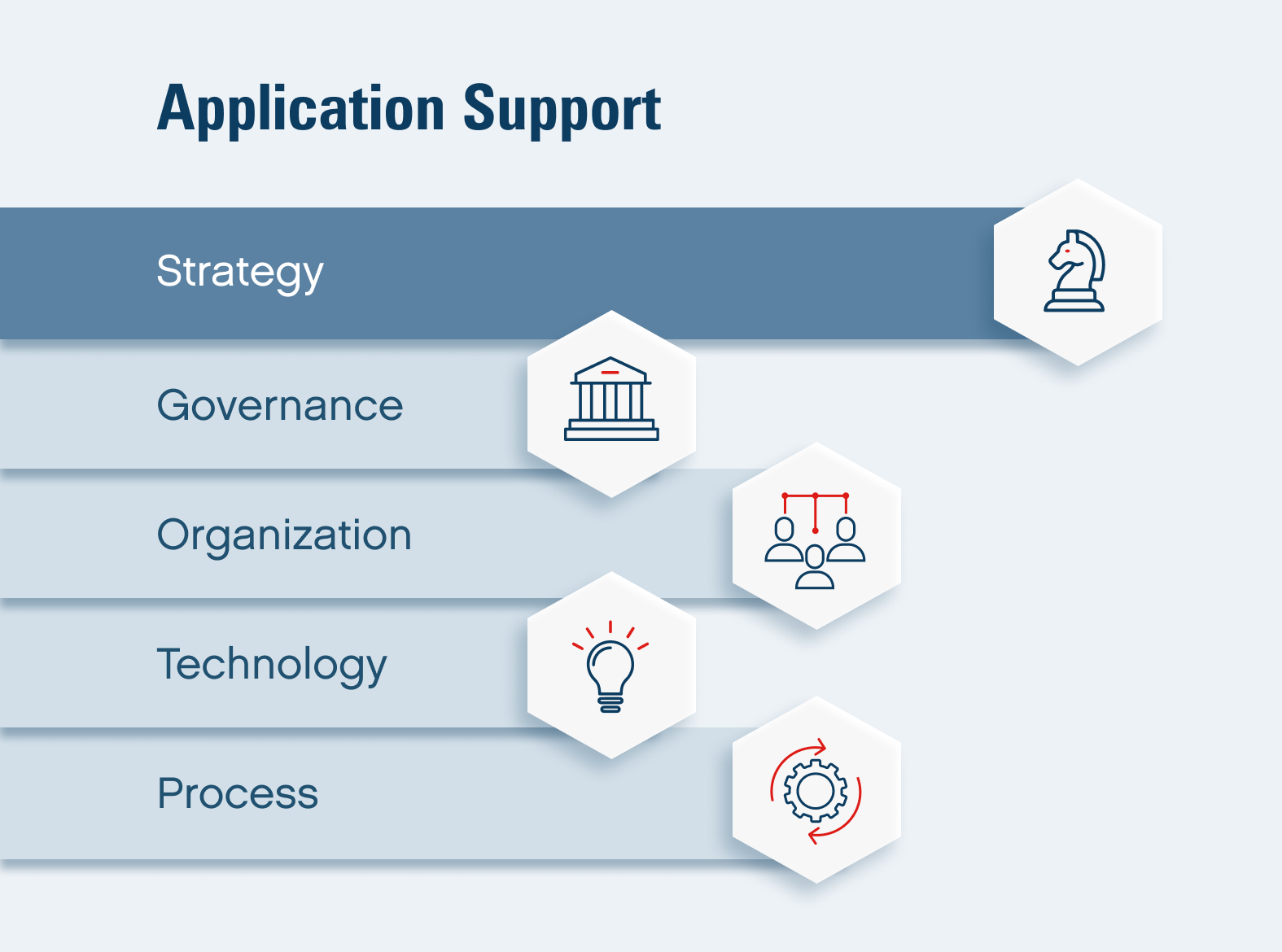 The strategy helps to improve value over time at an acceptable cost. The strategy should be made for business alignment and achieve support objective. Strategy is restructuring or add-on in existing process to utilize all type of resources in right way that helps to make more outcome / profit in minimum cost and risk.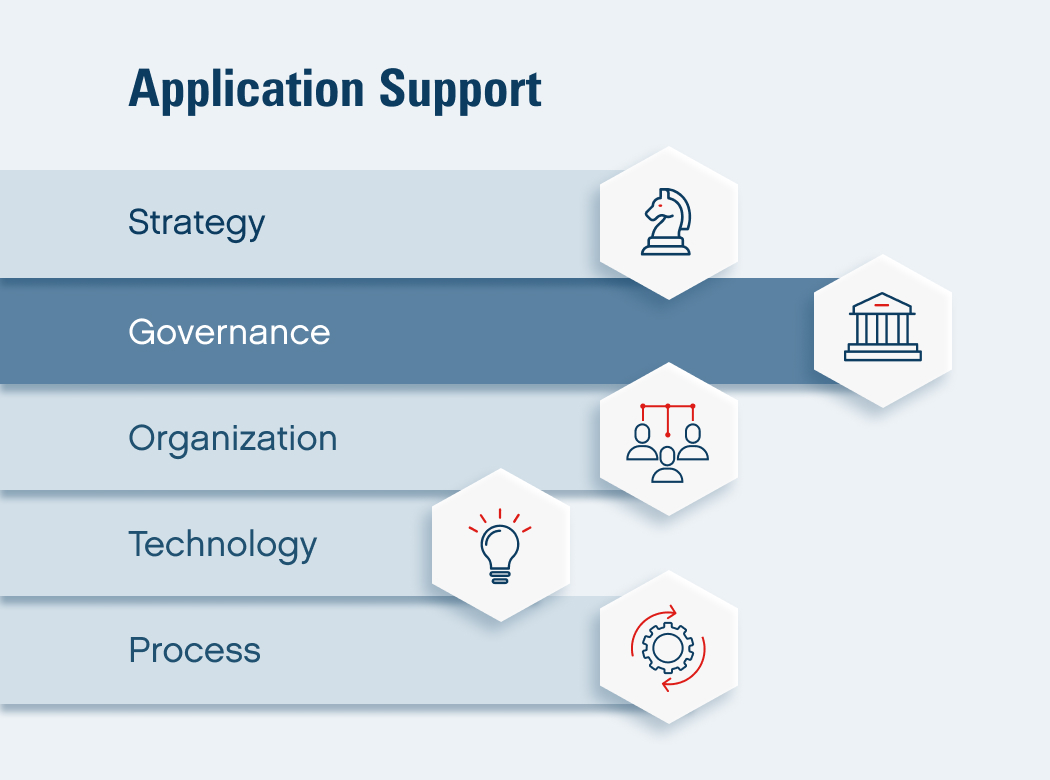 Governance defines standard rules for support structure that needs to follow in every industry. Thus, governance helps to build structures of standard procedures that measure performance and achieve compliance.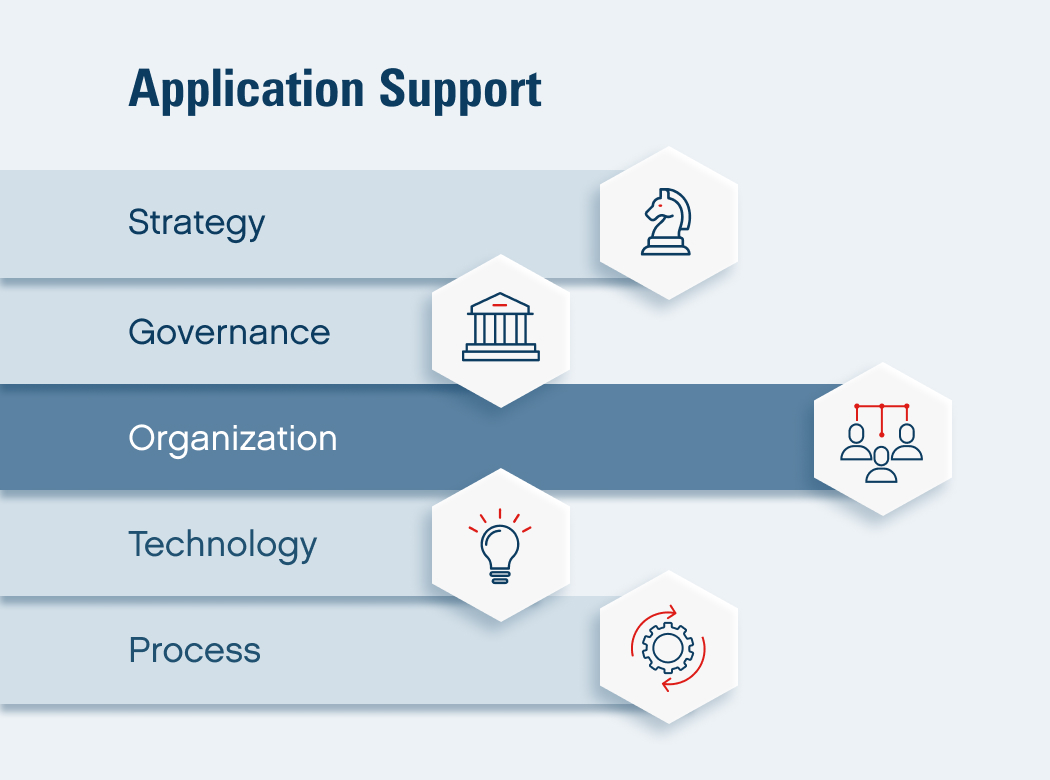 Organize support in terms of resource, cost and time. Resource, cost and time are interrelated to each other, so basic need is to make available right resource at the right cost for application support, which helps to consistently do error free service delivery in time.
To streamline process needs to use advance application management support tools, which includes workflow for support process that helps to create transparency in system to get right information at right time to the right person.
Set up standard processes as per standard rules set up by governance resulting in efficient and effective application management that will help to manage resource, time and cost simultaneously without affecting any attribute.
With the growing demands of your enterprise, the application landscape becomes heterogeneous. That leads to increased complexity and redundancy, slowing time to value and increasing cost of delivery.
Teiva System implements the best AMS practices to to speed your digital journey, improve predictability, deliver business outcomes and minimize cost.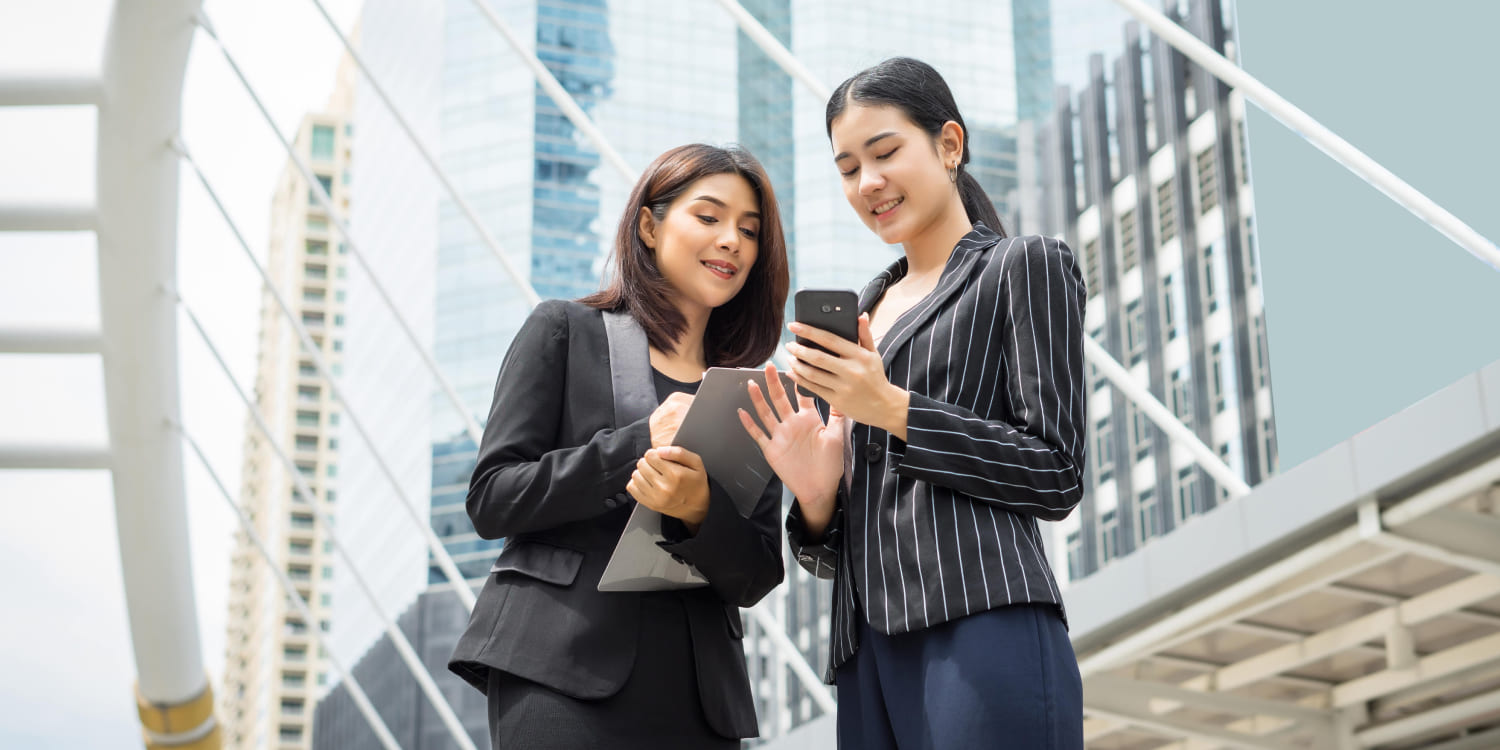 Five dimensions are pillar of application support that will help to accomplish goals of company as well as provide best quality of service to user.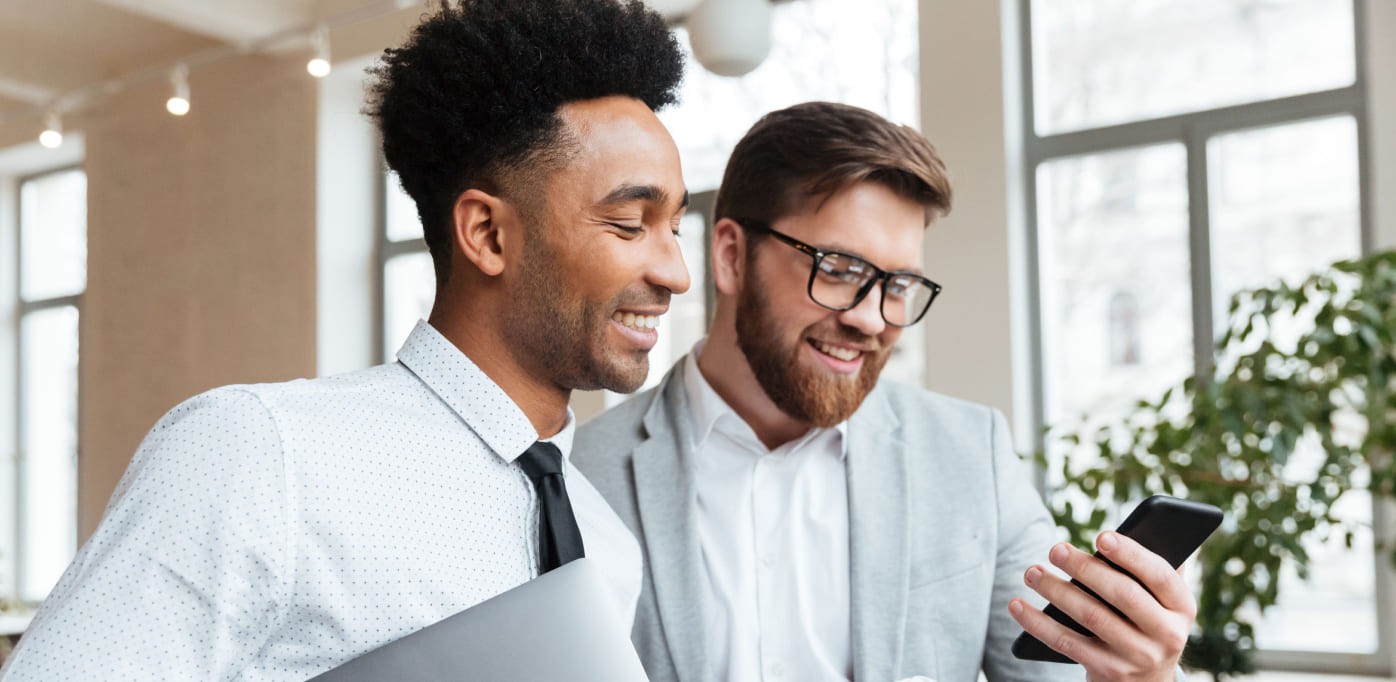 ---
Not sure which solution you need? Our experts will conduct a free audit and consultation regarding the application service managamenet for your company. Just leave your contacts, and our manager will contact you as soon as possible.
---