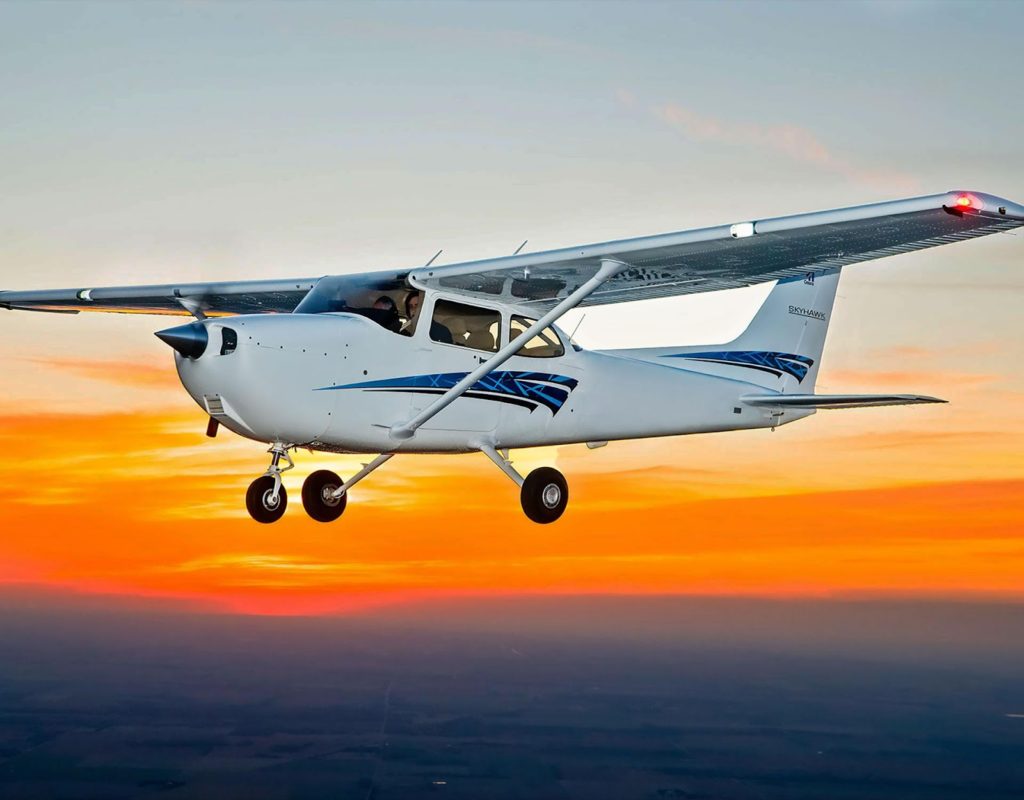 Humanitarian Aid for Ukraine: Full-Scale ServiceNow-based Supply Chain Automation
CHALLENGES
Urgent need to deliver medical aid and save health and hundreds of lives.

Core team of 8 members was located in Ukraine, with the correspondent safety risks.

High level of financial risks in combination of great responsibility.

Uncertain development process and ongoing changes.

A huge team of volunteering experts but no obligated engagement.
BUSINESS AND SOCIAL VALUE
Due to the automated processes. humanitarian aid reaches target institutions and organizations quickly.

Healthcare institutions and organizations can leave the requests for a special type of assistance in the system to clarify their needs.

A donor can monitor the assistance distribution.

The percent of the lost or incorrectly delivered assistance reduced almost to zero.
EXECUTIVE SUMMARY
In February 2022 Russian Federation started the military invasion of a neighboring country, Ukraine. All industrialized countries united to help the Ukrainian army and civilians.
The Ukrainian healthcare system is among the most hard-loaded systems in the country. Together with the usual service to the Ukrainian citizens, healthcare organizations have to help the refugees from the occupied territories and wounded military men.
Blau-Gelbes Kreuz from Cologne in Germany supports verified and reliable hospitals, drugstores, and medical teams in the war-affected regions. The team consists of doctors with experience in Emergency and Crisis Management, supply chain and marketing experts, lawyers, all supported by volunteers helping us raise donations, sorting, packaging, and transporting medical aid.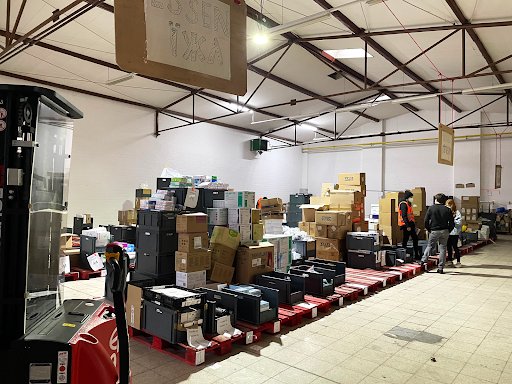 A few weeks after the full-scale war started and while Blau-Gelbes Kreuz provided first medical help to Ukraine, the team faced massive inefficiency because of unstructured communication across multiple messengers, emails, and voice calls. There was no standardized and fast way to capture demand from Ukrainian hospitals and no-profit organizations.
@kostya-bazanov, Managing Director in Teiva Systems, explains the project background.
Together we are strong – and we built a MEDICAL AID application based on SERVICENOW platform
SOLUTION
Blau-Gelbes Kreuz, together with ServiceNow and Teiva Systems did make a simple and intuitive solution that aims to make the world better for Ukrainian people and for volunteers who help them.
Within only a few weeks, the joint team from different organizations across Europe created a fully functional platform for the rising medical demand using the latest ServiceNow capabilities like Agent Workspace, Native Application and Messaging Integration.
As the outcome of an extreme collaborative development at evening times and weekends, we provided a simple way to manage aid recipients and supply cases.
Technical Take-Aways
Rendering QRCodes in the server-side
Creating *.bmp files via script
Adding binary attachments via script
Creating PDFs with UNICODE characters
Adding UI actions to UI Builder workspaces
Enforcing screen refresh in UI Builder
Yuliya Nesen, Marketing Manager, May 10, 2022