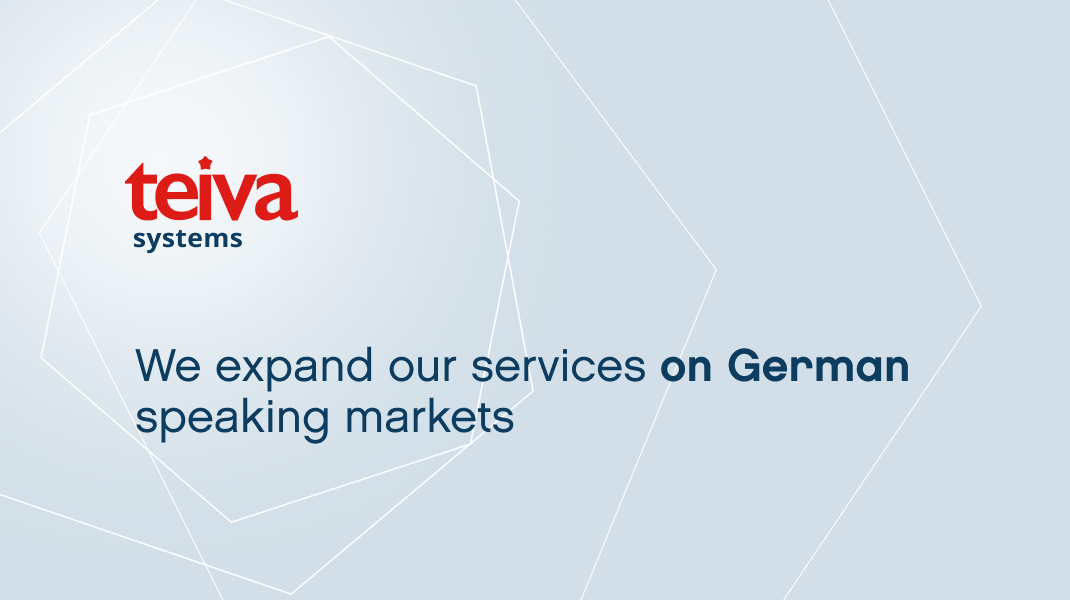 We expand our services on German speaking markets
We are proud to announce the opening of our German business unit as of September 1, 2021. We will offer our ServiceNow related services – consultancy, solution design, implementation, test management, integration, and maintenance. Our clients will benefit from German speaking expert with knowledge of local market.
Kostya Bazanov heads Teiva Systems Germany as a managing director. He is a lead ServiceNow architect with more than 12 years of planning, design, implementation, maintenance experience of IT and non-IT applications. He had projects in Germany, Switzerland, Austria.
Kostya is experienced ServiceNow solution architect and managing consultant working more than 12 years in IT and technology advisory. He acted as solution architect during multiple global rollouts, developed custom applications and products and trained young professionals to be come ServiceNow specialists.
Kostya Bazanov, Managing Director, Sep 15, 2021