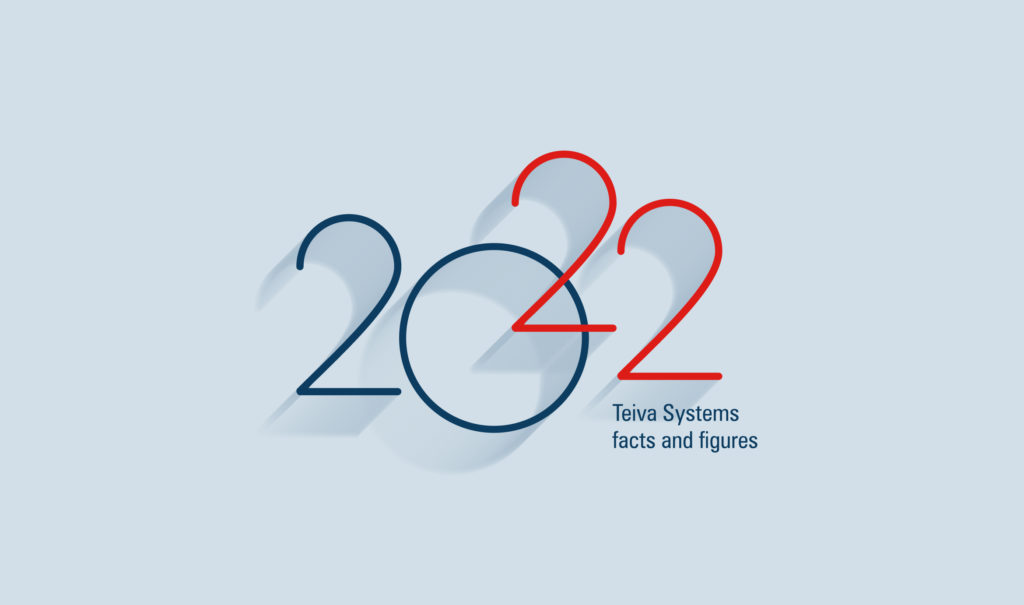 Teiva Systems 2022 in facts and figures
The world works with ServiceNow, the world works with Teiva Systems, and the world works because of your efforts.
(Slava Trotsenko, Teiva Systems CEO)
Despite all challenges, 2022 became a growth year for Teiva Systems. Thanks to all of our amazing customers and partners, we have been fortunate to double our team size in the last 12 months and hope to continue.
What else have we obtained in 2022?
3 new products on the market – Kanbanize+ServiceNow integration, External Training Center, and ServiceNow Product Incubator.
8 new partner companies, including Alpha Serve.
10 successful projects including ones with Samsung, Bayer AG, Veeam, and Everphone.
And more
Participated in five ServiceNow events
Now at Work 2022 – Munich
Knowledge 2022 Den Haage
ServiceNow world forum Frankfurt
ServiceNow world forum Zurich
ServiceNow world forum Brussels
Five offices worldwide:
Monterey, CA USA
Munich, DE
Vilnius, LT
Bern, CH
Kyiv, UA
Future plans – unlimited
Thanks to all our customers and partners for your trust and great partnerships. Congratulations to the Teiva Systems team. We are doing great!
Yuliya Nesen, Marketing Manager, Jan 27, 2023