One year ago Teiva Systems expanded its business to a new market and opened an office in Germany.
Today Teiva System Germany celebrates its first anniversary. This year was full of challenges, accomplishments, new people and tasks. Teiva Systems Germany not only performs well, but also has a great time.
Happy Birthday, Teiva Systems Germany!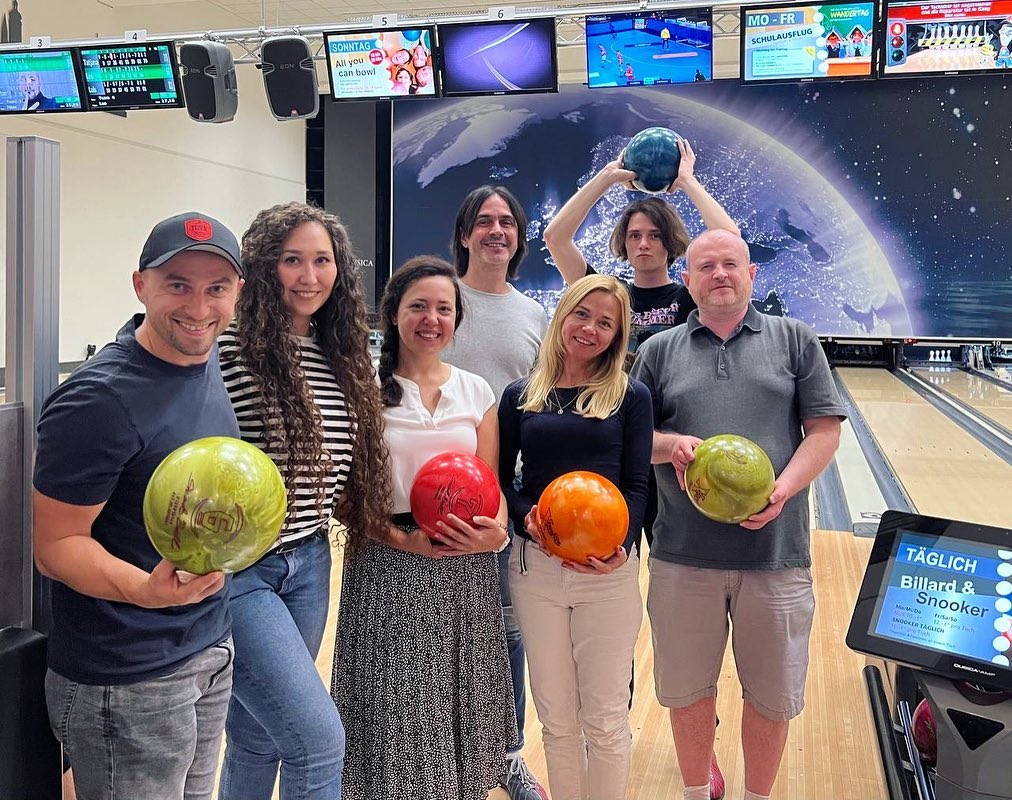 Yuliya Nesen, Marketing Manager, Sep 02, 2022