Seven Reasons to Have ServiceNow Certifications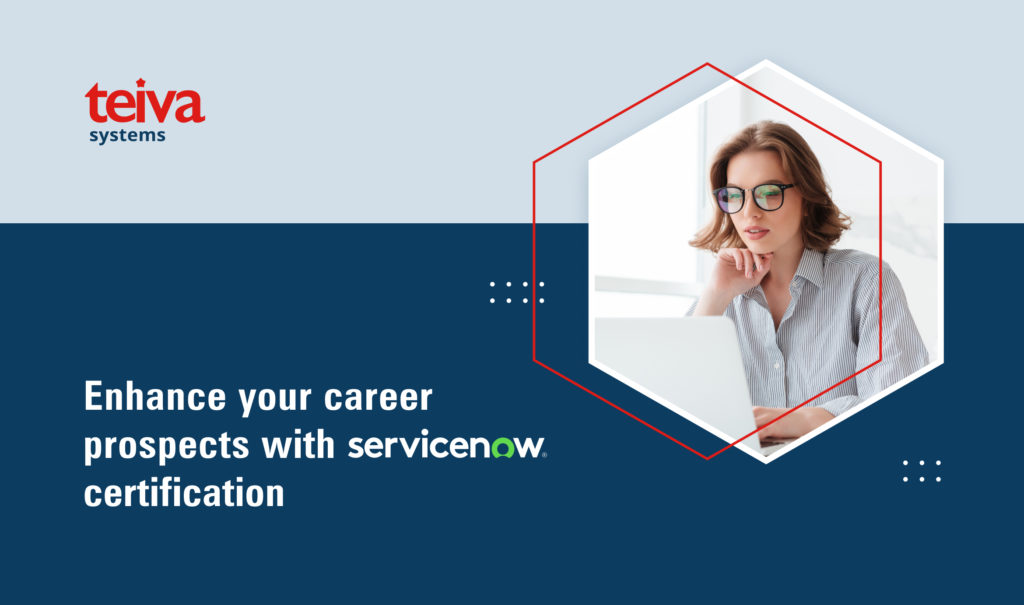 Now, at the beginning of a new business year, Teiva Systems team passes #Delta exams. Wish you every success in passing your exam, dear colleagues! Keep your expertise up-to-date.
If you do not know why #ServiceNow professionals need certifications, here is the list of seven obvious reasons.
1. Enhanced ServiceNow Platform Knowledge
To get ServiceNow certification, you should demonstrate an enhanced knowledge and deep understanding of the ServiceNow platform. According to various studies, certified ServiceNow specialists spend less time troubleshooting, deliver smoother deployment, and are more productive in general.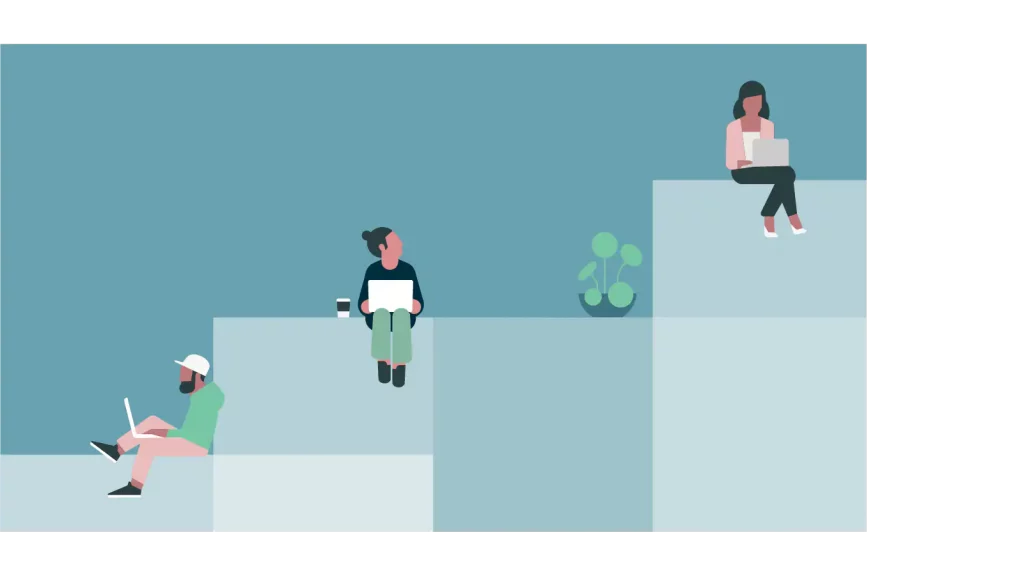 2. Valuable Certificate
Your #CV will look much better with the list of professional certificates you have. #servicenowcertification can be a gem in this list because everybody knows it requires a brilliant mind and much effort. This certificate will positively recommend you immediately.
3. High Demand
You have probably heard about the staff downsizing in major companies like Amazon, Salesforce, etc. With ServiceNow certification, you can skip all this news. Skilled ServiceNow professionals are high in demand.
4. Great Salary
Just to let you know: every third ServiceNow specialist confirmed the certification has positively impacted the salary immediately or in a quick period after certification.
5. Career Path
Each ServiceNow certification is a part of a path – Certified Systems Administrator, Certified Implementation Specialist, and Certified Application Developer. So, you can choose your career and gain experience to grow to the peak. Also, you can add the certifications on specific ServiceNow products to make your skill profile unique.
6. Prospects
The competition between enterprise low code platforms is super tough, but ServiceNow CEO Bill McDermott told analysts on May 10 that its revenues would reach $10 billion by 2024 — growing at a 22% compound annual rate from 2020's $4.5 billion (Forbes). The demand accelerates with its popularity, and of course, it requires experts who can handle it.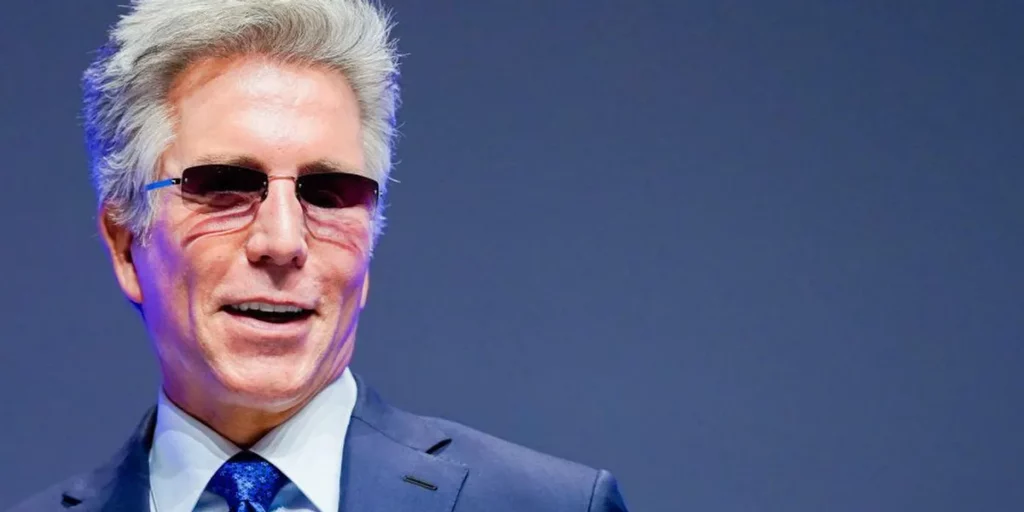 7. Professional Advancement
60% of certified ServiceNow professionals are getting a promotion within a quick period of 3-12 months after certification.
Yuliya Nesen, Marketing Manager, Jan 11, 2023