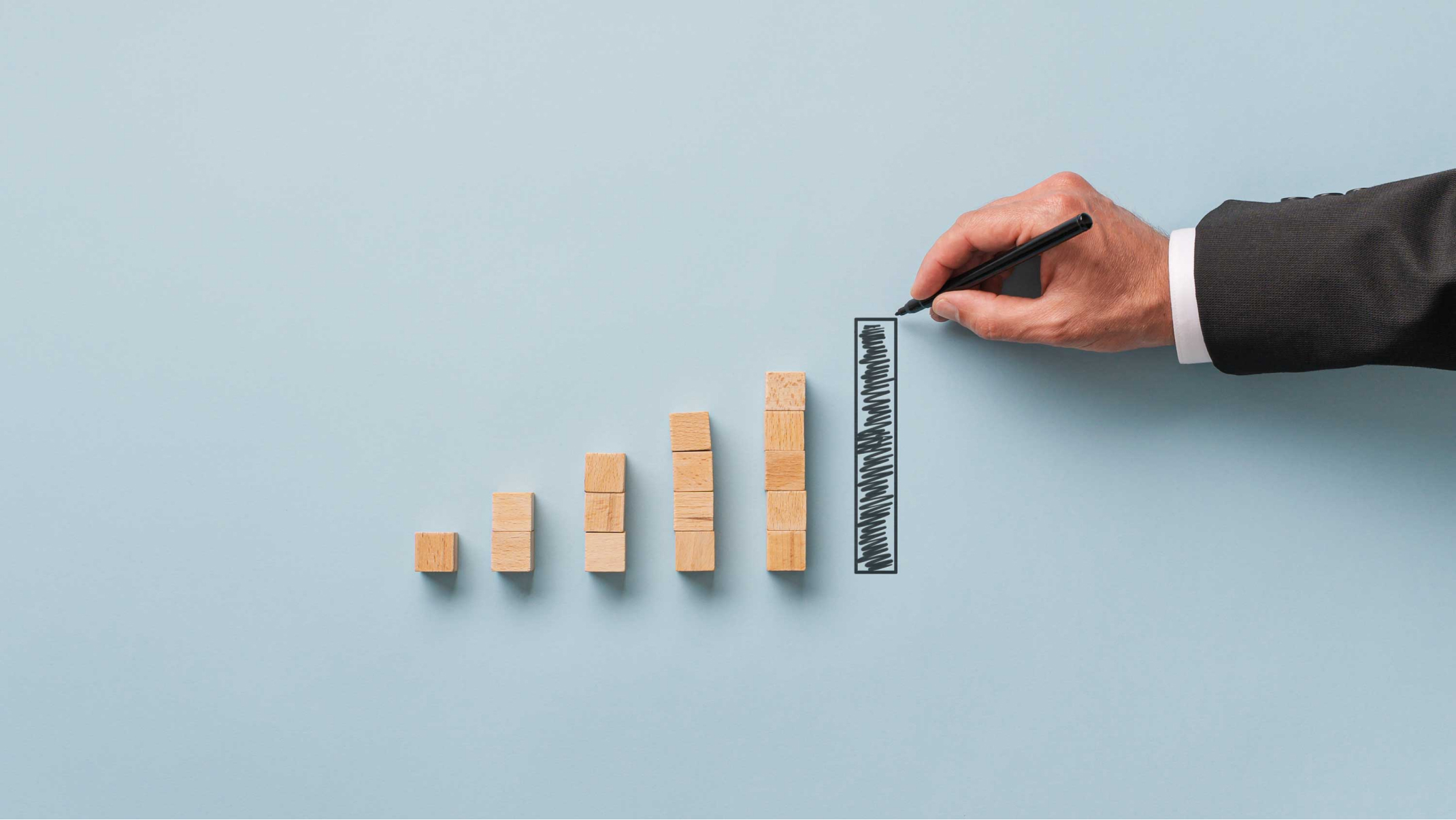 Performance Analytics and reporting at the scale of Walmart recap
For those who missed an opportunity to get engaged in the Knowledge 2020, organized by ServiceNow, here are the summaries of most amazing success stories that were possible to achieve by utilizing ServiceNow Platform for your business.
This is the story shared with us by Lisa Baremore about her experience turning static and inefficient reporting that was causing platform's performance issues into a robust comprehensive Performance Analytics and reporting success at the scale of a very large organization – Walmart.
Walmart is not only an American multinational retail corporation that operates a chain of hypermarkets, discount department stores, and grocery stores within the USA and internationally. It's a family of brands and complex independent divisions such as Sam's Club, Walmart International, and Walmart eCommerce, knowing the scale of the company it's sad to realize that until mid-2018, the company was lacking governance on Performance Analytics and Reporting and faced inefficiencies and challenges when utilizing ServiceNow Platform. The company's employees were not aware of all benefits and abilities of the Platform and foreseen it as a simple replacement of Remedy and just another bulky ticketing tool.
The perception of employees has dramatically changed when Lisa came into the company and started introducing governance on Performance Analytics and reporting as well as teaching the community how to use reporting and benefit from Performance Analytics. Lisa's journey was quite tough due to negative perception of Walmart's employees and huge inefficiencies of the reporting processes – employees used to assume that the easiest way to get comprehensive, meaningful reports was to export data in Excel, plus they heavily unutilized Performance Analytics and were stuck with static data.
Natalia Kyzyurava, ServiceNow Solution Consultant, May 05, 2021