ServiceNow
ServiceNow is a world-famous IT company founded in 2004 by American entrepreneur Fred Luddy, former CTO in Peregrine Systems, Inc. It is no exaggeration that ServiceNow's activities have become a real breakthrough in the IT industry: the company has managed to create an innovative method of providing services to a client called Software as a Service. If today SaaS is used everywhere, then years ago, this concept was just emerging and gaining momentum. It is not surprising that this idea became a hit: already in 2005, official sales of applications were started all over the world.
ServiceNow is "one of the most respected companies in the world," as Fortune magazine has called it. Its development vector goes beyond the optimization of IT management processes and covers many business areas (finance, HR, marketing, analytics, development, project and resource management).
Teiva Systems, a ServiceNow partner, specializes in the implementation of advanced developments in the operation of local and foreign companies, as well as in the development of the necessary modules from scratch and customization of current processes. We know which workflows of your company should be automated and how to do it competently.
---
Connect with us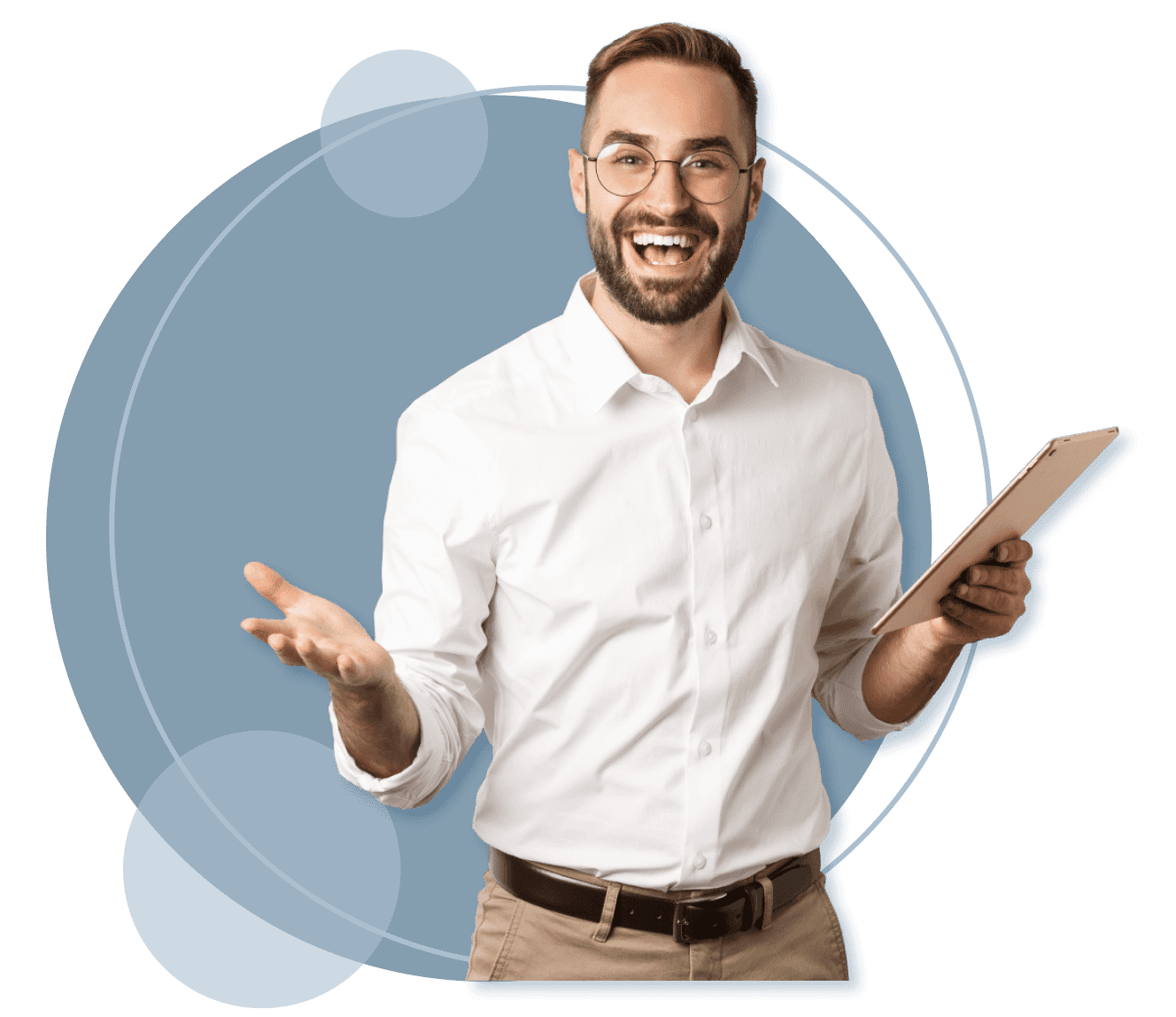 Customer service management:
Launching new products on the market: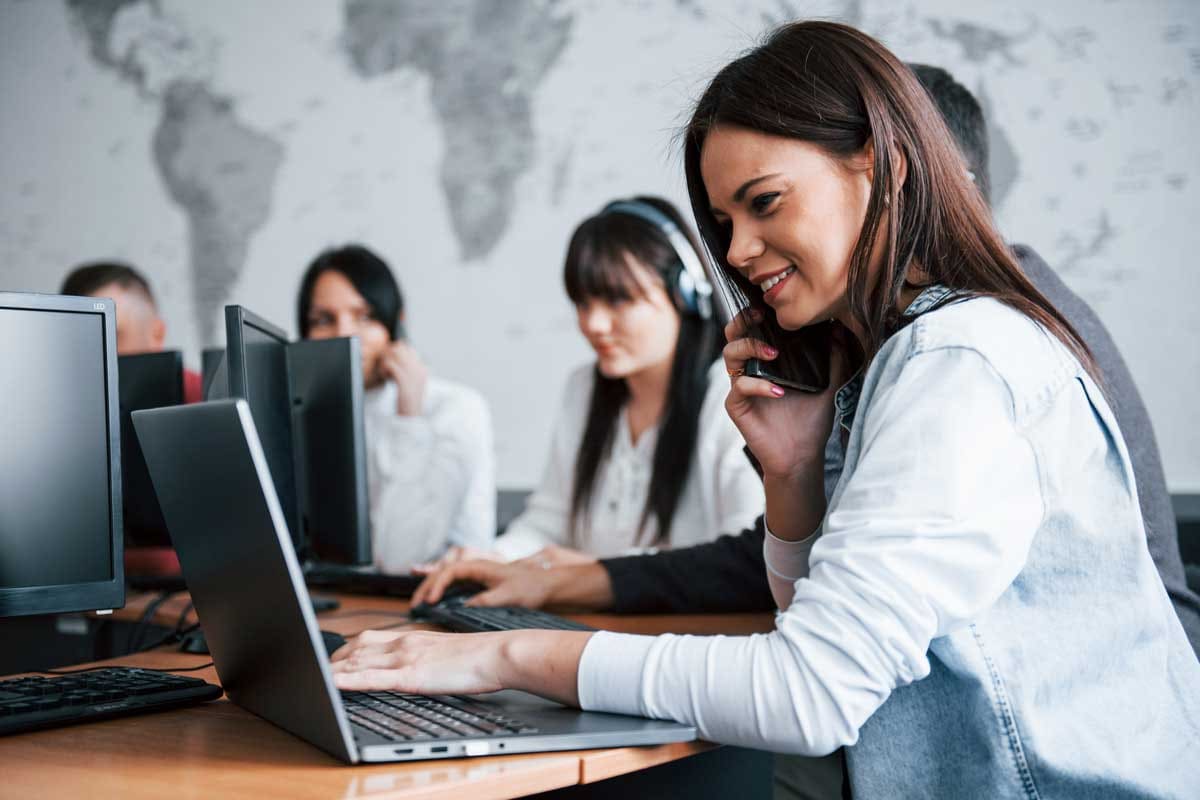 IT process management. The goal is to optimize the main IT processes of the enterprise.
IT services (ITSM). Increasing the productivity of IT departments, expanding technical support, providing a better service experience.
IT Operations (ITOM). Automation of routine tasks, forecasting, identifying and eliminating problems, improving the service quality.
IT projects. Portfolio management: tracking progress, flexible planning, resource allocation in accordance with priorities.
Assets (ITAM). Automation of the asset life cycle (software and hardware licenses, cloud resources) to optimize costs.
Network and service performance. Detection and elimination of network problems, improving the quality of the maintenance.
Risks. Providing access to real-time analytics for risk monitoring.
Safety. Identification of threats and vulnerabilities to increase the level of cybersecurity.
DevOps. Acceleration of product development, deployment, and release, security, and automating administrative tasks.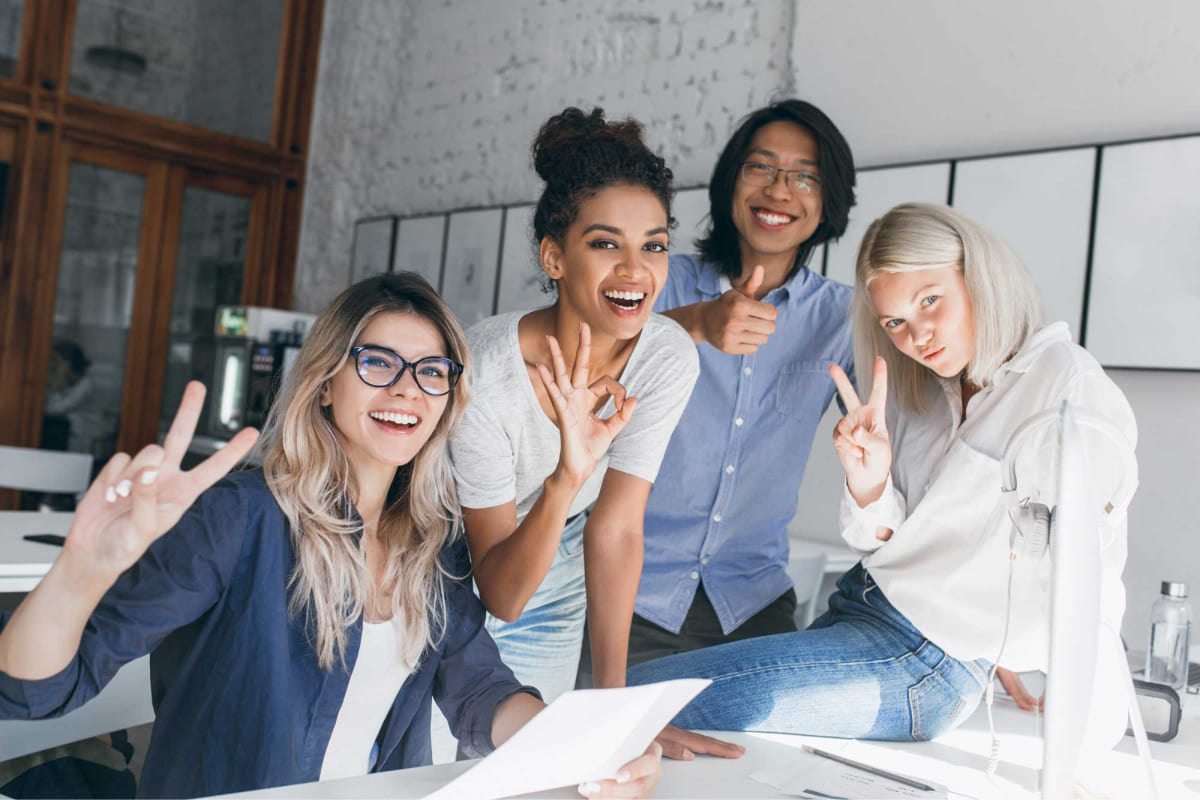 Personnel Management. The goal is to create relationships between employees and motivate staff.
Personnel services. Ensuring interaction between all departments via different channels to increase productivity.
Legal services. Providing legal support through self-service portals and virtual agents.
Workspace. Enhancing the digital experience of employees by implementing intelligent tools for managing clients, orders, and projects.
Procurement department. Creation of a transparent procurement system with the ability to control suppliers and contracts.
Employee safety. Assessing employee's readiness to work by surveys and tracking vaccinations to create a safe environment.
Customer service management. The goal is to expand service capabilities.
Working with clients. Combining front, middle, and back offices to automate inquiries and quickly resolve customer problems.
Field service. Field service optimization using automatic team building and task scheduling.
Infrastructure. Building relationships between assets and teams to eliminate data silos with the IoT.
Financial services. Standardization of financial transactions, document management, and omnichannel customer support.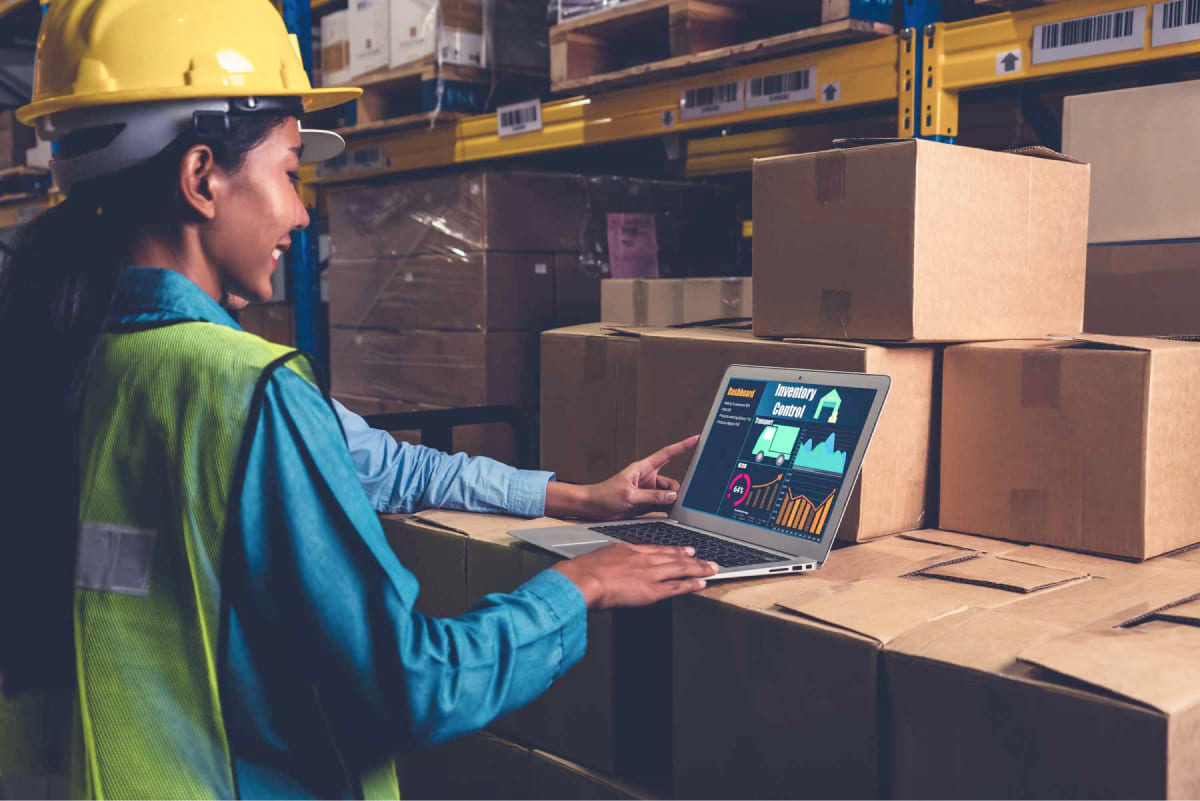 Launching new products on the market. The goal is to create applications even without programming skills to solve business problems.
Application Development. Fast creation of enterprise applications on a low-code platform with the introduction of AI and analytics.
Scaling and integration. Consolidation of systems, applications, and databases to create end-to-end workflows.
Teiva Systems specialists are ready to help you solve the most daring business tasks: full automation and modernization of work processes, increasing employee productivity several times, rethinking customer experience. And all thanks to the unique capabilities of industrysolutions from ServiceNow, equipped with advanced tools: AI, including chatbots, Recognition Technology, RPA, as well as advanced analytics, IoT, visual maps, and hybrid storage.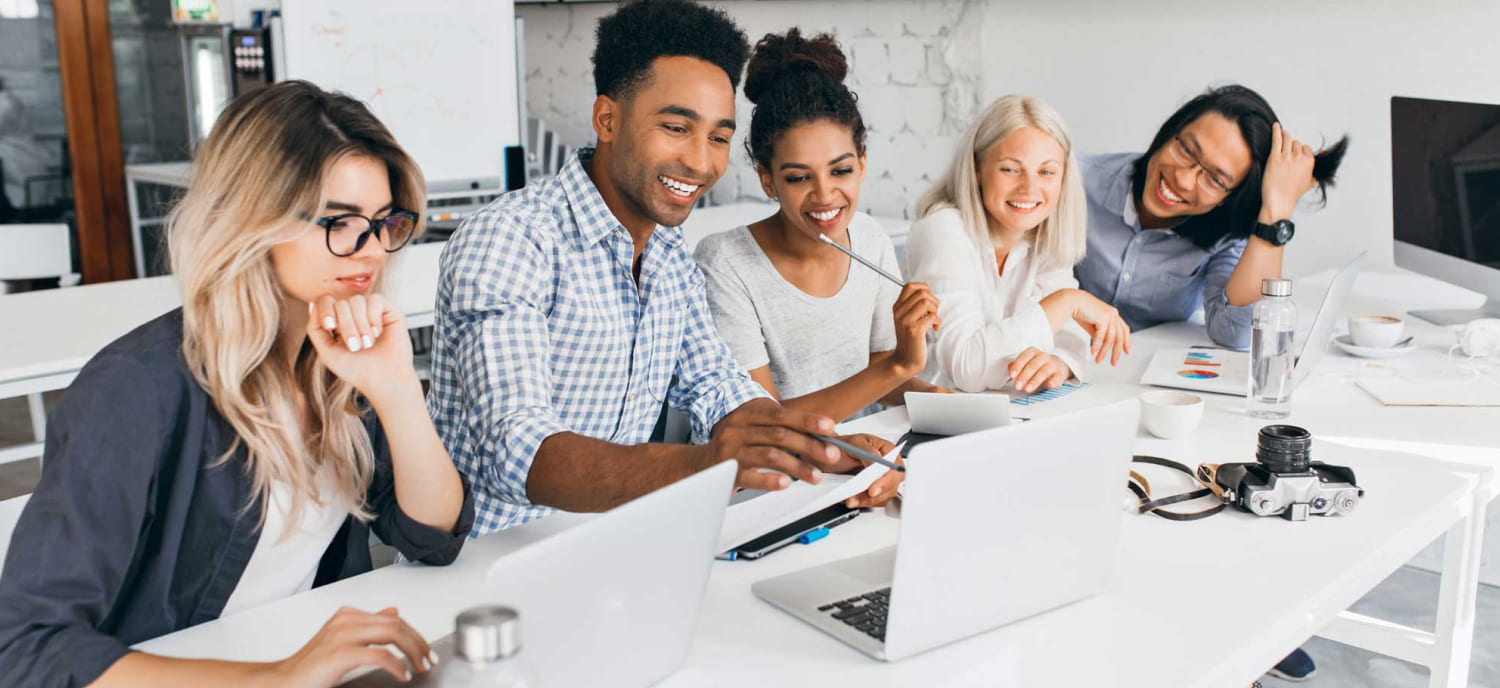 ServiceNow industry solutions implemented by Teiva Systems
Banking & Finance: automation of banking and financial businesses by combining key processes on one platform. Key Solution: Financial Services Operations.

Software & Hi-Tech: Providing uninterrupted technical services, project management, data protection, and compliance with the requirements. Solutions: IT Service Management, Now Platform.

Manufacturing: Optimizing all departments and supply chains to track the product life cycle. Complete solution: Industry 4.0.

Retail: automation of manual operations by the sales department, adaptation to customer needs, protection of customer data. Solutions: Customer Service Management, Virtual Agent chatbot.

FinTech: digitalization of banking and financial services, asset management, insurance, treasury, corporate finance. Solutions: Predictive Intelligence, Performance Analytics, Process Optimization, Financial Services Operations.

Healthcare: Personalizing patient care, protecting confidential information, and complying with regulatory requirements. Solution: Customer Service Management.

Travel, Transportation and Hospitality: scaling the service business to improve service and attract new customers. Solution: Customer Service Management.

Logistics: optimization of complex transport and logistics operations, creation of a communication system with customers and carriers in real-time. Solutions: Customer Service Management, IT Service Management, AIOps.
Implementing solutions from ServiceNow will allow you to automate almost 98% of routine processes, increase operational efficiency and timely completion of projects by more than 25%, reduce the web integration time by 95% and the service downtime by 90%. You can replace more than 20 disparate systems with one adapted to the needs of your business.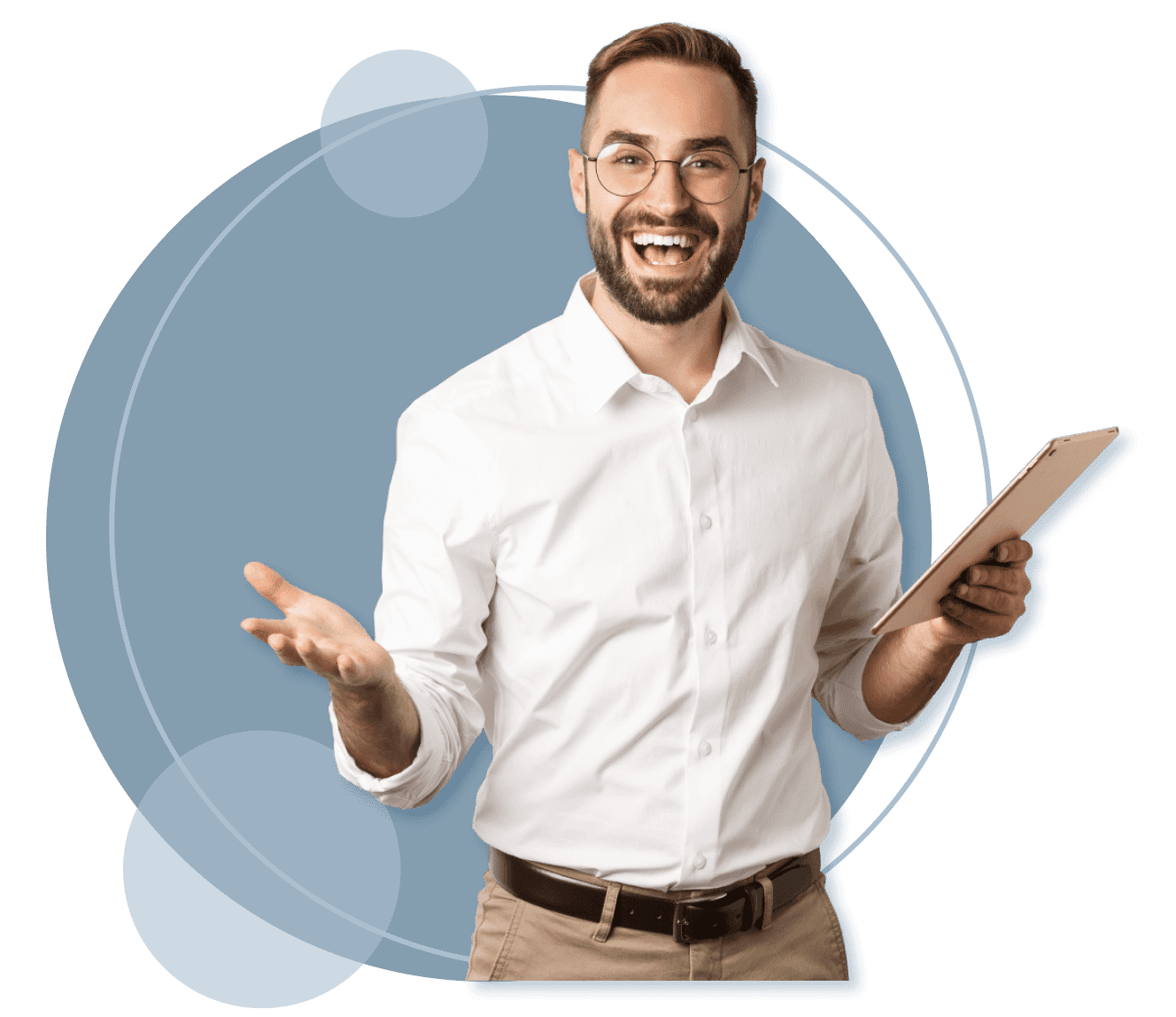 ---
Teiva Systems will take care of improving your business processes and bringing them to the next level. Interested in learning more about the types and benefits of industry-specific software from ServiceNow? Leave your contact details, and our consultant will contact you within a day.
---