Business Consulting
The business consulting industry has been developing steadily until 2020: the global market was estimated at $ 160 billion by the end of 2019. But the Covid-19 pandemic has made a critical change in technology: the market fell by 21% (based on the results for 2020). The key reason for the industry regression is the absence of constant digitalization of processes and the lack of big data and automated analysis algorithms.
According to Harvard Business Review, the next few years will be crucial for the consultancy industry: artificial intelligence based on machine learning will almost replace business experts. The only way to modernize operations and even increase market share is to transform processes into a single intelligent company model.
Using a comprehensive approach to optimization and automation, Teiva Systems specialists will help your business successfully digitize to meet the growing needs of both the company and customers.
Connect with us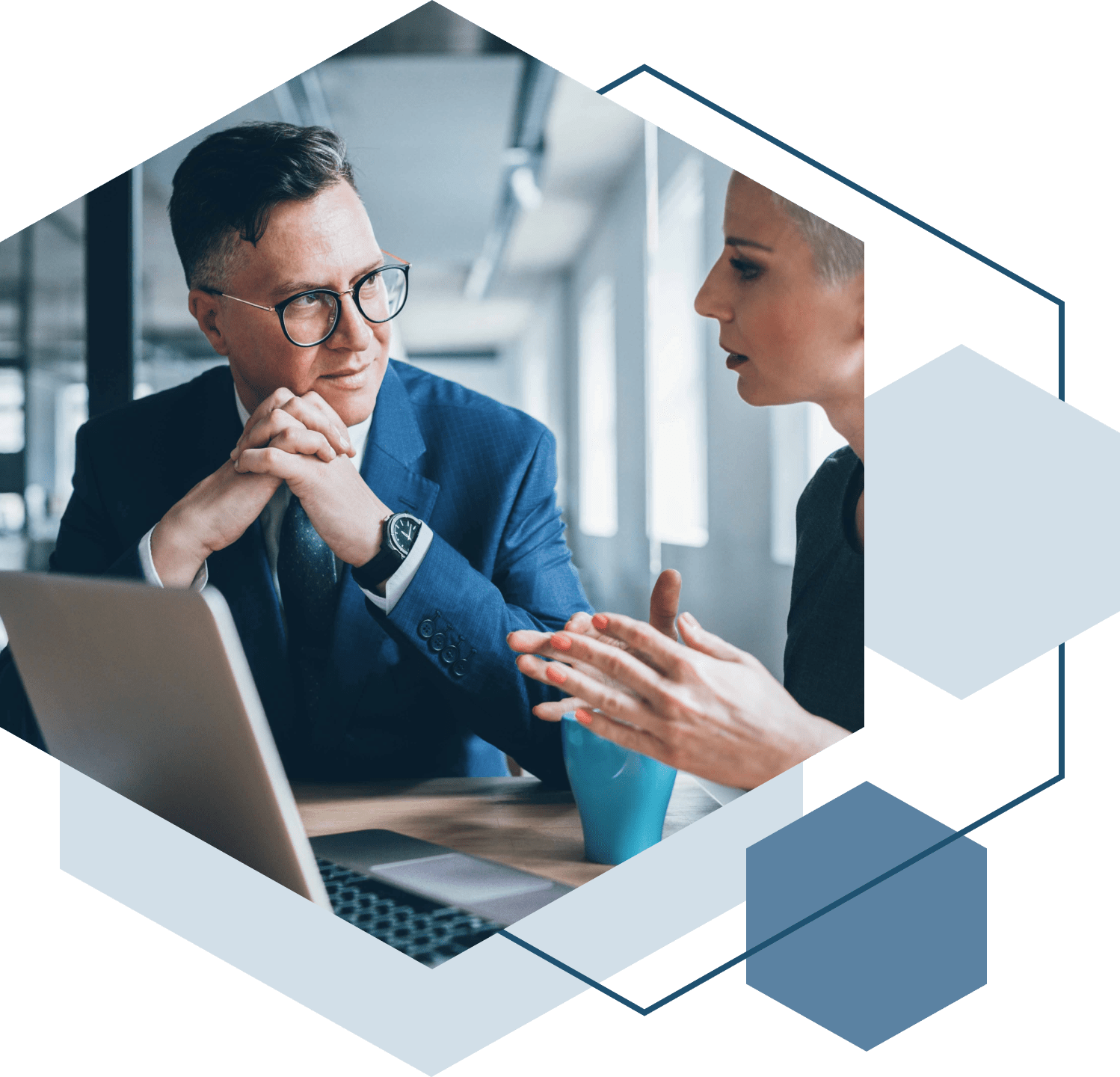 What areas of business consulting does Teiva Systems' Expert Orientation cover?
Digital engineering center:

Insights and concepts: a unique combination of your company's business practices in synergy with digital processes to achieve business goals more effectively. By combining the vision of business strategy and specialized software products, the business can introduce innovations more flexibly.

Digital solutions: developing complex digital models of automating routine work connected with processing documents and data. With intelligent operation management, businesses can free up time and workforce to complete more significant tasks.

Change/build: implementation of the Fail Fast methodology at every stage of business development by deploying a scalable IT infrastructure and involving talents in the company. By structuring and typing work, as well as creating a strong technical foundation, the business can launch new products to the market faster and reach a larger number of customers.
Vendor selection: construction of an automated information processing algorithm and search for the most profitable offers for business. By managing supplier information, lifecycle management, and performance, the business significantly reduces the risk of mistakes and losses.
Digital engineering center: centralization of all data and operations to improve the efficiency of management activities. Thanks to a single digital center, consulting gets access to innovative solutions in cybersecurity, information analysis, and forecasting.
What consulting products and services will Teiva Systems implement?
Relying on the project experience of cooperation with consulting companies, industry specialists of Teiva Systems will ensure the growth and development of the business in a single vector. Deployment of specialized IT systems from leading vendors SAP, ServiceNow, and Odoo will allow both to create a digital platform for your business from scratch and introduce missing functions to strengthen the priority areas of the company.
ServiceNow AI Search: a system for providing employees and customers with the necessary information and answers based on intelligent search.

SAP Ariba Strategic Sourcing Suite: a system of end-to-end supply chain management and collaboration with business partners.

ServiceNow Agent Workspace: an interactive consultant workspace to improve customer service quality and increase the productivity of consulting professionals.

Odoo Documents: a system of flexible accounting, processing, and approval of company documents with maximum data protection and confidentiality.

SAP Customer Experience and CRM solutions: systems for centralizing customer data to provide a hyper-personalized interaction experience.

Odoo Live Chat: a tool for online customer interaction and remote consultation.
What benefits does the consulting business have after cooperation with Teiva Systems?
Improving alignment of customer needs with business opportunities
Development of mobile solutions for more flexible access to services.

Omnichannel work with requests due to the implementation of CRM and ERP systems.

Centralization of marketing activities by combining all online promotion tools within a single platform.
Growth of business security
Reducing information losses by implementing ITIL standards in the management of digital infrastructure and business processes.

Reducing the risks of corporate data leakage due to centralized access and the development of the user restriction system.
Increasing business flexibility and predictability
Development of mobile solutions for more flexible access to services.

Omnichannel work with requests due to the implementation of CRM and ERP systems.

Centralization of marketing activities by combining all online promotion tools within a single platform.
So, a systematic approach to the transformation of consulting by accelerated digitalization helps the business get more opportunities to enter the market with new products, expand points of contact with customers, and engage new resources for a better product and service.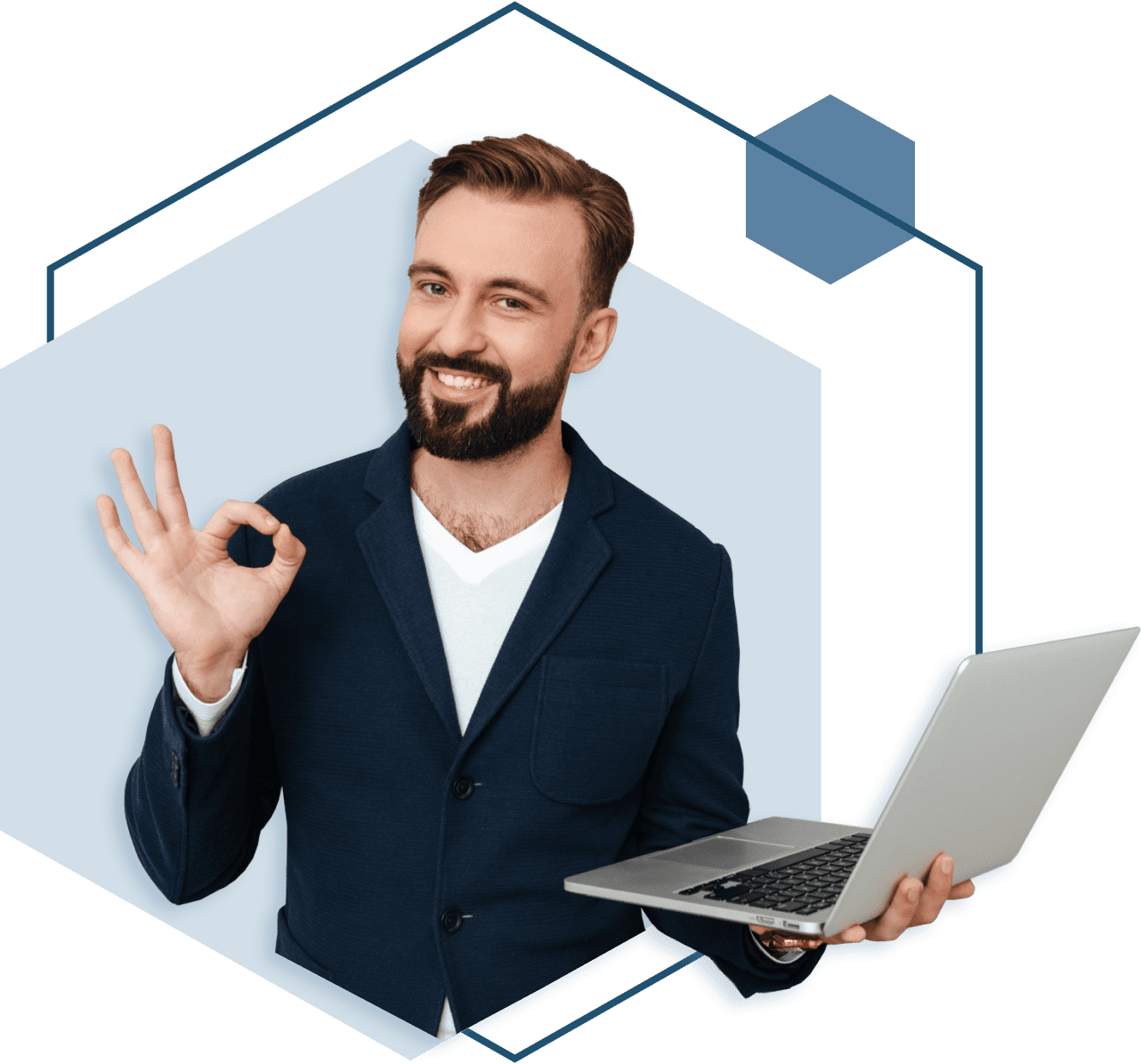 ---
Ask the questions that are really important to your business today, and we will find ways for optimization that meet your company's requirements and constraints. Our manager will help you make the right decision!
---