Consulting
Technical consulting that will increase the success of your company in the digital environment.
Connect with us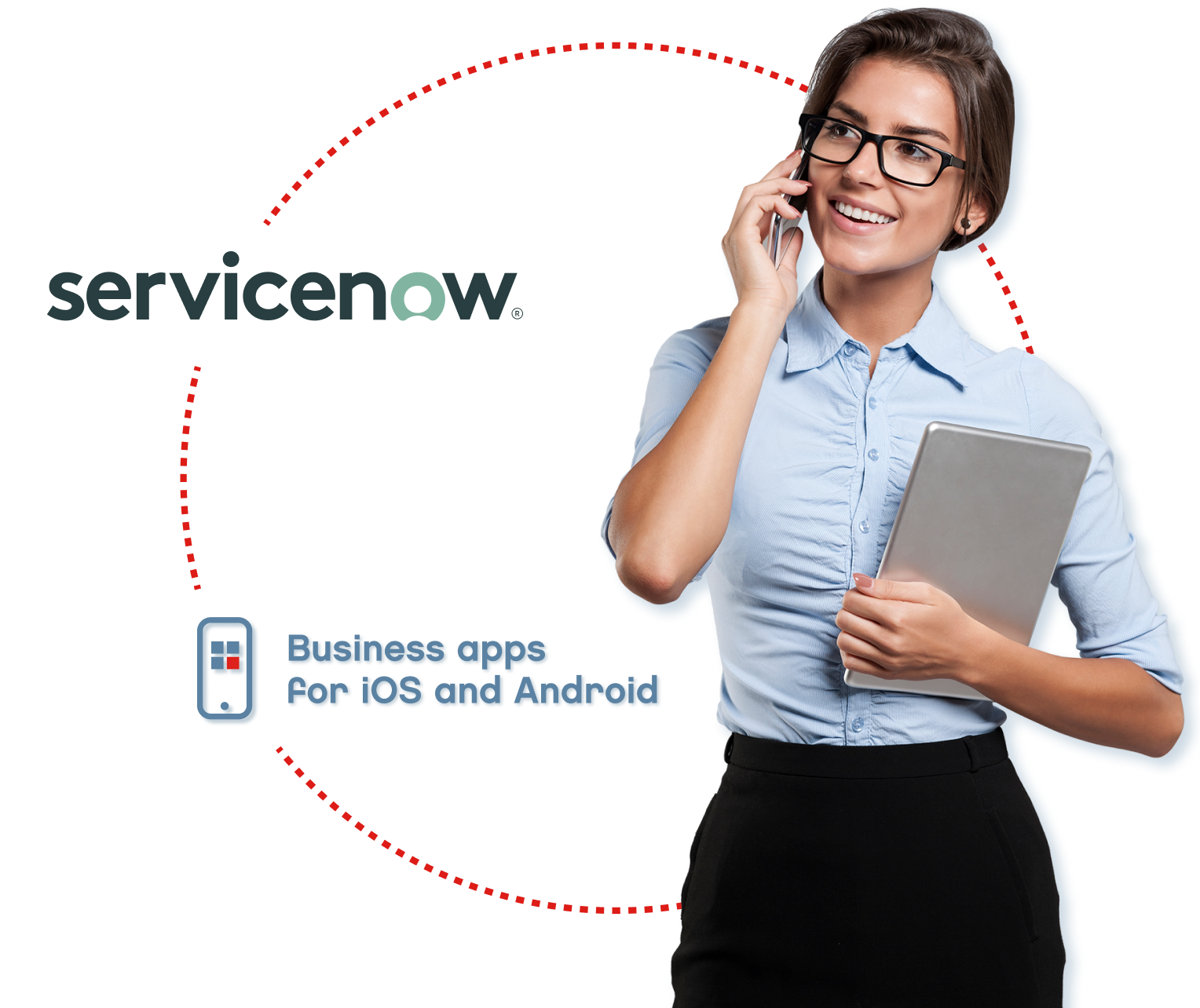 You will always have a reliable partner to meet the challenges of digital business transformation. Teiva Systems consulting services help clients use software quickly, efficiently, and prudently to meet the needs of their business and users.
Areas of IT consulting Teiva Systems
Deployment of ServiceNow platform

Saturation of the company's team with technical service personnel

Creation of cloud infrastructure using solutions from leading IT vendor

Development of web services and mobile applications.

Integration of ServiceNow products into the existing IT infrastructure

Administration of resources and networks based on ServiceNow

Implementation of IT product updates

Design of service IT-networks
According to global statistics, the COVID-2019 pandemic has accelerated the total digitalization of business by at least 5 years. Today 9 out of 10 companies use IT solutions in all areas of business. Specialists of Teiva Systems will help your company to use the existing IT infrastructure of the company more effectively, reduce production costs, and increase process control through automation 2 times faster.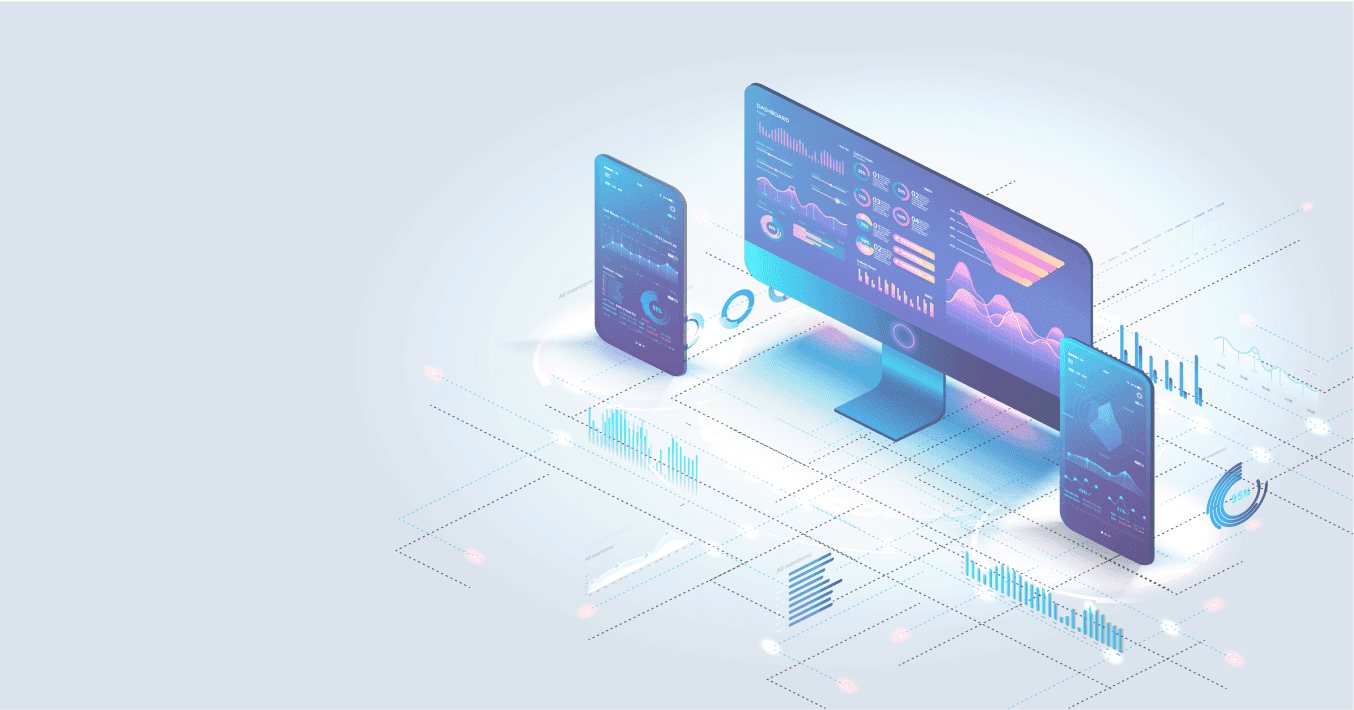 Your company needs IT consulting services if:
There is a need to improve the efficiency of existing IT services and systems in the business.

The task is to increase the transparency and manageability of business processes.

Your business digitizes routine processes into automated algorithms.

It is required to update the IT-infrastructure of the company for modern market requirements.

You need to optimize the cost of implementing and scaling the company's IT infrastructure.

The business needs to improve the user experience: both from the side of the company's specialists and the side of customers.
Teiva Systems, the expert in digital solutions, uses all the existing analytical, human, and technical reserves of the company to increase the productivity of all existing business systems, relying on the requirements and tasks of the client.
What results will the business get from IT consulting?
Acceleration of introducing products into the company's IT infrastructure;

Improving the user experience with simplifying the process of monitoring, managing, and scaling the infrastructure;

Optimization of the budgetary component of decisions in the long term;

Increased system security of IT products from failures, external intrusion, and loss of corporate data.

Extending the life cycle of the effective functioning of IT solutions in the company;
---
Don't accumulate problems. From the very first step, create a transparent and manageable system with maximum financial return thanks to IT consulting from Teiva Systems. We provide a full range of services in creating, managing, and supporting IT infrastructure using solutions from leading suppliers of IT product ServiceNow. The industry experience and specialized practice of our specialists will allow your business to get a tangible effect: both within the framework of the project and in the long term.
---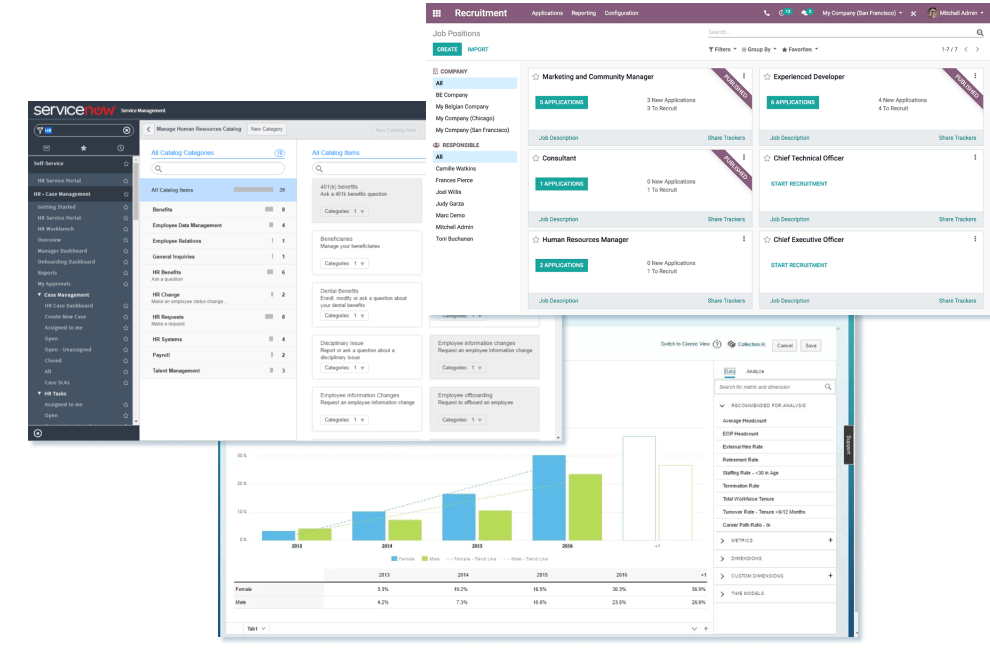 Describe your tasks to our specialists and ensure that we will find a solution specifically for your company in the shortest possible time, considering all the restrictions and requirements.
Platform modules that we can implement for you
ServiceNow IT Asset Management
a service for improving the efficiency of managing IT assets of the company