Our colleagues visited ServiceNow conference Knowledge 2022 in The Hague, Netherlands. The annual event took place in different regions instead one big at in USA for the first time ever.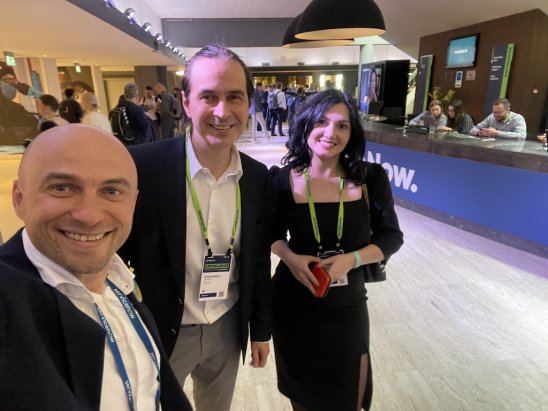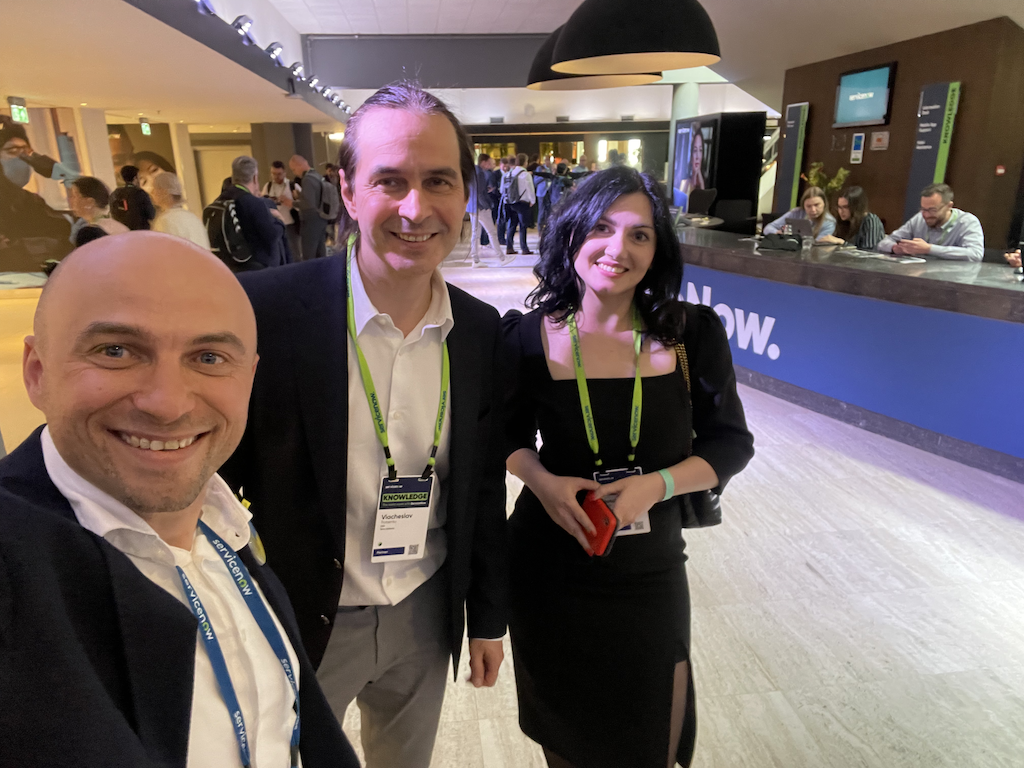 Natalia, Kostya, and Slava spent the two days primarily meeting clients, partners, and fellows from the ServiceNow community. They discussed and presented current service offerings and products of Teiva Systems, such as our new standardised Application Managed Service for ServiceNow platform, the service offering Application Development on ServiceNow App Engine, the use cases as part of our ServiceNow Smart Asset Operations, and last nut not least our volunteering solution Medical Support for Ukraine as part of Humanitarian Assistance Distribution (Supply Chain).
Medical Support for Ukraine based on ServiceNow App Engine and CSM
Kostya presented how ServiceNow and Teiva Systems teamed up around Blau-Gelbes Kreuz e.V. to build a digital platform. This allows the volunteers to standardise and speedup the supply chain of medical aid from Germany to Ukraine. Kostya presented this case multiple times during the Knowledge conference in The Hague.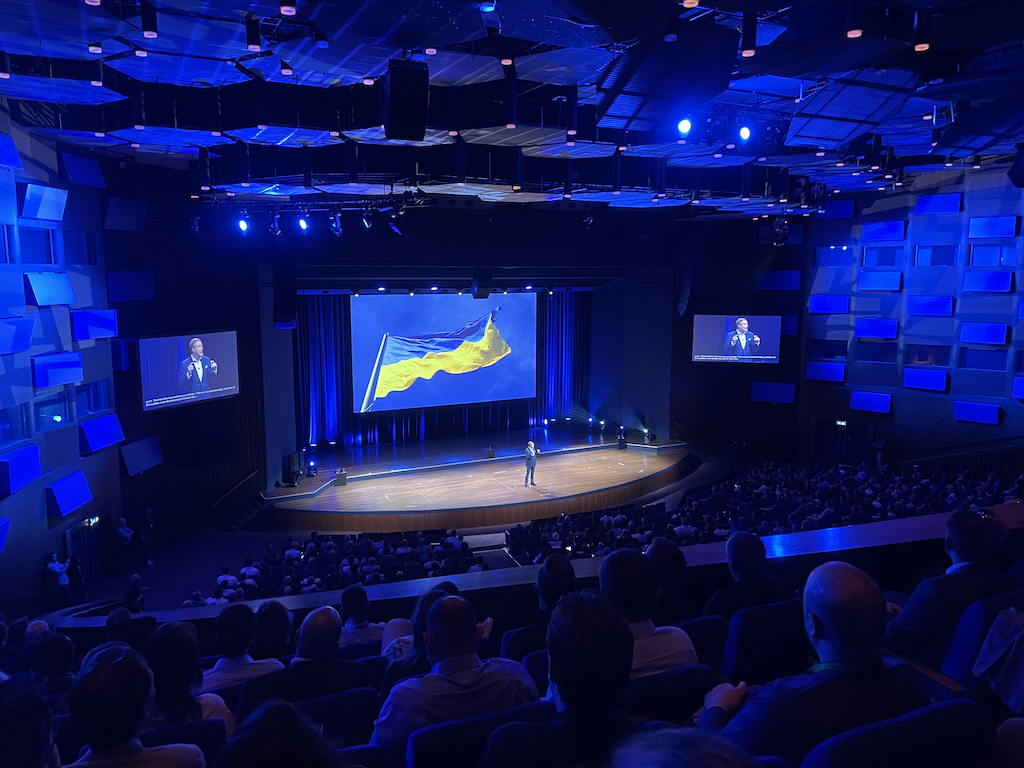 About 15 European analysts from top tier analyst companies asked their questions about the idea of this solution and what value it provides to victims in Ukraine.
Kostya talked to around 20 European journalists to provide some insights about what we do at Blau-Gelbes Kreuz e.V., why it matters, and how everyone can help.
Sascha from ServiceNow and Kostya presented the Success Story of this solution to a big audience. The separate session "Sending medical supplies to the Ukraine – an App Engine success story" took place in the Theater #2.
Following news portals published this story on their portal:
Yuliya Nesen, Marketing Manager, Jun 12, 2022