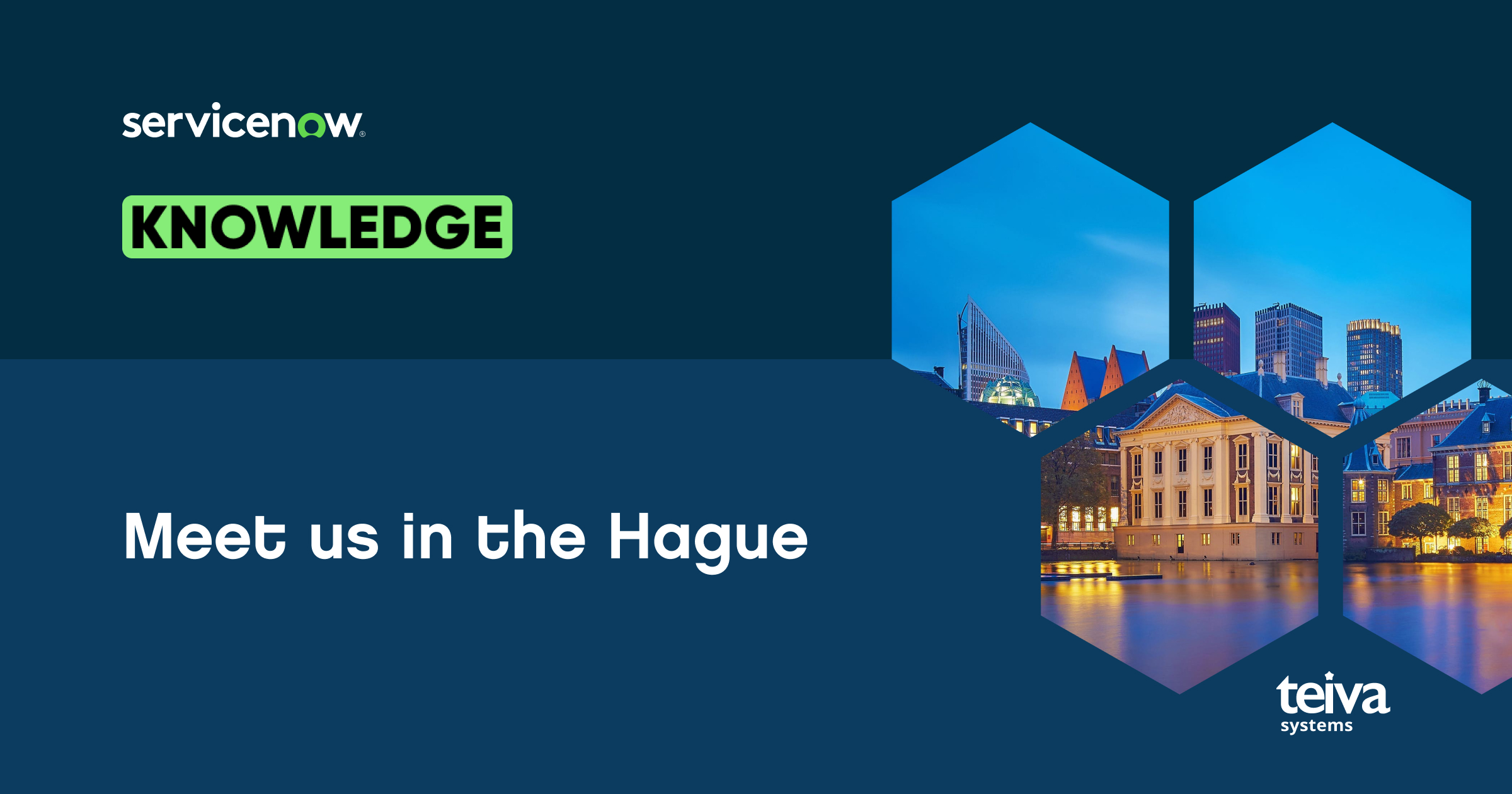 Teiva Systems at Knowledge-2022
We will visit ServiceNow Knowledge 2022 at The Hague to explore new ideas and expand our knowledge about the platform capabilities and client case studies.
This conference is an excellent and exceptional opportunity to meet in person various experts in solving real life problems and challenges. We invite you to join it as well and we will be excited about meeting you there in person.
Listen to the App Engine Success Story
We did build a medical supply platform together with an NGO Blau-Gelbes Kreuz and a ServiceNow team in just few weeks. We will share the story of compassion, courage, dedication – and at the same time it is a workflow challenge. And the result is a solution for making the world better for Ukrainian people.
When: Thursday, May 12, 10:00 (CEST) • 20m (Add to your Agenda)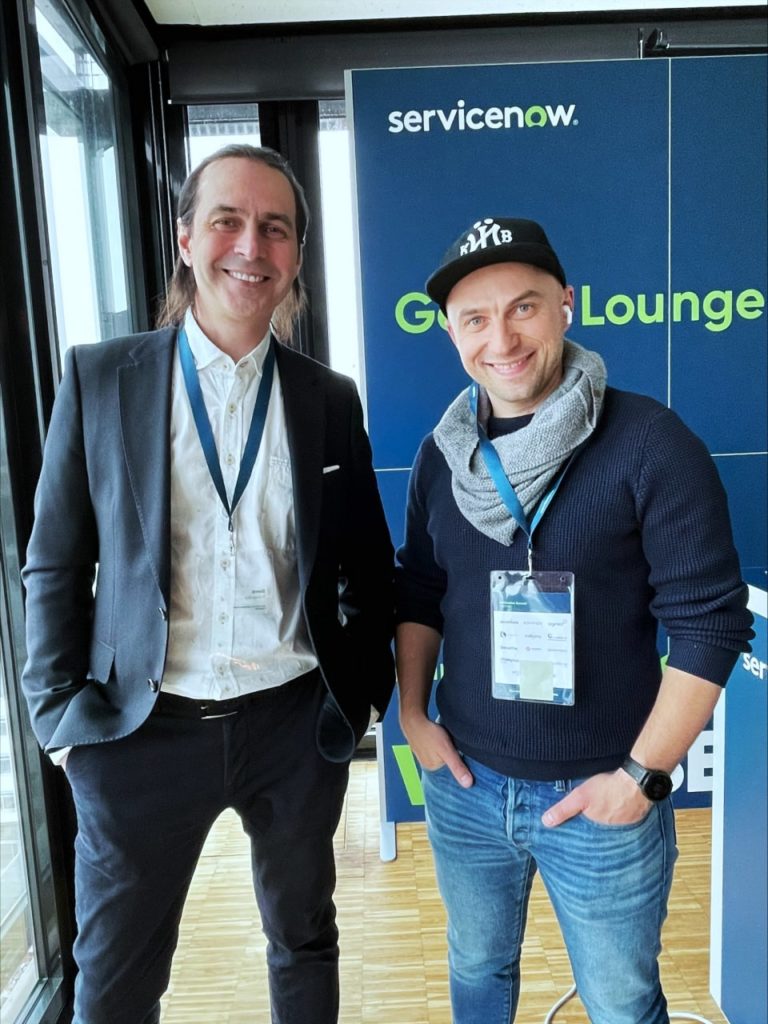 We will introduce the our medical supply solution to specific audience during the Knowledge conference:
Analyst Session
About 15 European analysts from top tier analyst companies will ask their questions about the idea of this solution and what value it provides to victims in Ukraine.
Public Relations
We will talk to around 20 European journalists to provide some insights about what we do at Blau-Gelbes Kreuz e.V., why it matters, and how everyone can help.
Solutions and Offerings
We would like to inform you about our current offering portfolio, new applications, and project experiences from the last couple of years.
Product: IoT – Chemical Storage Operations and Emissions Reduction
We build various solutions for smart asset operations in cooperation with the IoT expert ekatra. One of the use cases is a Chemical Storage Operations and Emissions Reduction.
Value provided:
Remote Monitoring prevents leaks and overfills
Less malfunctions due to Predictive Maintenance
Compliance Automation reduces the number of compliance violation cases
Demand/Supply Management optimises new assets purchase
Product: Supply Chain – Humanitarian Assistance Distribution
We build a platform targeting to improve the humanitarian supply chain in crisis situations. The solution for Blau-Gelbes Kreuz is an example of how ServiceNow can improve the processes of non-profit organisations.
Values provided:
Increase efficiency of medical aid supply
Eliminate multiple communication channels
Decrease manual errors and fault process steps during cargo preparation and execution
Improve process for cargo freight planning
Service: Application Managed Service
We provide our clients a flexible and scalable maintenance and support services for the whole Now platform and specific ServiceNow applications. Our nearshore and offshore teams with ServiceNow System Administrators and DevOps engineers will ensure the correct level of assistance.
What Teiva Systems can do for you?
Application Managed Service
Platform and application support incl. performance improvement, code quality and improvement, platform upgrade and patching, revert to out of the box
Enhance your operations team
Service: Application Development
We build custom workflows and applications on Now Platform incl. Service Portals and Mobile Applications from scratch utilising our architecture and DevOps capabilities. We deliver you a ready product, train your people, and provide a full application service considering your desired business outcomes. We make up and ready your application for the ServiceNow Store and bring it into it if you like.
Our products and applications:
Kanban Board for ServiceNow ITSM
Device Management application for a global electronics manufacturer (work in progress)
Invoice Management
Custom Service Portal
Integration Spoke for a Device as a Service provider (work in progress)
We are happy to see you at the Knowledge Conference in The Hague!
Do You Want to Request a Call?