Supply Chain Management
The digital evolution is rapidly gaining momentum. In addition to the most complex industries such as finance, FinTech, and manufacturing, it has already affected the supply chains. CEOs of large manufacturing strive to digitize their services to provide consumers with a better experience and make the life of modern people easier and more comfortable. Besides, their profit and market prospects directly depend on this.

According to Accenture's Stephen D. Meyer, eight out of 10 CSCO's realize that accelerating digitization of supply chains is essential, yet current digital maturity is still stuck in pilot phase (averaging 39% on the digital maturity index) and hindered by aging legacy technologies and lack of funds.
Digitized workflows across the enterprise may have alleviated some of these pains.
Connect with us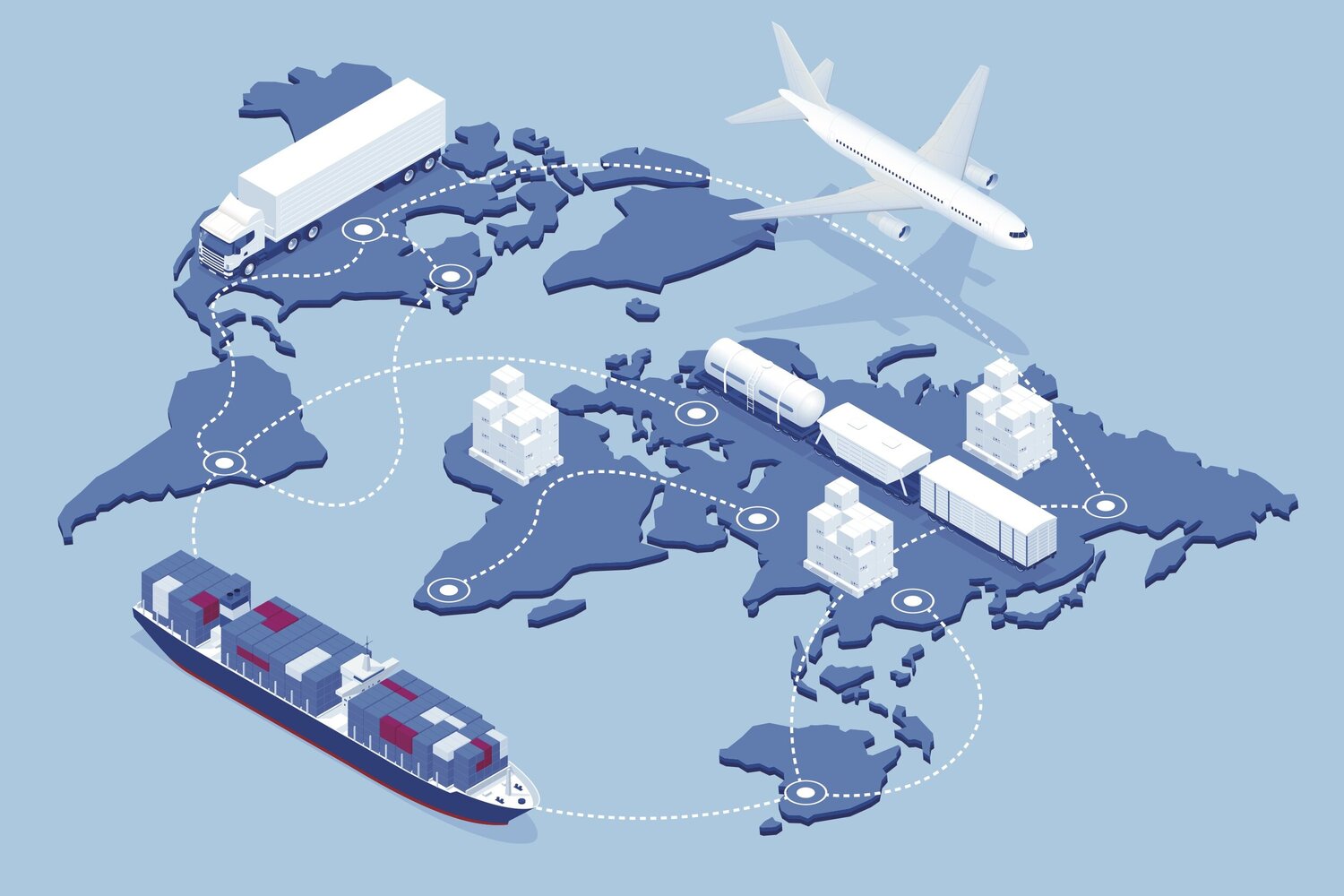 Teiva Systems understands the importance of innovations for customer-centric businesses. We help you automate key business processes and operations to meet your logistics challenges and fulfill orders. To this end, we partner with leading enterprise software vendor ServiceNow.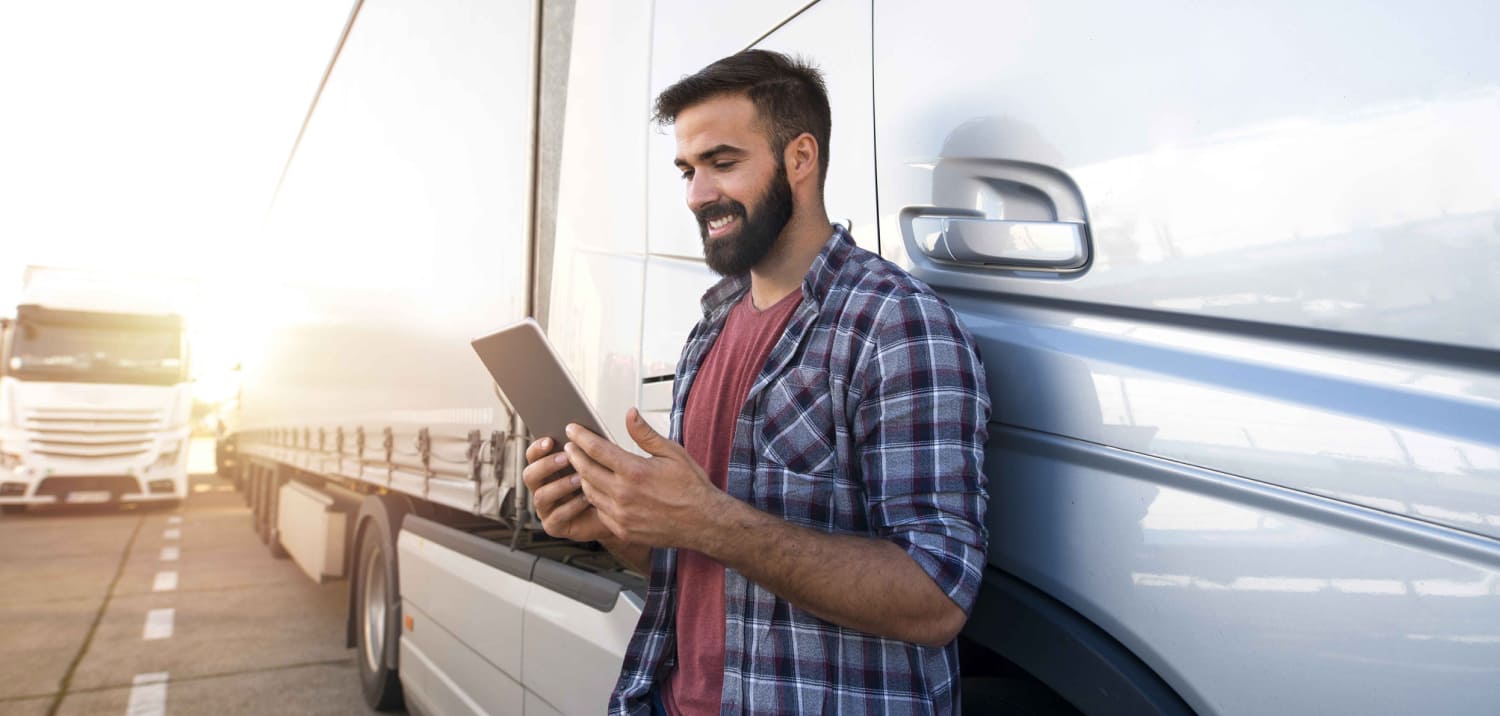 What IT services does Teiva Systems provide for Supply Chain Management?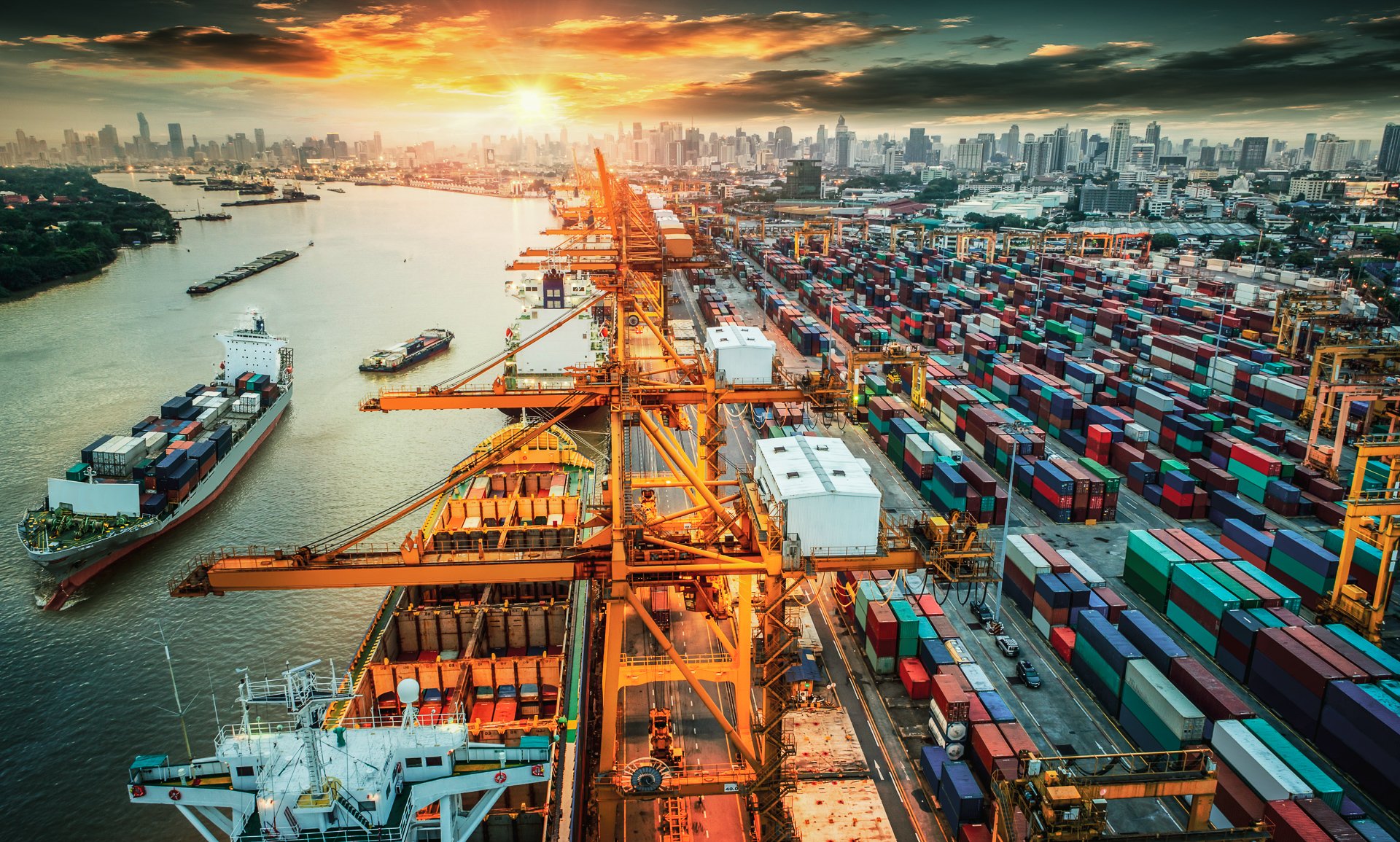 AI and ML: software implementation based on intelligent self-learning tools.
The goal is to personalize the user experience, simplify booking tours and trips, and customize services considering customer needs.
Advanced Analytics: Implementation of data mining platforms and predictive model building.
The goal is to optimize current processes, predict new opportunities in business development, and track trends in tourism and hospitality for further use in marketing.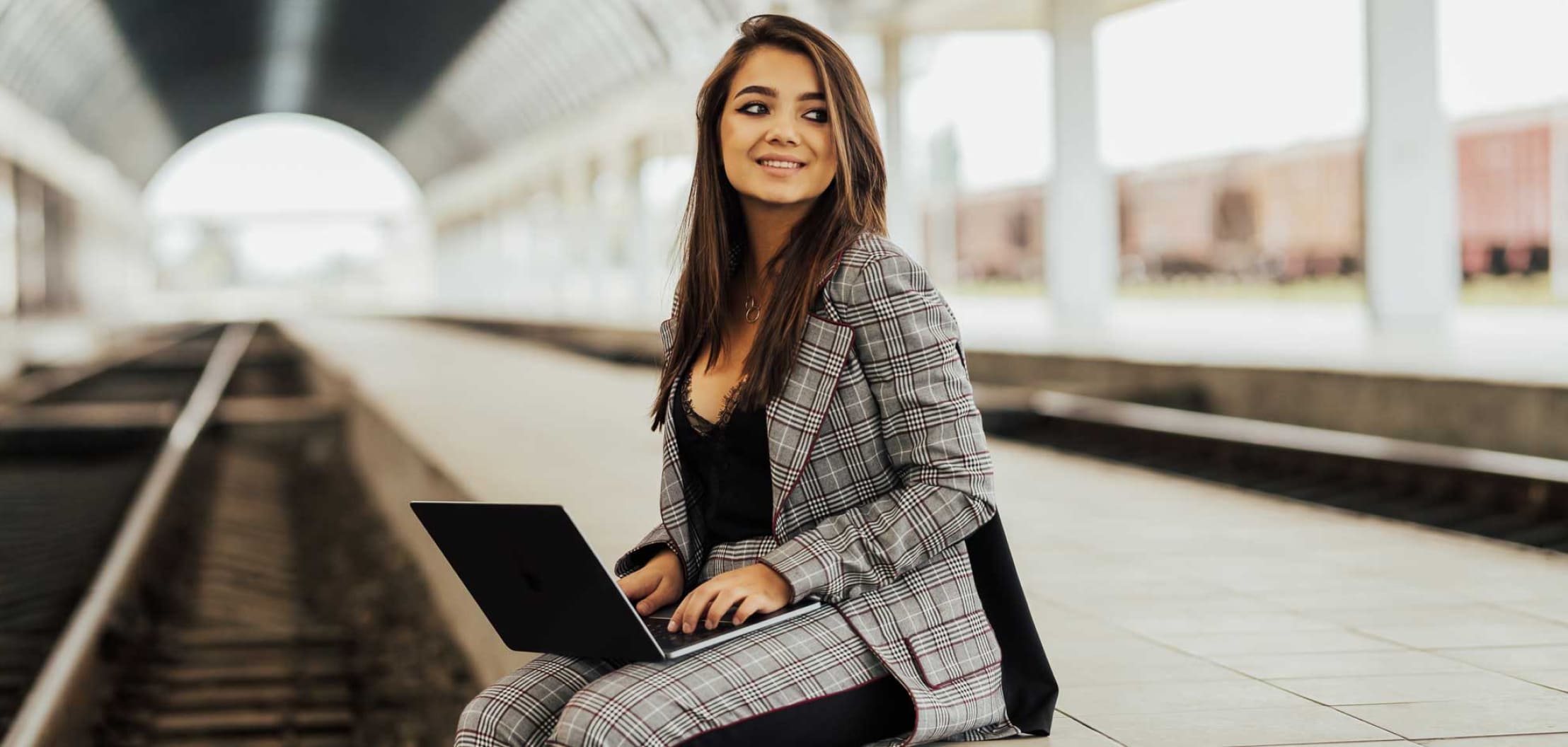 RPA: the automation of repetitive tasks based on robotic technologies (software bots).
The goal is to collect customer data, manage applications, quickly switch between different business tasks, and optimize routine operations.
Recognition Technology: implementation of a system for identifying customers and loyalty program participants based on biometric AI.
The goal is to create a personalized experience, automate the collection of customer data, identify important trends, quickly authorize payments, and improve the security of transactions.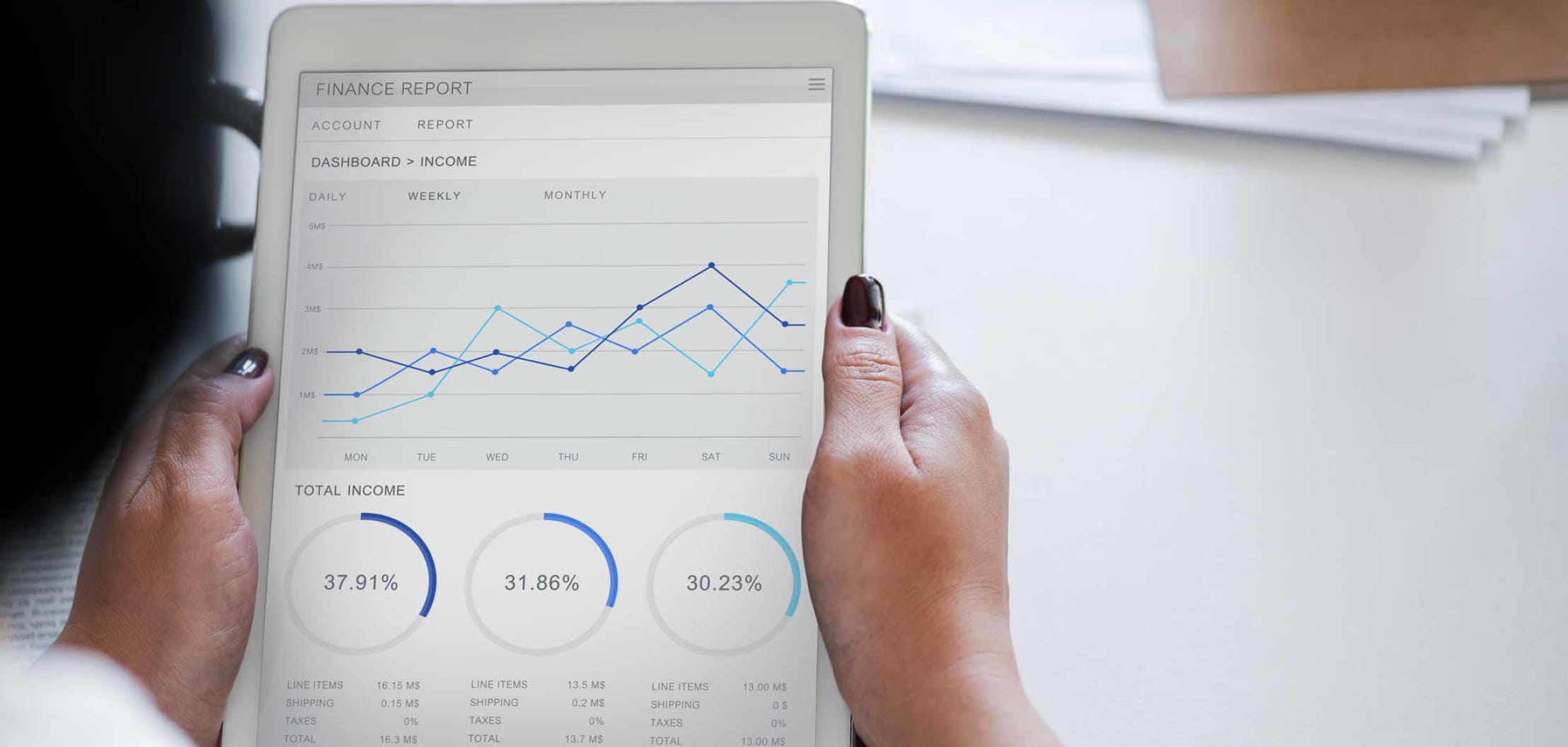 Integrated cost data: Consolidate cost data from multiple sources on a single platform.
The goal is to increase the transparency of end-to-end processes and operations, make informed strategic decisions, integrate with ERP and accounting systems.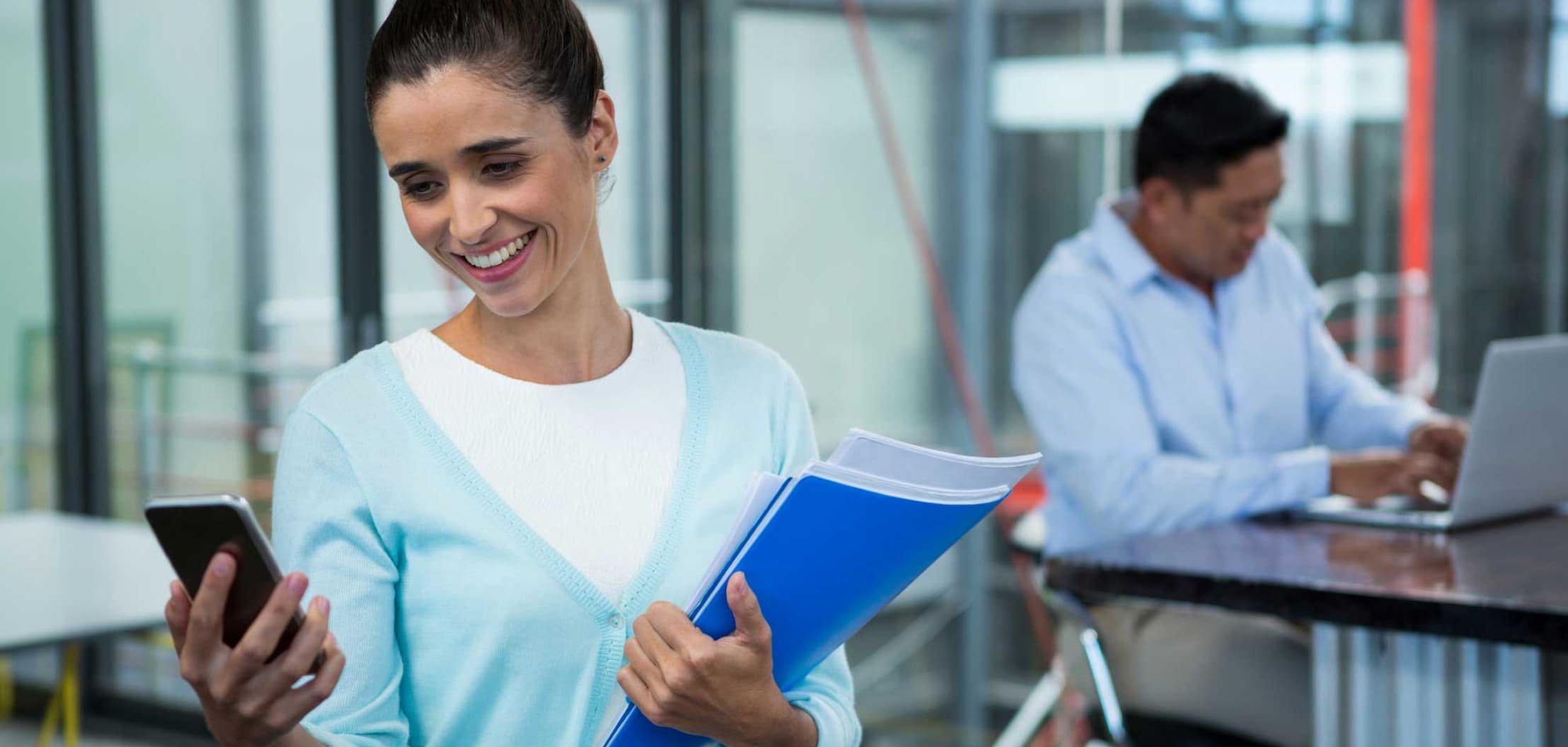 Mobile Apps: Deployment of apps with AI elements, such as personalized recommendations, filtering, speech recognition, auto-translation, or chatbots.
The goal is to attract new customers, establish remote communications, obtain data on customer needs, sell electronic tickets and book rooms.
---
The digitalization of the supply chain management has high investment potential. In a world where more and more consumers are moving to digital technology, it is not easy to run a business without digital communication channels and intelligent applications with 24/7 service access and personalized recommendations.
---
What solutions does Teiva Systems implement in the Supply Chain Management?
The introduction of innovative technologies in supply chain management that will be focused on the consumer allows you to solve the main problem and turn potential customers into regular ones. All thanks to the opportunities offered by AI, ML, predictive analytics, remote identification of the person, and other advanced tools built into software from ServiceNow.
ServiceNow Customer Service Management. Helps improve service and engage customers through digital assistants such as AI-powered chatbots or sending targeted notifications.
What you achieve as a result of business digitalization?
64%
reduction in the probability of unplanned downtime
50%
reduction in the number of manual operations
45%
improvement of maintenance productivity
48%
reduction in personnel load
As a result of the digital transformation of your business, you will create optimal conditions for improving the service, which will expand your customer base and, accordingly, increase revenues and competitiveness in the local and global market.