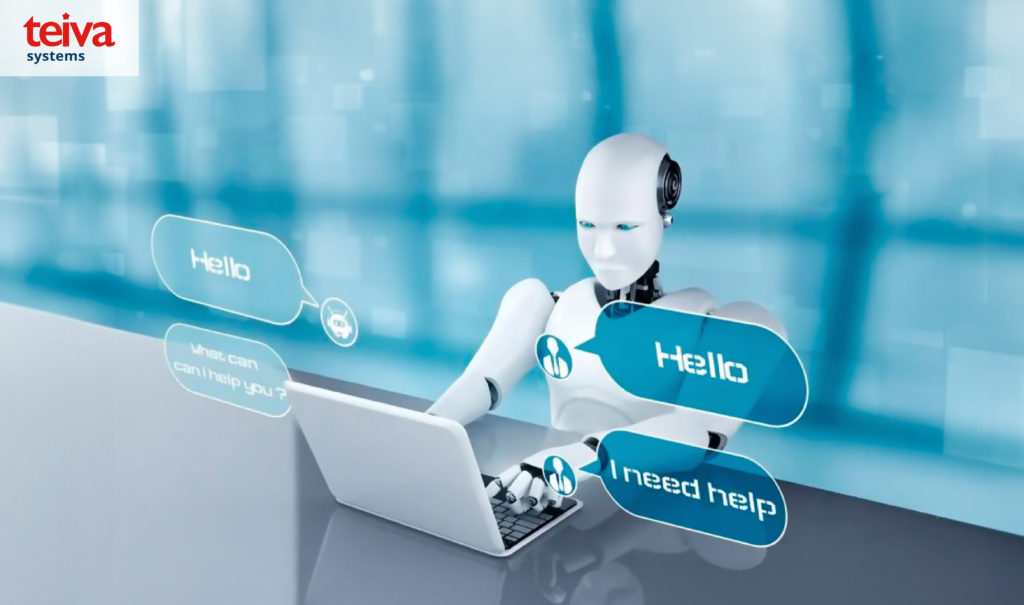 ServiceNow Introduces Now Assist for Virtual Agent: Revolutionizing Self-Service with Generative AI
#ServiceNow Launches Now Assist for Virtual Agent: Transforming Self-Service Experiences with Generative AI 🤖
Now Assist for Virtual Agent simplifies digital workflows by providing fast, direct, and conversational responses to user queries. Bill McDermott, Chairman and CEO of ServiceNow, highlights its ability to maximize customers' "return on intelligence."
Leveraging generative AI, Now Assist for Virtual Agent delivers immediate and relevant information during conversations. Users can receive code pieces, product visuals, document links, and knowledge base summaries, enhancing cross-departmental communication, productivity, self-solve rates, and issue resolution speed.
Key features:
✨ Intelligent Conversational Experiences: Personalized interactions through the user-friendly Virtual Agent Designer.
🔗 Direct Access to Large Language Models (LLMs): Integration with LLMs like Microsoft Azure OpenAI Service LLM or OpenAI API for accurate information enrichment.
⏱️ Real-Time Responses and Multi-Format Delivery: Instant and diverse responses in text, links, images, videos, and knowledge base excerpts.
🎯 Personalized and Contextual Self-Service: Tailored experiences for enhanced user satisfaction and efficiency.
Powered by the ServiceNow Generative AI Controller and Now Assist for Search, the solution enables connected generative AI experiences across the Now Platform. Accurate results are ensured by pulling information from the customer's environment, minimizing errors.
ServiceNow's commitment to AI integration spans the Now Platform, introducing generative AI innovations in various departments. Now Assist for Virtual Agent is currently available to select customers, with general availability planned for the Vancouver release in September 2023.
More of Now Assist will follow to add AI capabilities across the entire platform.
Get in touch with our team, to get insights into the capabilities and values it will bring to your organization.
#ServiceNow #VirtualAgent #GenerativeAI
Kostya Bazanov, Managing Director, Jul 20, 2023