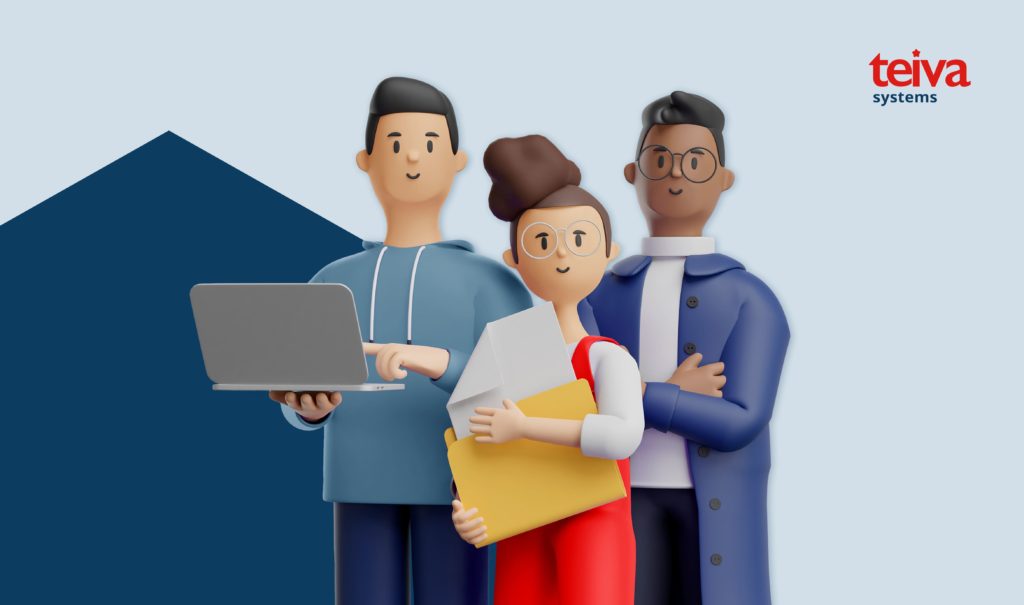 Navigating the Challenges of ServiceNow Resource Drain
ServiceNow has been a game-changer for many industries, simplifying tasks and creating custom applications beyond just IT. However, some companies struggle to achieve their ServiceNow goals due to a lack of resources and skilled people. In this article, we'll look at common challenges and how to address them while experiencing lack of ServiceNow experts on the market:
The Backlog Challenge: Many organizations face delays because of ServiceNow backlogs. These backlogs slow down work and innovation as they require constant maintenance.
Solution: Include experienced ServiceNow consultants to manage backlogs, allowing your team to focus on improvements.
Talent Shortage: Finding and keeping skilled ServiceNow experts is tough due to high demand, which leads to higher costs.
Solution: Explore flexible hiring options like part-time or temporary roles to meet your needs.
Managing Platform Upgrades: Frequent updates are essential but can be stressful and inefficient.
Solution: Address the root causes of upgrade stress, like excessive by avoiding customizations, to ensure smoother upgrades.
Bridging the Knowledge Gap: Trial-and-error can be costly, so organizations need guidance from experienced ServiceNow professionals.
Solution: Seek advice from senior-level experts or process consultants to avoid costly mistakes.
Roadmap Challenges: Progress can stall due to resource shortages or low perceived value.
Solution: Engage experts to outline the value of your roadmap and gain support to continue progress.
All these challenges require adaptable solutions tailored to your needs. You don't always need full-time roles like architects.
ServiceNow has great potential, but resource shortages are common. With careful planning and the right support, organizations can overcome these challenges. Automation and collaboration with ServiceNow specialists can optimize resource use and address shortages.
By working with experienced partners like Teiva Systems, a ServiceNow Premier Partner, you can streamline operations and unlock the full potential of this platform.
Overcoming the resource drain of ServiceNow specialists is possible with the right strategies and partners, enabling your organization to unlock the full potential of this powerful platform.
#ServiceNow #TeivaSystems #ResourceDrain #Specialists #Innovations #Challenges #Solutions #StreamliningProcesses #Expertise
Kostya Bazanov, Managing Director, Oct 02, 2023