Introduction to ServiceNow Creator Workflows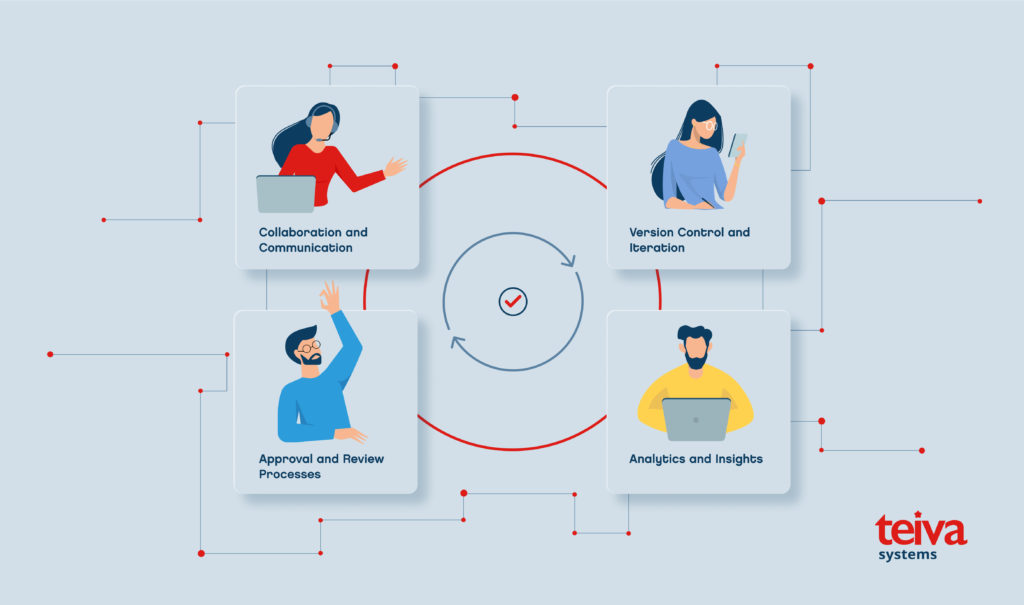 In today's rapidly evolving business environment, companies are continually striving to optimize their efficiency, automate recurring tasks, and streamline their day-to-day operations.
ServiceNow platform offers a variety of Workflows in areas of IT, Employee, and Customer. So you can start realizing the value of the platform quickly. But what's outside of those domains?
A cutting-edge offering that has captured considerable interest is ServiceNow Creator Workflows.
With our expertise and deep understanding of the ServiceNow platform, we empower companies to revolutionize their business processes and unlock their full potential.
✨ What are Creator Workflows?
ServiceNow Creator Workflows are a powerful methodology and tools designed to automate and streamline business and enterprise processes. From simple tasks to complex workflows, Creator Workflows empower you to create, customize, and deploy automated processes effortlessly. You can boost productivity, accelerate decision-making, and improve collaboration across teams.
💡 With Creator Workflows, you can:
Automate Repetitive Tasks. By leveraging the power of #hyperautomation, you can streamline your work processes and free up time for more important and strategic activities. Automating repetitive tasks allows you to eliminate manual efforts and reduce the risk of errors.
Streamline Approvals and Decision-Making. With streamlined approvals and decision-making, you can make faster, well-informed choices, enabling your organization to stay agile and responsive in today's competitive landscape.
Enhance Collaboration and Visibility. Creator Workflows provide a centralized platform for collaboration, enabling teams to work together seamlessly. By providing visibility into the progress of workflows, stakeholders can easily track and monitor processes, fostering transparency and accountability.
Faster Business Outcomes. By automating and streamlining business processes, organizations can achieve faster outcomes. Creator Workflows enable the efficient execution of tasks, reducing turnaround time and enabling organizations to meet their goals more effectively.
Using #LowCode and #NoCode capabilities of the NOW platform like #IntegrationHub, #AppEngine, Analytics, and much more. And you can easily integrate your Creator Workflows with the IT, Employee and Customer Workflows for even more outcomes.
Getting Started:
1️⃣ Assess Your Business Processes. Identify the business processes that can benefit from automation and streamlining. Prioritize workflows that are repetitive, time-consuming, or prone to errors.
2️⃣ Design Custom Workflows. Define the workflow steps, approval processes, and automation rules within the Creator Workflows platform. Customize the workflows to align with your organization's specific requirements.
3️⃣ Deploy and Monitor Performance. Once the workflows are designed, deploy them within your organization and continuously monitor their performance. Make adjustments and improvements as needed to ensure optimal efficiency.
Teiva Systems understands that every company has unique requirements. We work closely with our clients to design, involve business consultants and mentors, and customize Creator Workflows that align with their specific needs, ensuring optimal efficiency and success. Our team of experts provides comprehensive support from the initial assessment of business processes to the deployment and continuous monitoring of workflows.

Let us support and enable you to embrace the power of Creator Workflows.

Yuliya Nesen, Marketing Manager, Jul 11, 2023