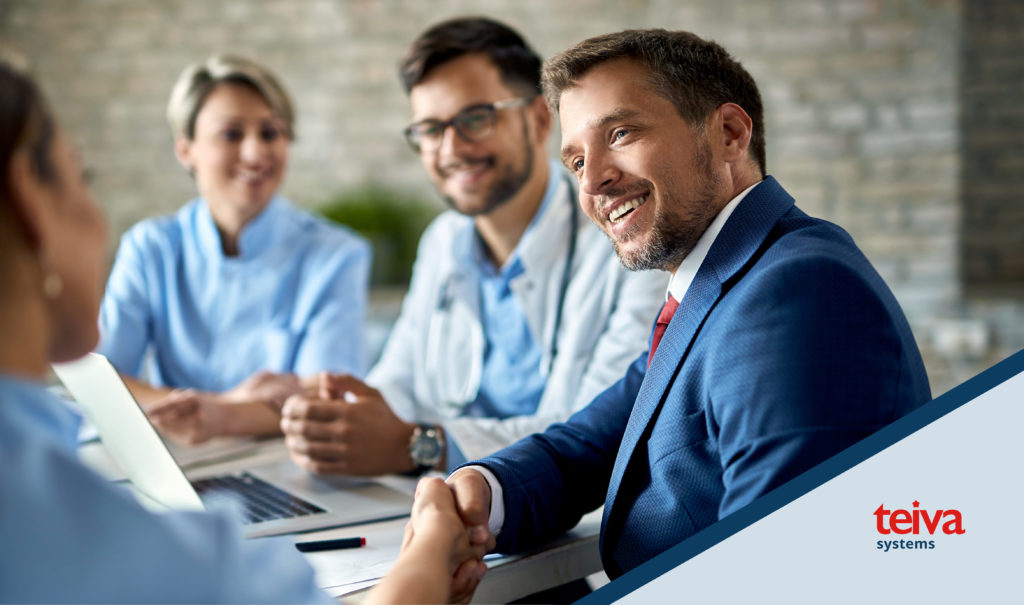 Client Success Spotlight: Streamlining ServiceNow Localization at Teiva Systems
🌟 Client Success: Automating and Scaling Localization of the ServiceNow Platform! 🌍
At #Teiva Systems, we harness the power of platform to address our clients' challenges. Today, we're thrilled to share a remarkable story for a big ServiceNow customer.
🔹 Situation:
A partner of ours has developed a great solution that includes a Legal Service Catalog, Service Portal and a lot of custom objects. Now, it had to be localized in multiple other languages, starting with Chinese and Spanish, under time pressure.
🔹 Goal:
We embraced the mission to make the entire solution incl. ServiceNow components and content appear in the local language for client's users.
🔹 Action:
Instead of using Excel files and manual translatings, we leveraged #ServiceNow Localization Framework. Our talented team at Teiva Systems streamlined the translation process within a very short period of time. Our intuitive solution empowered authorized users, while AI integration with Google Translate accelerated translations.
🔹 Result:
Today, the Service Catalog and the Service Portal are being translated by various teams across the globe synchronously based on workflows and ServiceNow out of the box capabilities. As soon as the entire solution goes into production, the client will benefit from the platform of action: reduce system friction, service costs, increase standardization, maintainability and stability of the solution.
🔹 Lessons Learned:
Early and full access with client's stakeholders to align on feedback and actions can save you time and budget. Depending on the situation you can get provider faster outcomes by 30-50% with around 15% less budget if the communication is set up properly.
Risk management and planning milestones will help you to overcome challenges working in big distributed teams, where non-IT professionals are involved, like in our case – legal translators.
ServiceNow Localization Framework is great and very flexible on the one hand, has nuances and possibilities to solve this or that in different ways on the other. So, keeping in mind you deal with new ServiceNow capabilities will help to handle expectations correctly.
We thank our partner for the trust. We've achieved localization excellence, enhancing accessibility and user experiences.
If you want to know more about the localization and how to get the most value from the ServiceNow Localization Framework, reach out to our experts.
#ClientSuccess #Localization #Innovation #TeivaSystems
Oleksii Konakhovych, CTO, Apr 10, 2023