How Workflow Management Impacts Ukrainian Aid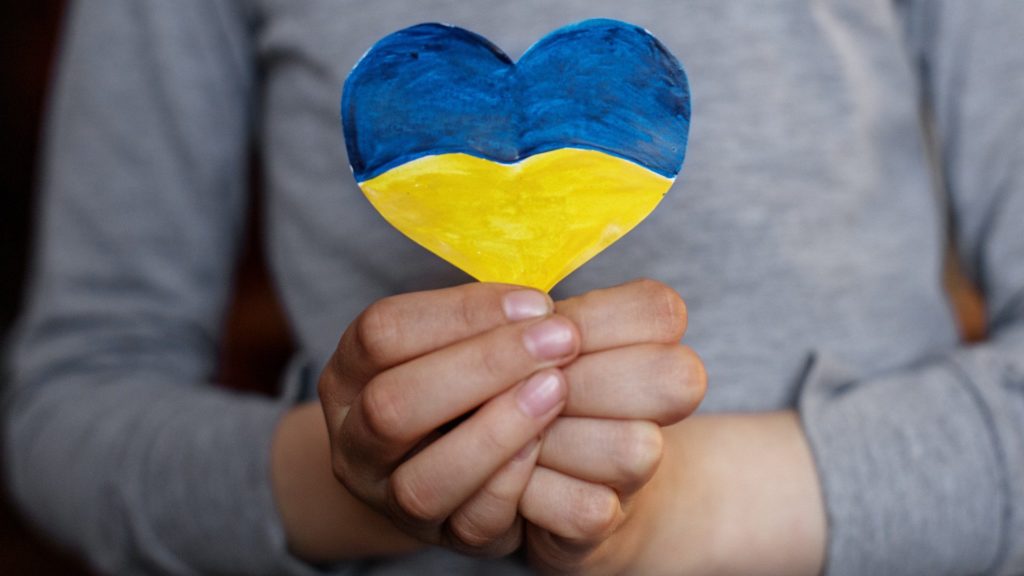 Kostya Bazanov, from Teiva Systems, discusses how workflow management is helping with charity efforts.
Why You Should Care
Russia's invasion of Ukraine has turned into a bloody conflict.
Uncover how Blau-Gelbes-Kreuz e.V. is using HR and IT systems to make its aid deliveries more efficient.
The invasion of Ukraine in February has sparked a brutal conflict. In response to Russia's invasion, many countries, charities, and companies offered support to Ukraine.
Kostya Bazanov, managing director at Teiva Systems, discussed how the charity Blau-Gelbes-Kreuz e.V. is giving aid to Ukraine at ServiceNow's Knowledge event in The Hague. Bazanov, who works with Blau-Gelbes-Kreuz e.V., noted that for the charity: "The main target was to bring health and humanitarian aid from Germany to Ukraine."
What made Bazanov's support essential to the charity was his experience in workflow management and system implementations.
Workflow management in trying circumstances
The team at Blau-Gelbes-Kreuz e.V. consists of crisis managers and logistic teams. Initially the team "figured out quite quickly that we have to provide very focused medical support," commented Bazanov at ServiceNow's Knowledge.
The charity's support comes in the form of medical kits which have "about 50 medical accessories made it see that's able to help and most combat injuries, probably 99% of injured people can be saved or helped by content".
However, in response to the emergency conflict situation in Ukraine, there was a need to scale up Blau-Gelbes-Kreuz e.V's support. A major issue was that communication was siloed as different teams were using different platforms, while volunteers were just using their mobiles to discuss important information.
Additionally, the charity was relying on Microsoft Excel spreadsheets, and this meant the operations process "very unstructured", according to Bazanov.
As a result, Bazanov turned to a tool he knew well as Teiva Systems is a ServiceNow tech partner. His idea was to manage the charity's supply chain and communication processes in ServiceNow's all-in-one platform.
Having communication tools for frontline employees enables the whole organization to move forward in a structured way. Ultimately, this improves productivity.
Bazanov explained that one of the "biggest measures that we provided for the air rescue initiative was a team of pilots who fly private jets, own private jets or from the clubs for free".
This group flies the medical aid to the border of Ukraine and flies injured people back to Germany. By using an all-in-one ServiceNow supply chain solution, the Blau-Gelbes-Kreuz e.V team now knows which pilots will be available and when.
Prioritizing frontline workers
Here at UNLEASH, we have long discussed the need to get good communication platforms and management systems to frontline workers.
In fact, Ujjwal Singh, the head of Workplace from Meta told UNLEASH: "The challenges frontline employees face are equally as important as the challenges knowledge workers."
No matter what the work is, having a system for staff to communicate and see the work they have to do improves outcomes.
In the case of Blau-Gelbes-Kreuz e.V. this work and its outcome could not be more vital.
The charity intends to continue its work as the conflict persists. However, going forward the team is increasingly optimized to deliver the aid that those in the region desperately need.
Read the original article here.
Yuliya Nesen, Marketing Manager, May 31, 2022