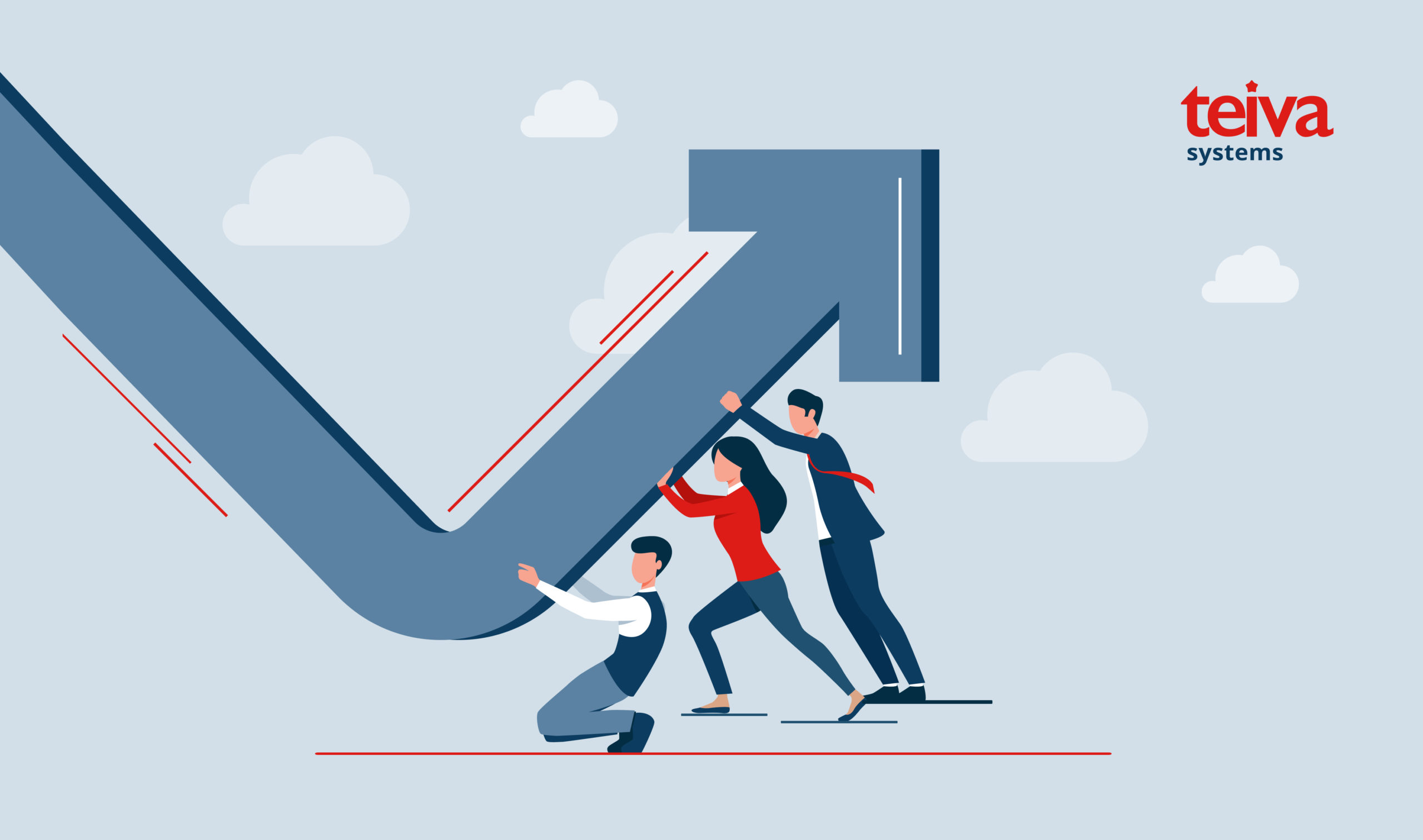 Gone in a Month: How to Strengthen the Development Team and Meet a Deadline
Our Client
A multinational chemical company with over 100 years of history and 25 production sites in different countries.
Challenge
The in-house team found themselves falling behind schedule with the implementation of new #ServiceNow modules. Failing to meet the deadline could result in issues for other departments and penalties for the development team.
Solution
The client decided to strengthen their in-house team by bringing in an expert from Teiva Systems to meet the deadline. Our ServiceNow expert joined the team in early November, and after two weeks of onboarding, development commenced. All tasks were completed by mid-December, just before the planned deadline.
Outcome
Timely implementation of ServiceNow financial module.
Timely implementation of ServiceNow IT Project Management.
Customization of the Project Portfolio Module.
Additionally, setting up and tuning of dashboards for management.
Business Value
The implementation of new ServiceNow modules was critical for the client's back office operations. Starting in early January, the client planned to begin using the new modules, training staff, and migrating data. A delivery delay could disrupt the schedule for hundreds of people.
The client retained their in-house development team without the need for staff extension, thanks to the assistance of external experts from Teiva Systems.
The company's management now has reporting dashboards for better monitoring and control.
Yuliya Nesen, Marketing Manager, Feb 27, 2023