Supply Chain Management
The digital evolution has already affected the supply chains. CEOs of large manufactury strive to provide consumers with a better experience and make the life of modern people easier and more comfortable, so they hire Supply Chain Officers (SCOs) to update their supply chains and meet the growing demand. Besides, their profit and market prospects directly depend on this.

According to Accenture's Stephen D. Meyer, eight out of 10 CSCO's realize that accelerating digitization of supply chains is essential, yet current digital maturity is still stuck in pilot phase (averaging 39% on the digital maturity index) and hindered by aging legacy technologies and lack of funds.
Digitized workflows across the enterprise may have alleviated some of these pains.
Connect with us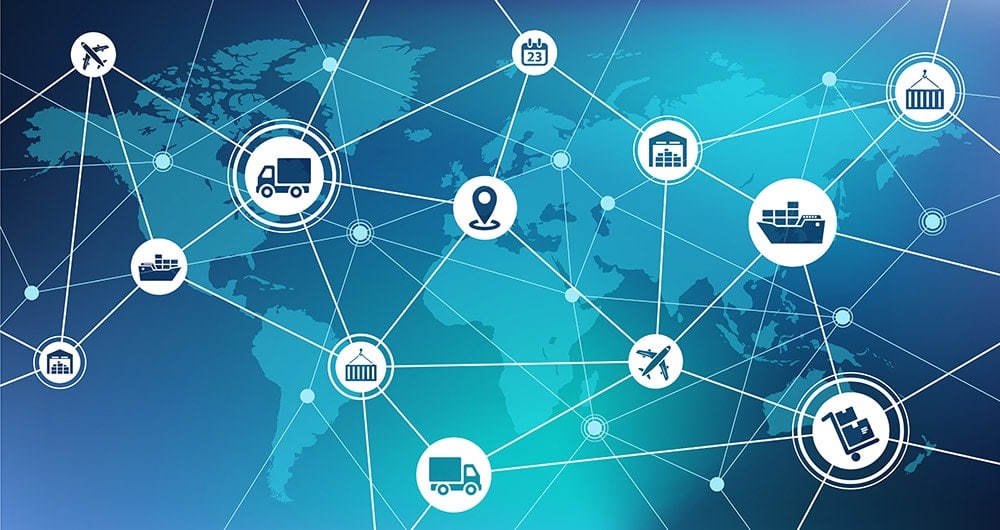 Teiva Systems understands the importance of innovations for customer-centric businesses. We help you automate key business processes and operations to meet your logistics challenges and fulfill orders. To this end, we partner with leading enterprise software vendor ServiceNow.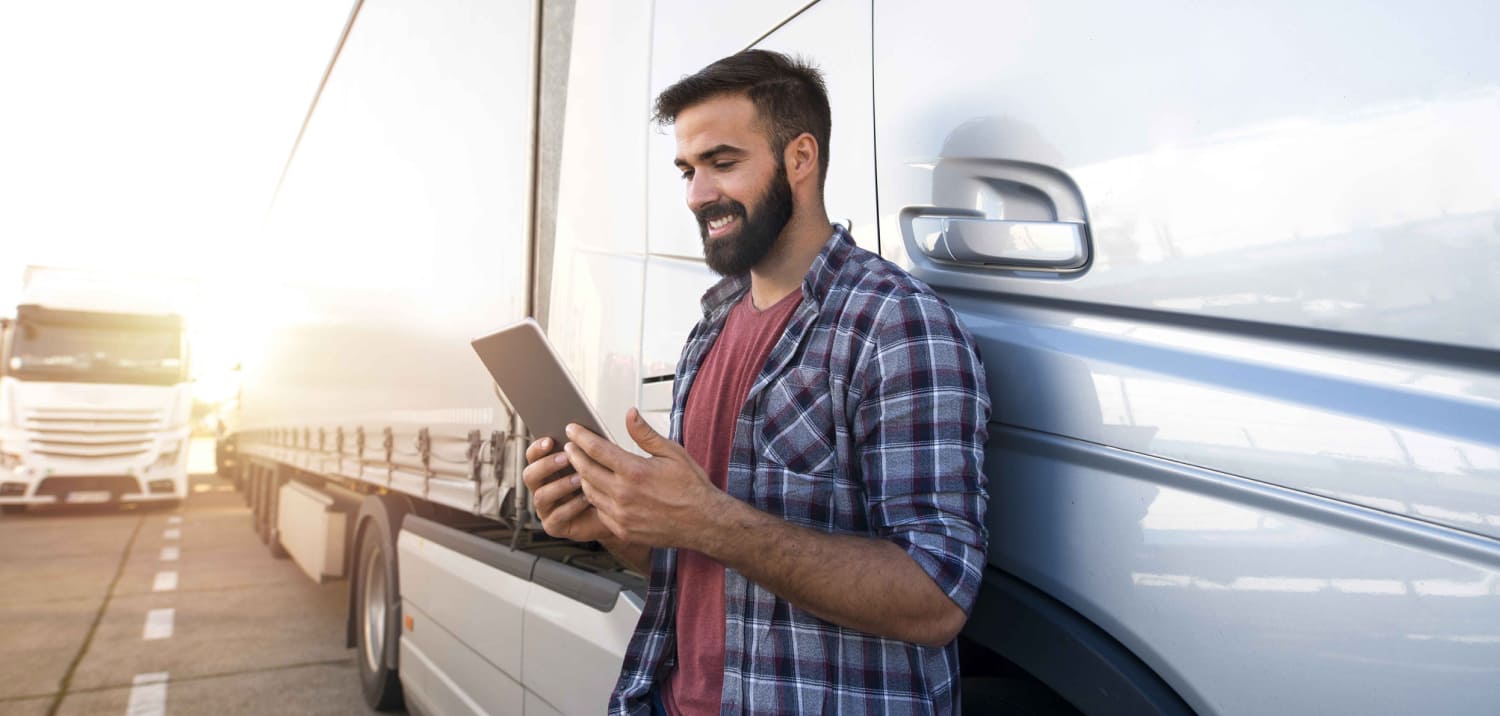 What Are Five Basic Components of Supply Chain Management?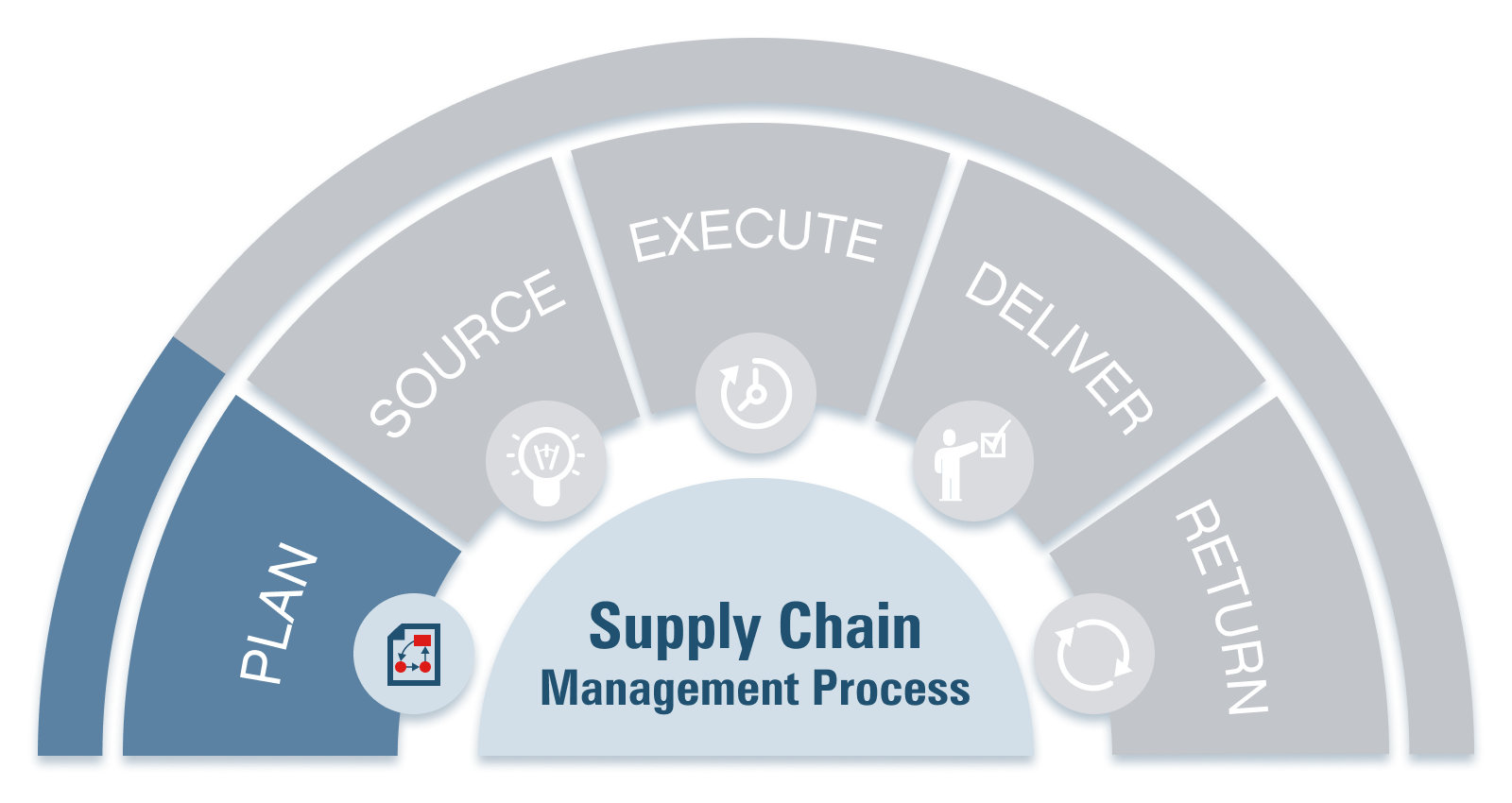 Plan and manage all resources required to meet customer demand for a company's product or service. When the supply chain is established, determine metrics to measure whether the supply chain is efficient, effective, delivers value to customers and meets company goals.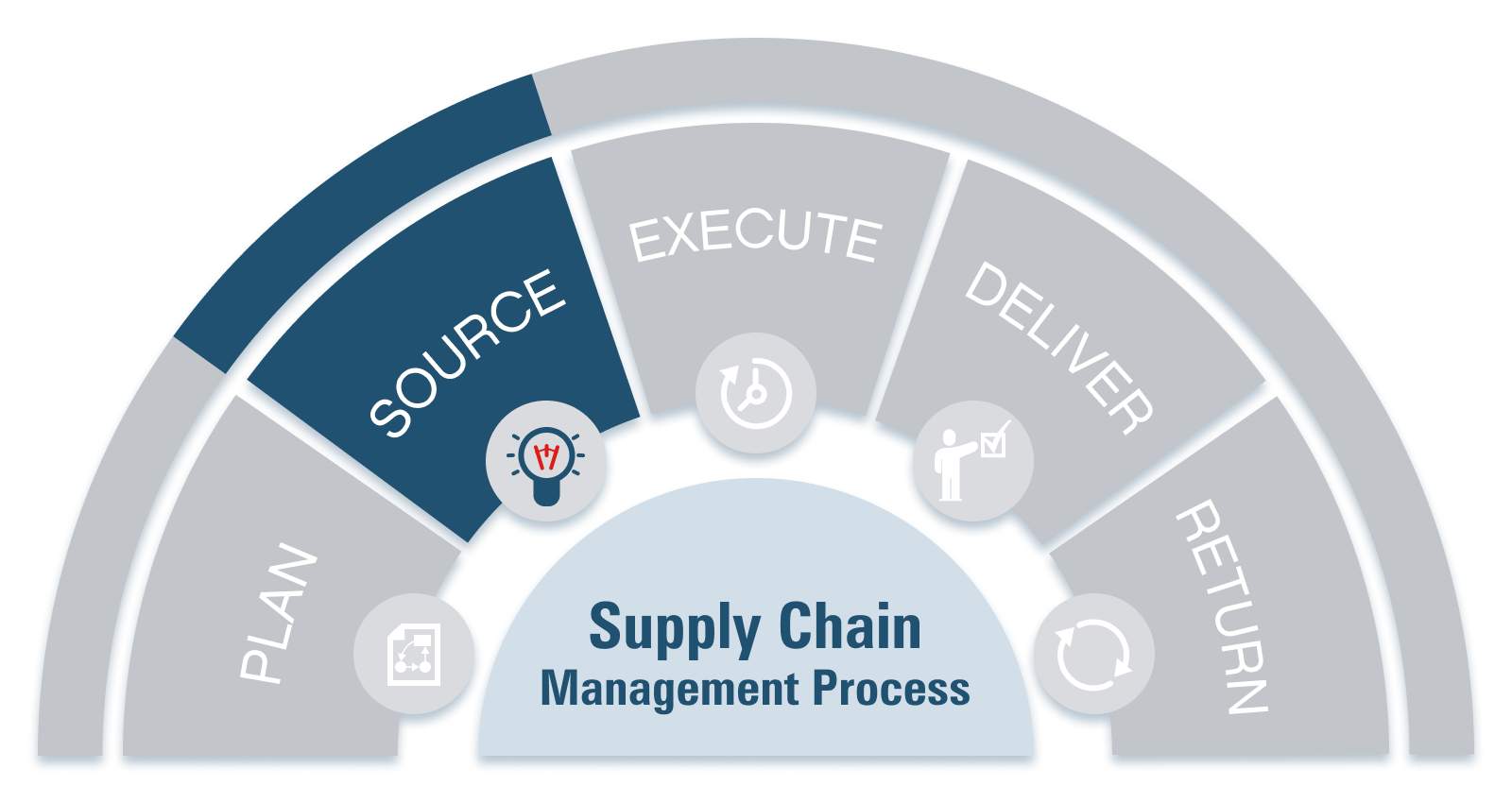 Choose suppliers to provide the goods and services needed to create the product. Then, establish processes to monitor and manage supplier relationships. Key processes include ordering, receiving, managing inventory and authorizing supplier payments.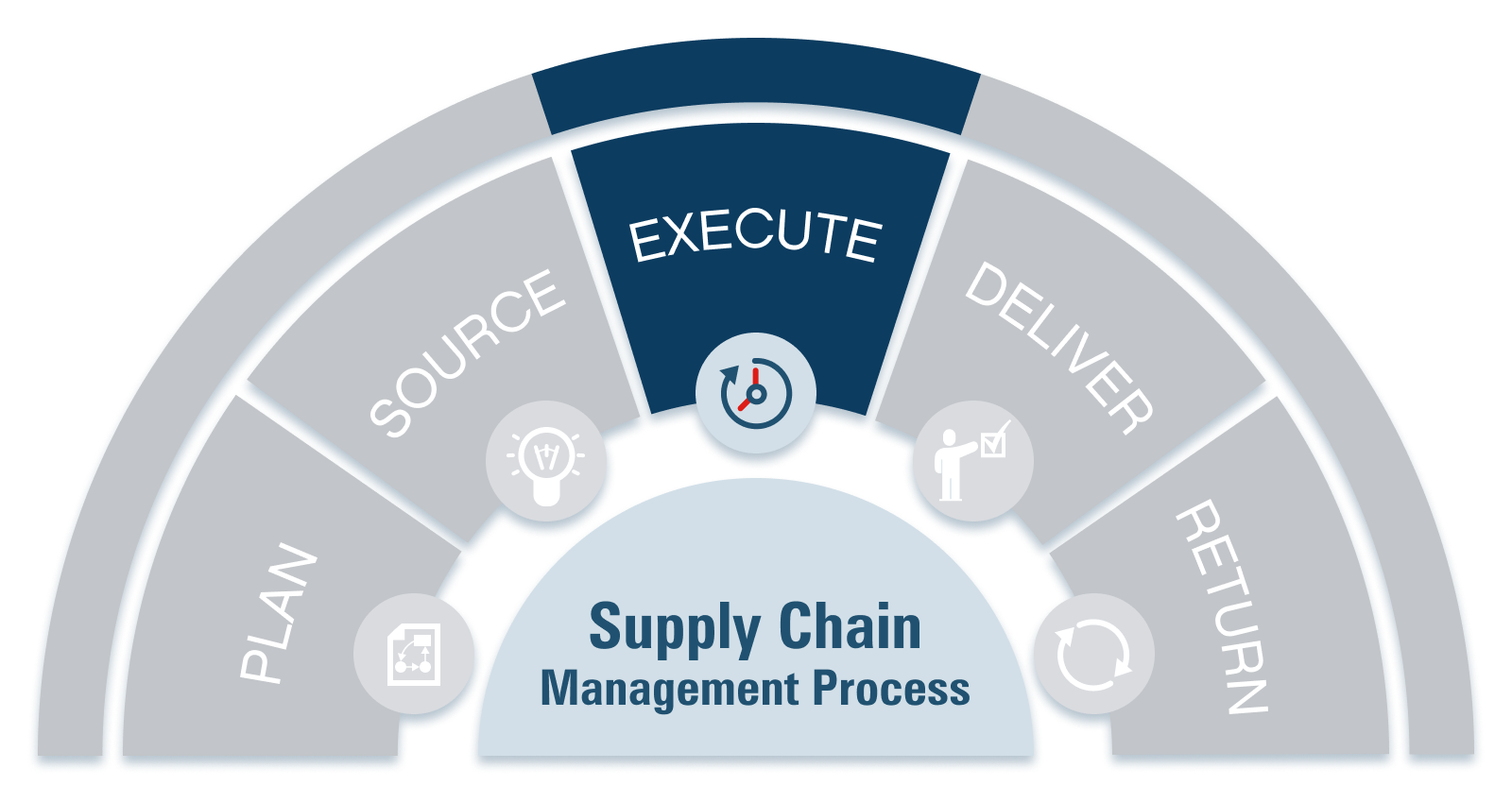 Organize the activities required to accept raw materials, manufacture the product, test for quality, package for shipping and schedule for delivery.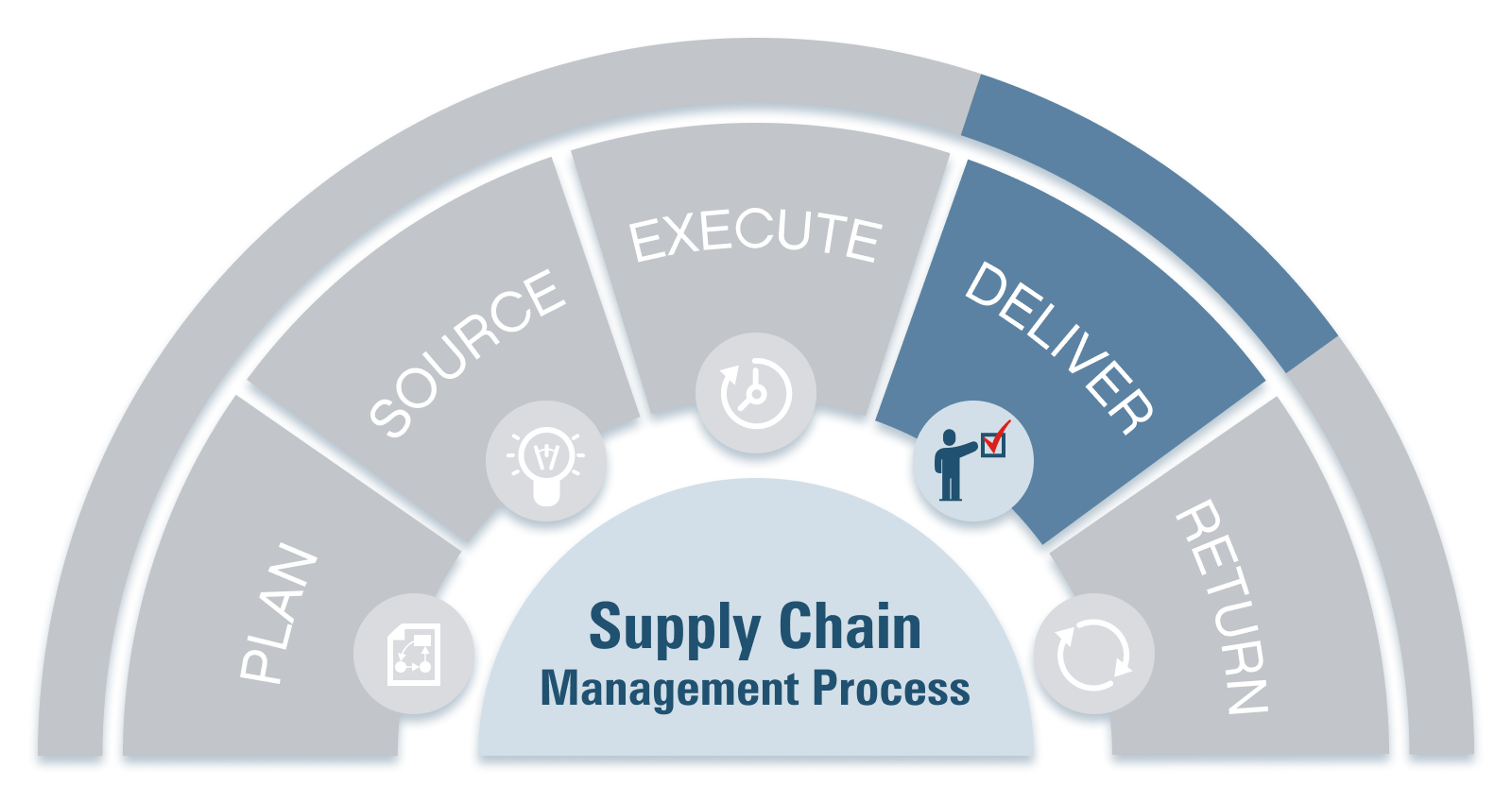 Coordinating customer orders, scheduling delivery, dispatching loads, invoicing customers and receiving payments.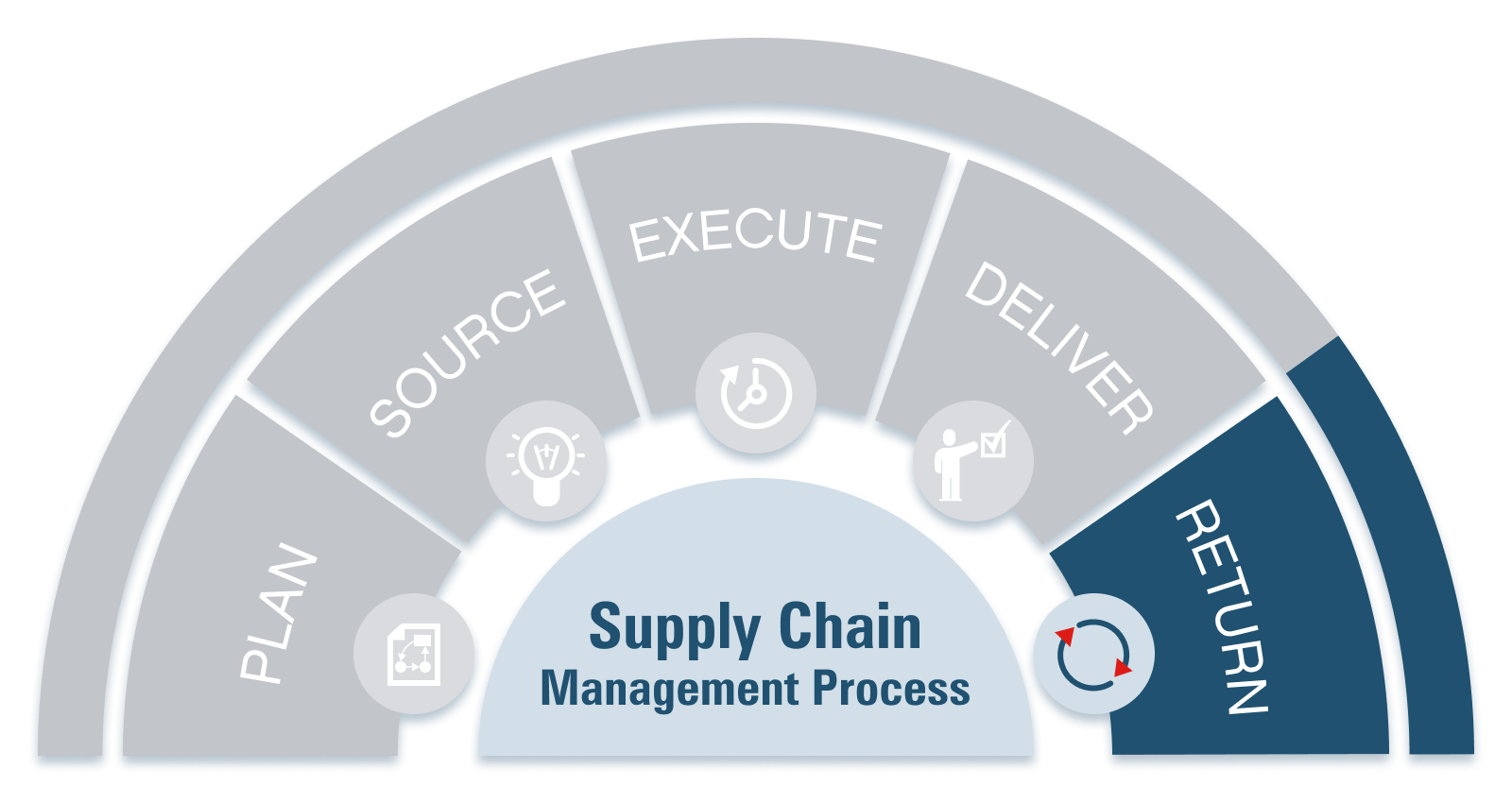 Create a network or process to take back defective, excess or unwanted products.
---
The digitalization of the supply chain management has high investment potential. In a world where more and more consumers are moving to digital technology, it is not easy to run a business without digital communication channels and intelligent applications with 24/7 service access and personalized recommendations.
Not sure which solution you need? Our experts will conduct a free audit and consultation regarding the supply chain management for your company. Just leave your contacts, and our manager will contact you as soon as possible.