Applications
Applications that will make your business much more valuable in the market.
Connect with us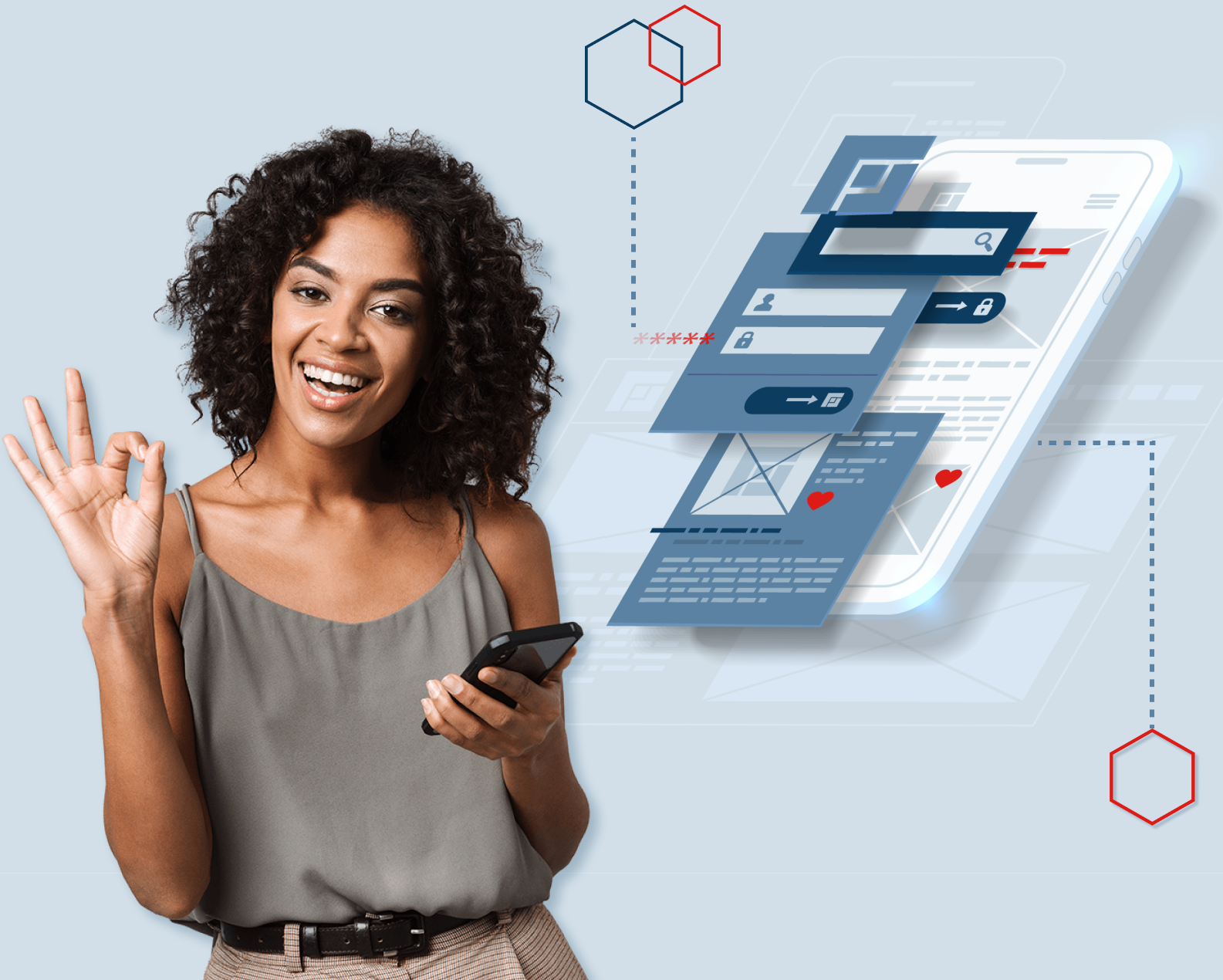 Meet the highest customer requirements even in the conditions of dynamic changes in the market thanks to modern software products from leading IT vendors.
Operations and processes that your business automates with the help of Teiva Systems experts
Teiva Systems provides ready-to-use solutions in the following areas:
HR processes

Financing and budgeting

Accounting and documents

Data services and storage

Analytics and forecasting

Procurement and warehouse operations

Interaction with clients

Logistics

Production cycles

Security and data protection

Interdepartmental interaction

Assets and Infrastructure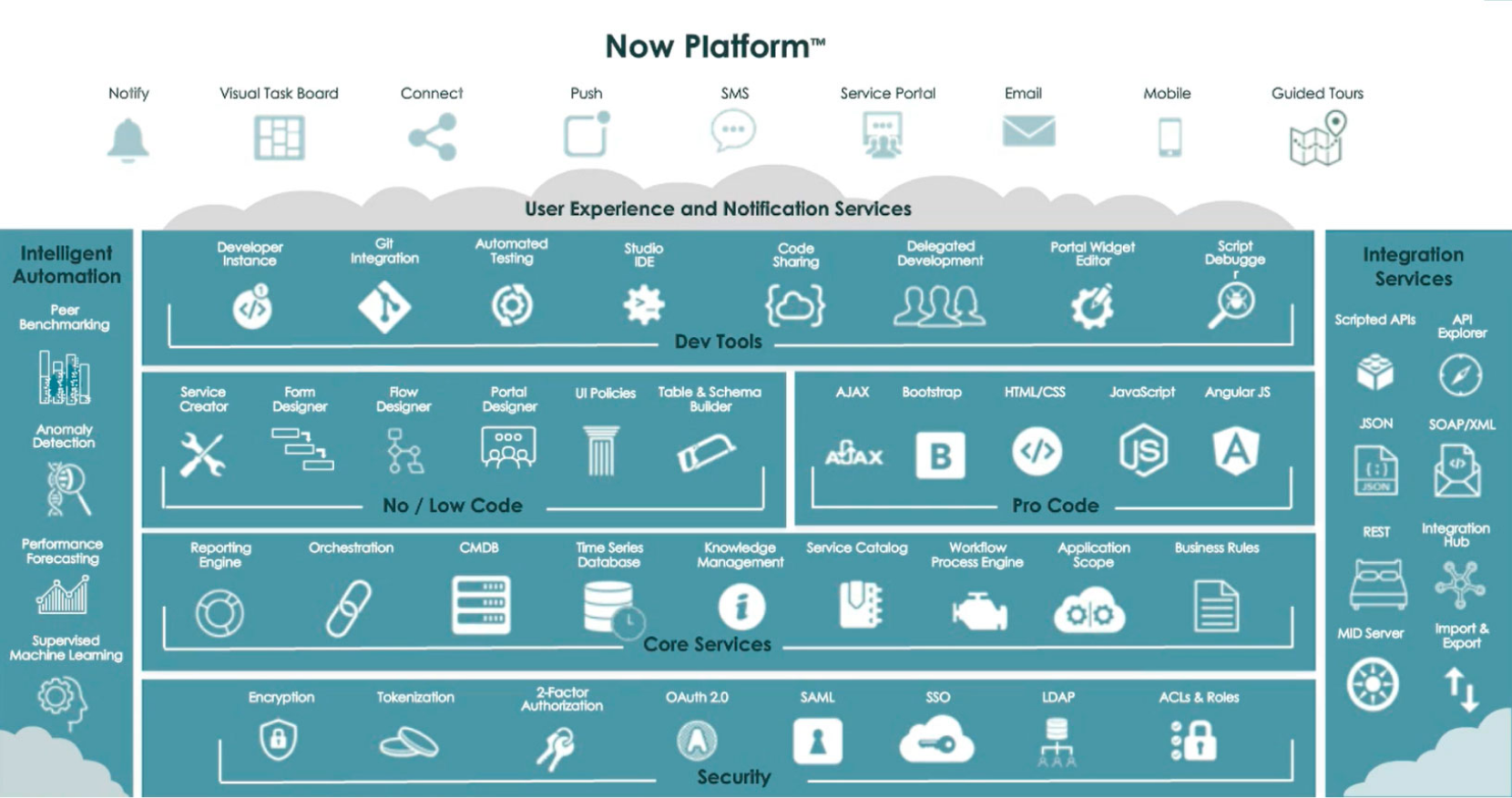 Our specialists will take care of the implementation, deployment, launch, support, and update of over 600 Web and mobile licensed ServiceNow products.
---
A single digital resource center that will stimulate the development of the company
---
In addition to the implementation of standard industry solutions already adapted to key business objectives, Teiva Systems experts will develop customized products for the individual requirements and specific processes of your company.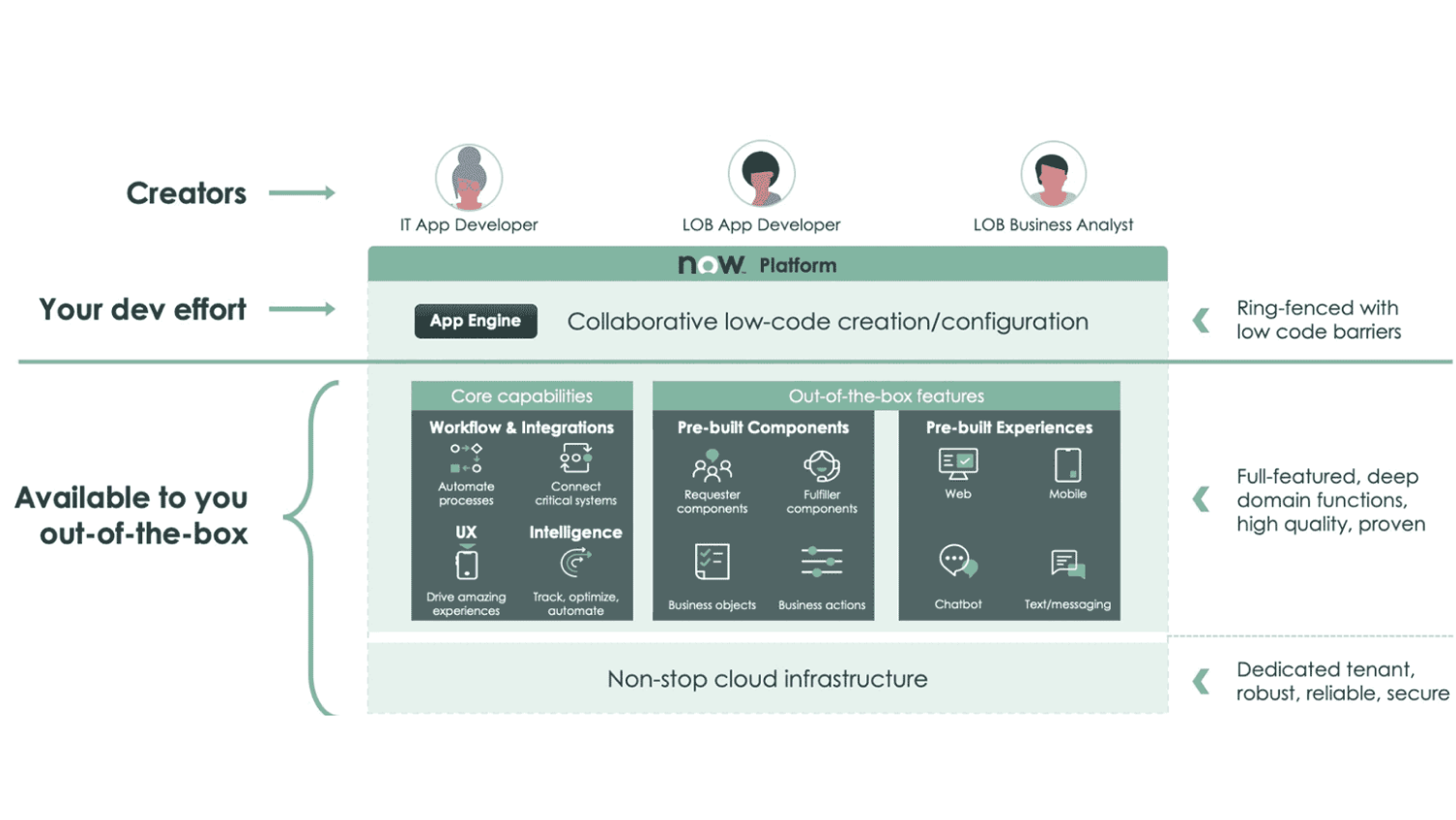 Development of customized web and mobile applications step by step
As part of writing personalized services, our experts will conduct a number of procedures to ensure the maximum success and benefit of the solution for your company:
1

Audit of business processes. We will evaluate the systems and communications, as well as the existing infrastructure of the company, into which the solution needs to be integrated.

2

Identifying the true problems of the business. We will define how the main and hidden problems should be solved by the application or service.

3

Building the architecture of the solution. Implementation of functions, options, and utilities to personalize the capabilities of the application.

4

Creation of an intuitive design. Vis ualization of the application considering user interaction trends.

5

Integration of the application into the existing IT system of the company. Synchronization of the solution with other digital business assets, optimization of the IT infrastructure map and the process component.
As a result of a systematic approach to developing customized applications, your business immediately receives a lot of tangible benefits.
Benefits of developing and implementing applications by Teiva Systems specialists
Increased user and customer loyalty

By improving the user experience, you will increase the interaction of partners, employees, and customers with the company's products.

Improving business agility

The introduction of innovative technologies will allow the company to respond to constant market changes more adaptively.

Increase in business productivity

Automation of business processes will reduce the time it takes to complete routine work, making it possible to increase the company's creative potential.

Diversification of the company's capabilities

Strengthening the business with technical assets opens up new channels of interaction with crankcases and customers and adds value to the market.
Business engineers from Teiva Systems will offer you the most cost-effective and time-based solutions that will maximally cover all pressing business problems. Right now, we are ready to answer all your questions and select the best software product, considering the intricacies of your company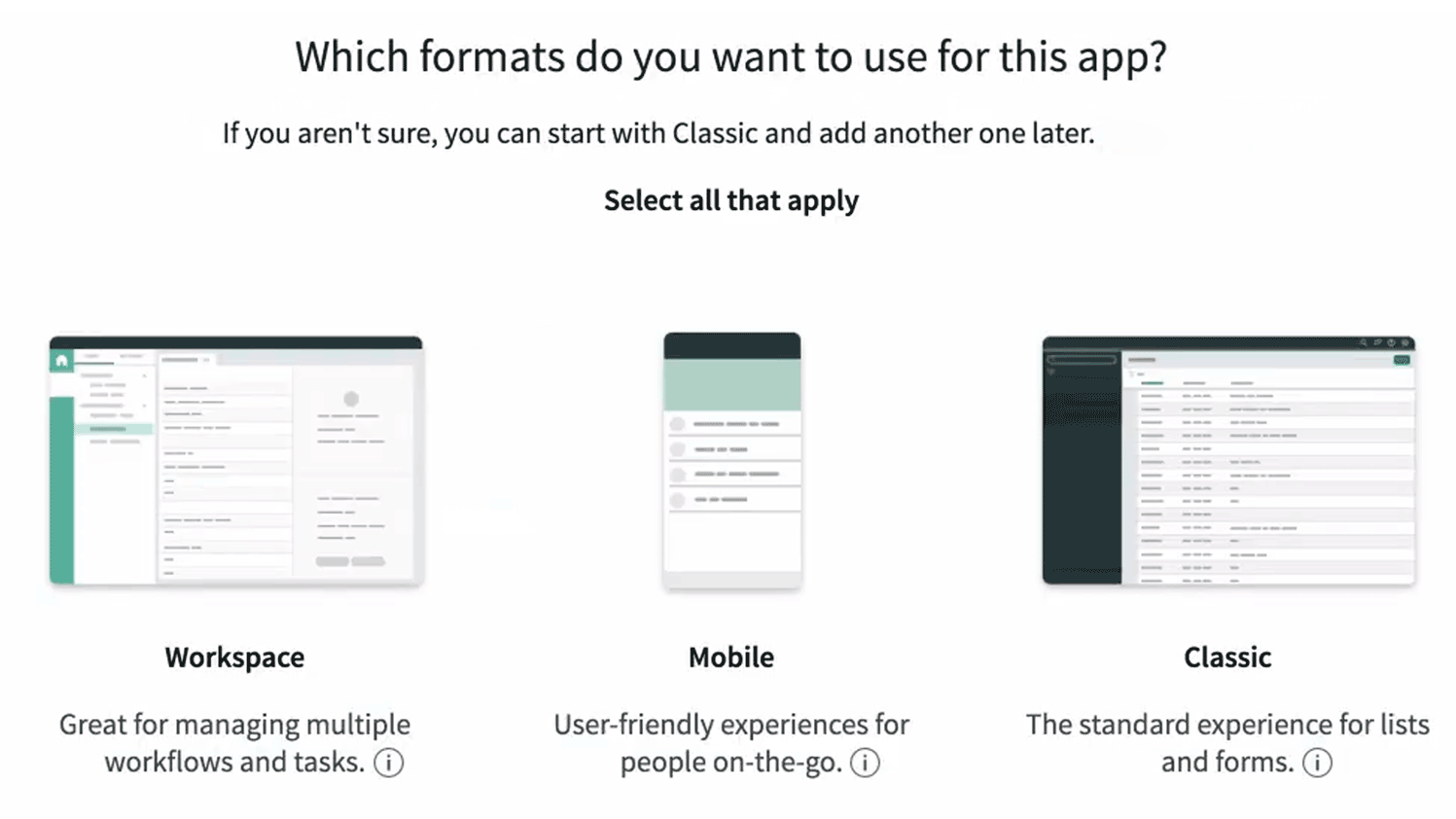 Platform modules that we can implement for you
Service Nowmap UI Builder
a platform for customizing the workspace of applications and services users

ServiceNow Process Optimization
a visualization platform for the company's process map