Transformation
Create an intelligent IT enterprise that flexibly adapts to market and business requirements.
Connect with us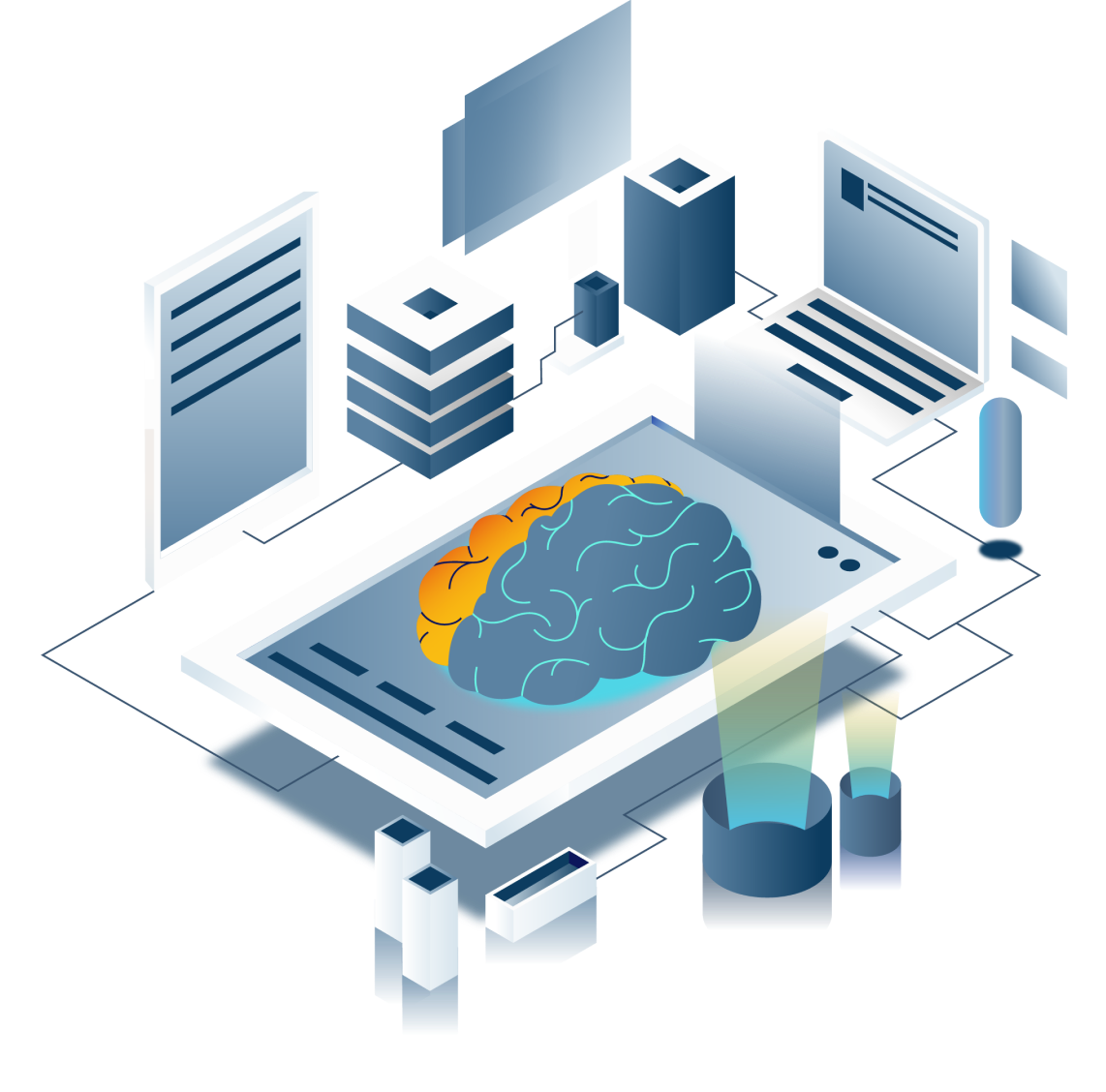 Business processes that work not only autonomously but also efficiently are a reality. Your operational activities will show unprecedented productivity, but you can devote time to development and scaling within the Intelligent enterprise. With a set of integrated IT services and advanced work automation in an industry-specific environment, you get a transparent and manageable "smart organization" that can flexibly respond to market innovations and keep pace with the economic revolution.
According to McKinsey, companies that have transformed operations and processes have raised profits by at least 20%, increased productivity by an average of 40%, and reduced time to market for new products and services by at least 50%. Teiva Systems' specialists are ready to carry out a whole range of works to move your business to a new level.
Teiva Systems services concerning the operational transformation of business processes
Developing a company's operating model, considering the tasks and process maps of the company.
Integration of alternative IT-tools to increase system productivity.
Implementation of metrics and tracking systems for infrastructure performance.
Building algorithms for responding to internal and external changes.
So, the business gets a well-functioning scheme: with the automation of routine work, without duplication of operations, without wasting time and resources to achieve priority performance indicators. Teiva Systems' experts will build an operationally oriented enterprise for you, both from scratch and already in a working business.
What are the business benefits of operational IT transformation?
Reducing costs and increasing profits. By saving resources, transferring routine tasks to services and applications, an intelligent forecasting system, the company's investments work more efficiently.

Stimulating growth and development. By freeing up time and resources, the business can cover a larger market share, which helps to scale the company.

Improved user satisfaction. Robotization and automation of processes reduce the company's workload, and adaptive applications and services with personalization according to the client's requirements increase the demand among the target audience of the business.

The adaptability of the organization. A flexible operating model with configured response algorithms easily adapts to dynamic market requirements: a change of the regulatory framework, customer needs, or conditions of interaction with suppliers and partners.
While you are thinking, your competitors are already embracing the concept of a flexible business based on intelligent operations. Teiva Systems' experts can tell you how to achieve significant tactical and strategic benefits in a short time by implementing industry-specific solutions from SAP, ServiceNow, or Odoo. You can make the right decision only knowing all the alternatives, and we will offer you them.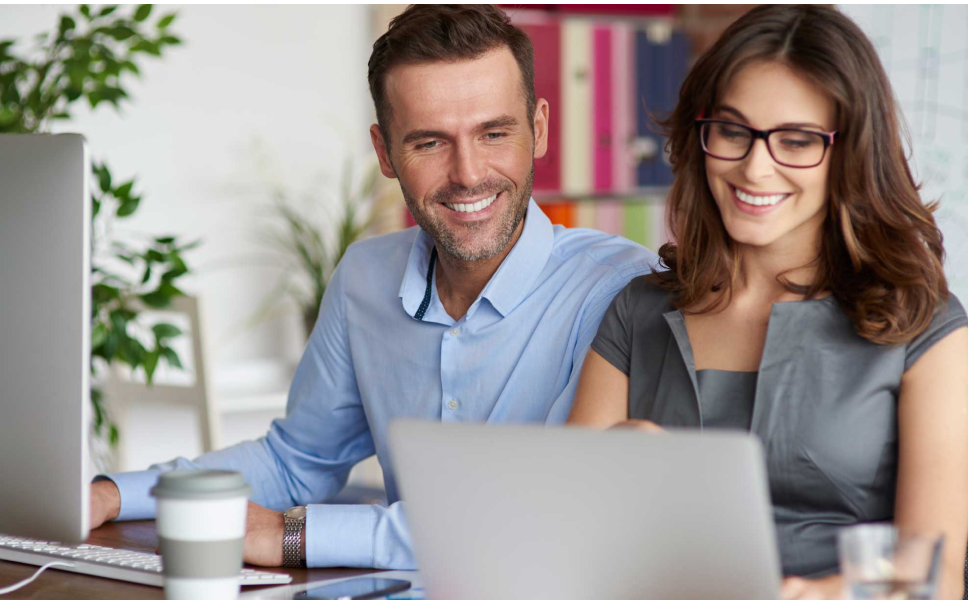 Platform modules that we can implement for you
Odoo IoT Box
an intelligent enterprise system with the ability to automate all devices within the company's business processes

Service Now Predictive Intelligence
a platform for automating routine tasks of digital operations using machine learning

Service Now Process Optimization
a service for building maps of business processes and connections in an organization

SAP Ariba Strategic Sourcing Suite
a service for optimizing critical tasks of interaction with suppliers and partners