Identity management
Synchronize rights, access levels, and privileges across all systems and applications of the company.
Connect with us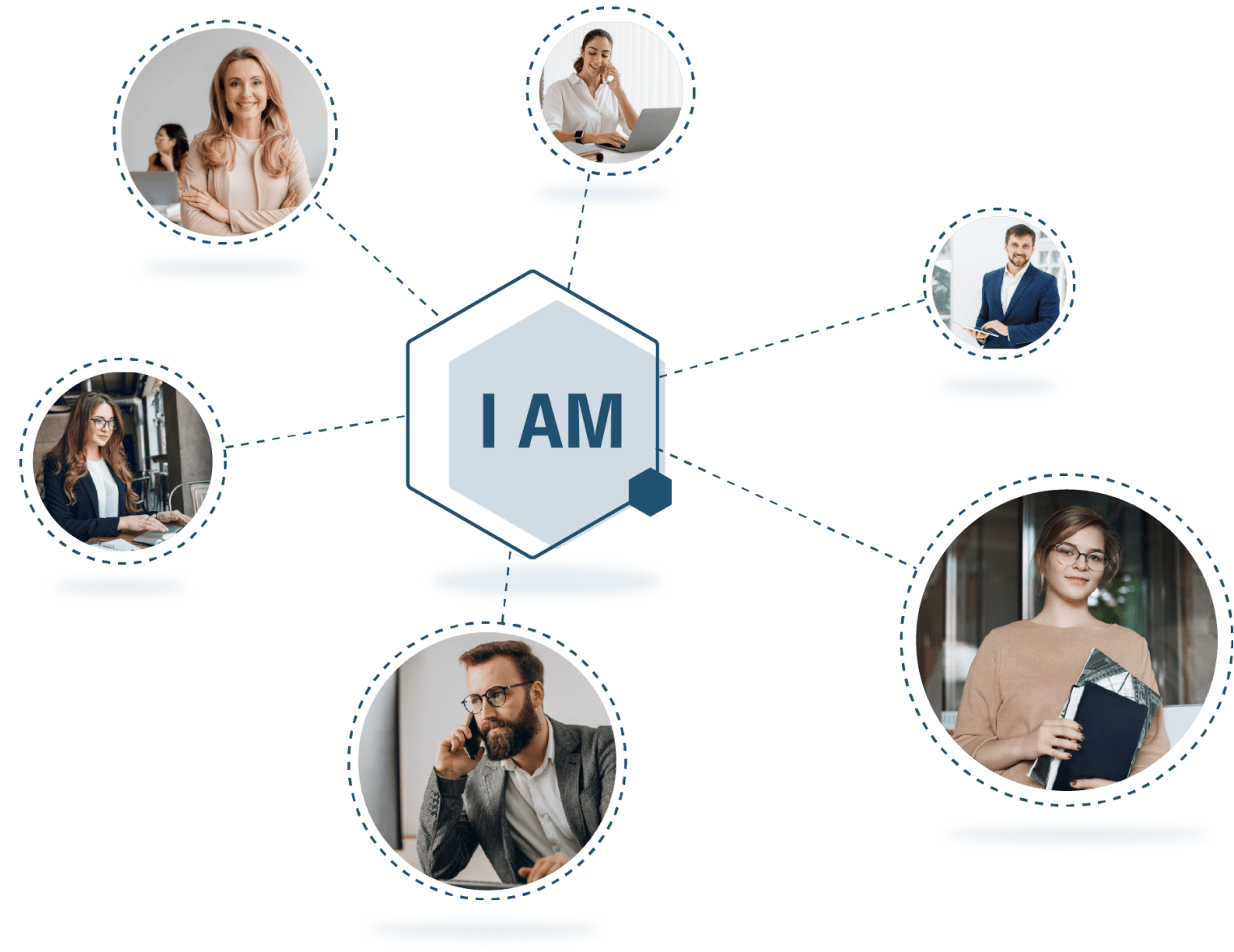 Simplify issuing the necessary powers or restrictions to employees by centralizing the corporate policy of access for all company's services and systems. Always be sure that the right employee will receive clear and available information. Business secrets will remain strictly in the circle of trusted persons thanks to Identity management solutions from Teiva Systems.
When do you need access automation?
With the growth of business software infrastructure and diversification of access and authority of employees.

When it is necessary to automate the work with requests to open or extend rights and revoke user accounts.

When you are involving contractors and need temporary authority.

When you are optimizing the costs of maintaining the security service and corporate governance.

When it is necessary to protect the company's corporate data from espionage and information leakage.
---
Organize your company, build trust without sacrificing business, and allocate technical resources better with the support of Teiva Systems' identity management experts.
---
Teiva Systems Identity Management Areas for Your Business
Writing a diagram of the roles, powers, and access of employees/contractors of the company, including corporate policies and standards.

Creating the unified access system to all services, databases, and applications of the company

Implementation of user authentication technology, including cross-platform access from various devices.

Building an algorithm for the automatic provision, expansion, and revocation of accesses depending on events or technical incidents.

Development of a system for monitoring, tracking, and storing the history of visits to user accounts with automatic notifications of suspicious user actions.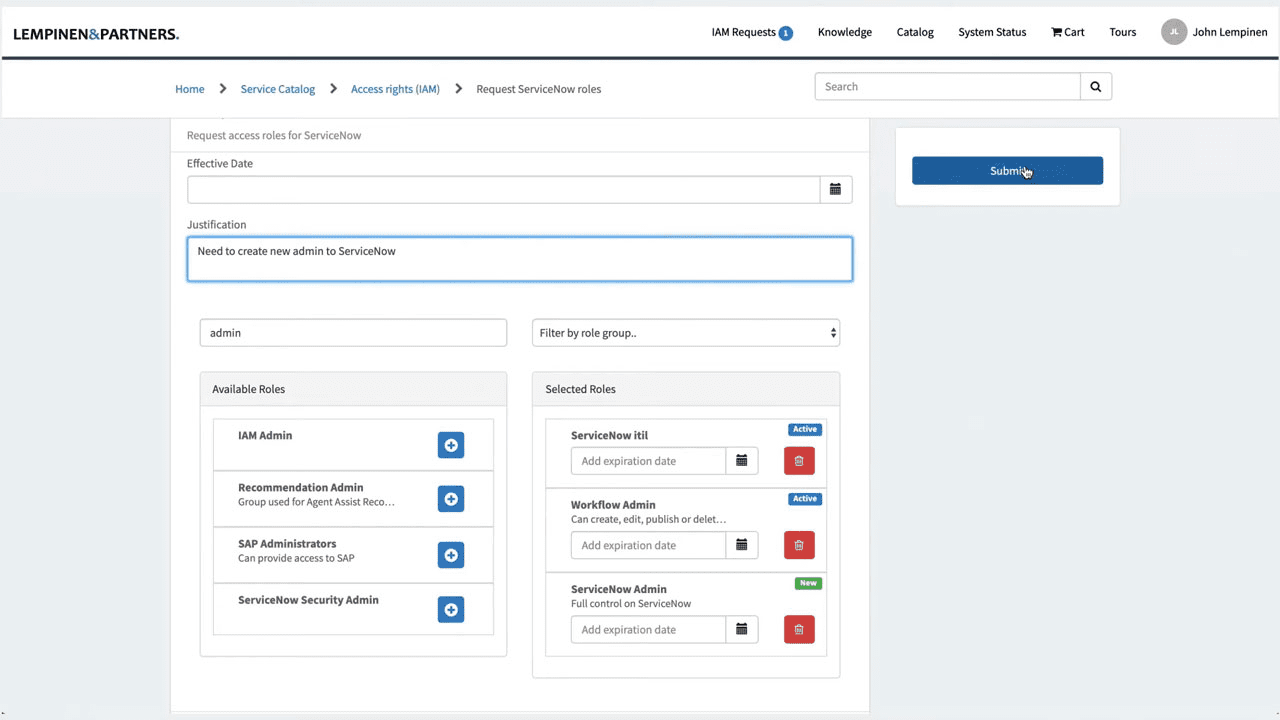 Teiva Systems' specialists can implement the whole complex of identity management by writing customized solutions for a specific industry business infrastructure and implementing specialized solutions from SAP, ServiceNow, or Odoo vendors.
What are the benefits of a business after the implementation of the identity management suite?
Increasing employee productivity by centralized access to operational servers and systems.

Strengthening the security of the organization and the protection of corporate data from intentional or accidental information leakage.

Increasing the transparency of the company's personnel activities.

Saving costs for maintaining the operability due to the ordering of roles and powers.

Reducing the burden on the technical and organizational department by automating user provisioning.
WITHOUT ANY IAM SOLUTION:
80 MINUTES OF WORK IN 3 DAYS
15 MINUTES AND YOU'RE READY!
IAM APPLICATION:
Teiva Systems' optimization and cybersecurity experts can help you eliminate chaos and free up more company time to pursue strategic goals. An audit of the company's IT infrastructure is enough for us to offer an effective solution to routine problems. Contact our manager to discuss the details.
Platform modules that we can implement for you
SAP Identity Management
a solution for centralized management of corporate users of IT infrastructure in a company

Odoo Employees
a service for tracking the company's human resources

ServiceNow Identity Access Management
an application for automating the issuing of access rights to the company's SaaS solutions