Employee engagement
Creating a state of art work environment to engage your employees on all levels, so that your organization can experience profitability growth is not an easy task. Rely on well-proved solutions offered by one of our partners (ServiceNow, SAP, Odoo) to build your unique strategic employee engagement experience to boost your organization's performance.
Connect with us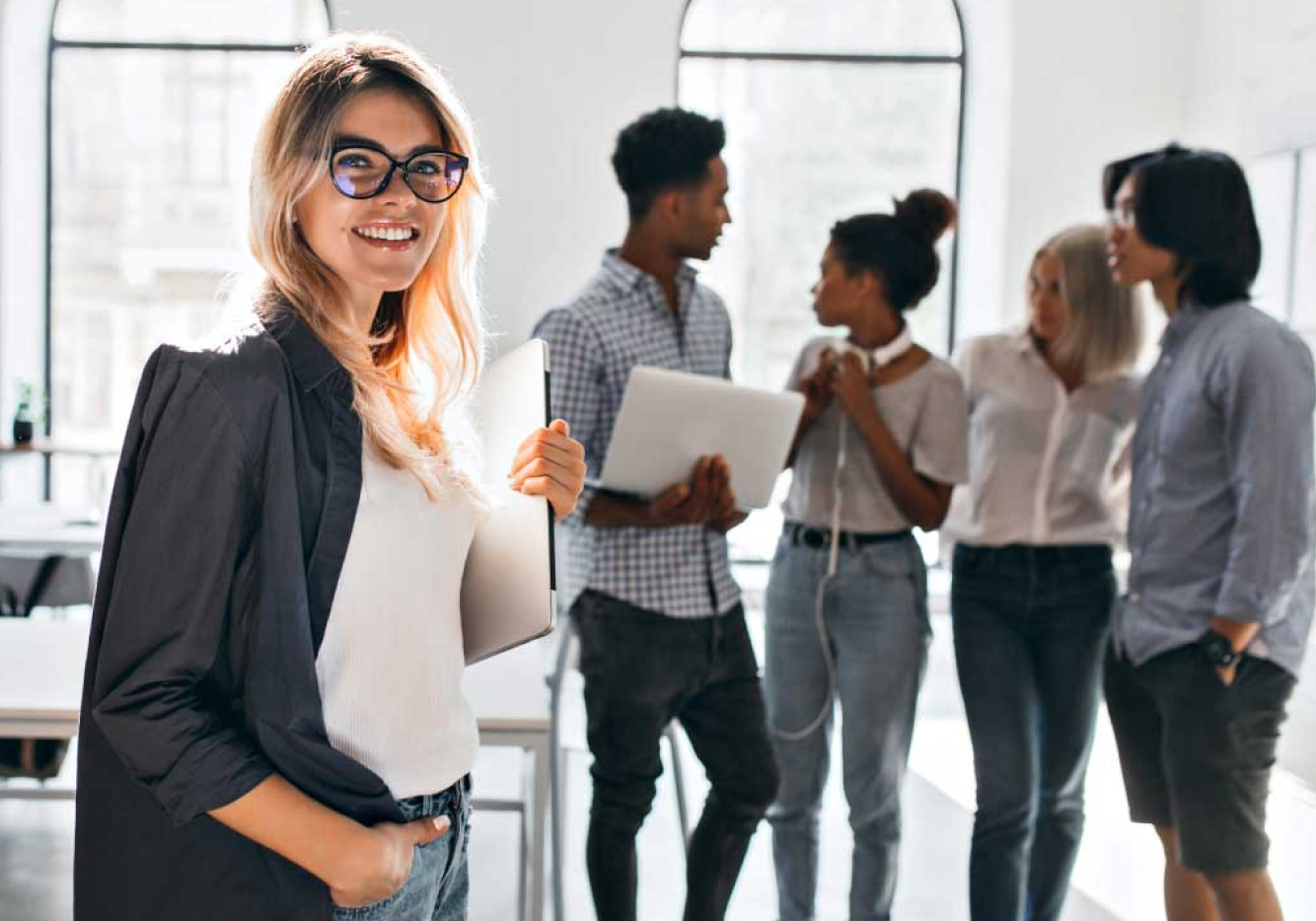 Choose the suitable for your business solution and start relying on best practices for Employee Engagement:
Eliminate dependencies on spreadsheets and emails for hiring, onboarding and overall employee management via automation of such processes;

Create a modern and robust work environment where all employees can find required information within few clicks;

Update and integrate all HR related processes within your organization with the rest of IT infrastructure;

Set up, plan and promote outstanding workflows to automate and integrate all employees in your organization on a global level, so that all stakeholders of the HR related process can find an appropriate answer to his/her issue within a second.
Collaboration with Teiva Systems
We will help to analyse your day-to-day challenges and advise what employee engagement tool can benefit your organization the most. Options to choose from are ServiceNow HR Service Delivery Module; SAP SuccessFactors, Odoo Human Resources Apps.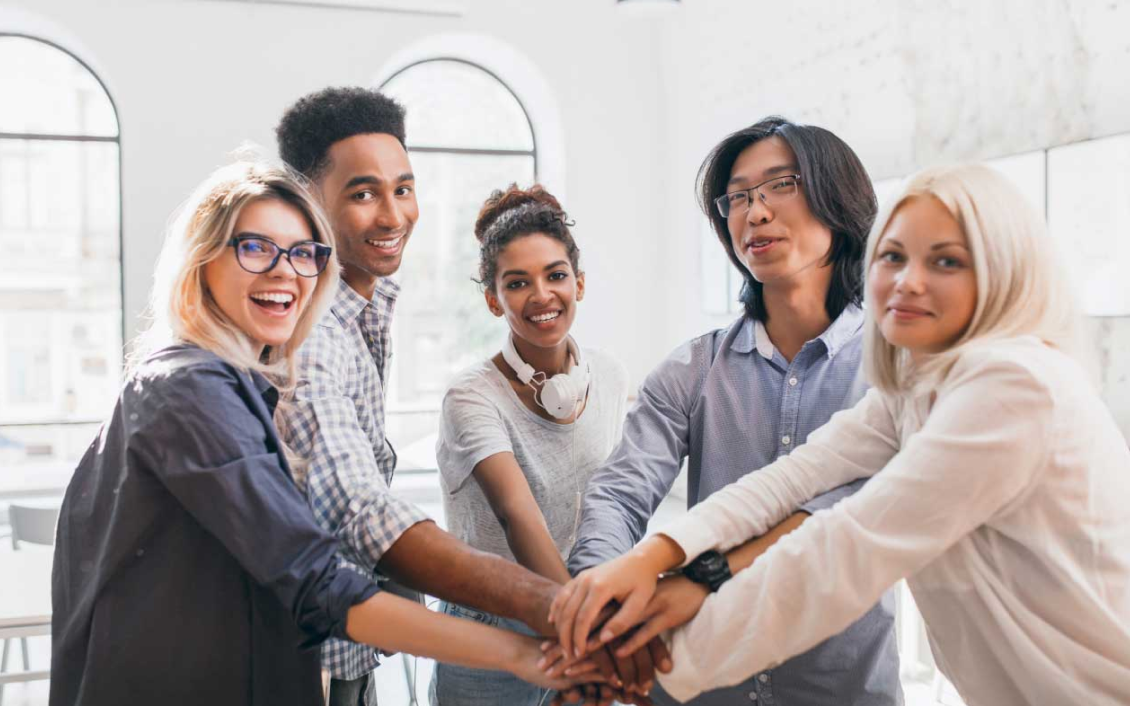 ServiceNow HR Service Delivery Module – provides employees with a single place to manage their work needs while protecting them from back-end complexity, the platform (PaaS solution) strives to help to deliver a great experience to meet the demands of a contemporary workforce.
Range of tailored applications offered by ServiceNow provides dedicated set of functions and services to benefit every organization by:
Standardizing the documentation and fulfillment of employee inquiries and requests;

Providing one source of information and services that embraces the organization overall and includes functions like HR, IT, and workplace services;

Automating onboarding and other HR lifecycle events that cover multiple departments;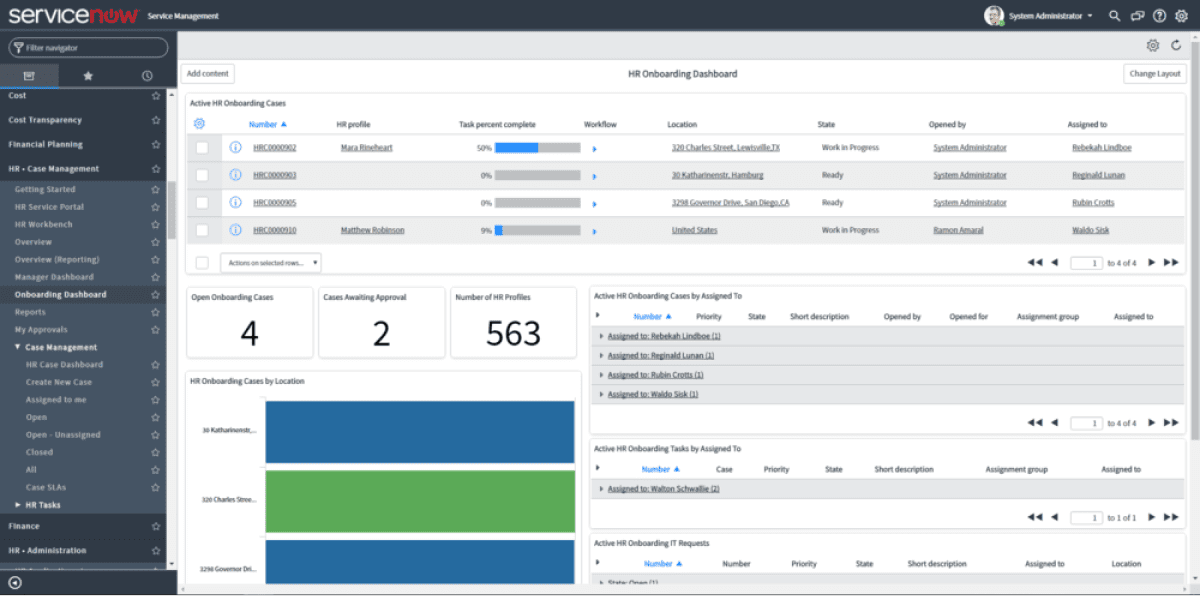 Providing an opportunity to easily manage paperless employee files and set retention rules to support corporate and legal regulations;

Streamlining and automating activities to reopen workplaces after an emergency;

Organizing employee interactions by functional discipline.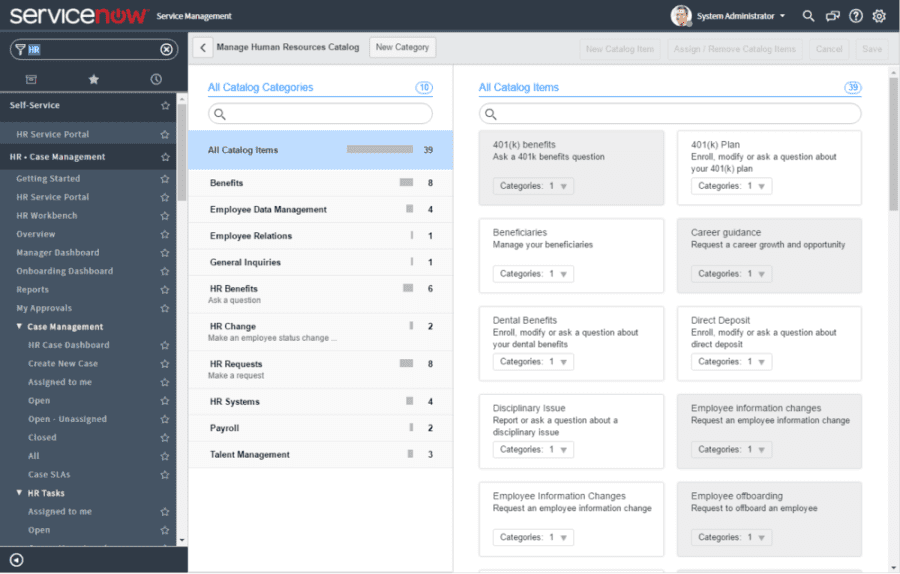 Improve your organization's productivity by streamlining the employee service experience with intelligent workflows offered by ServiceNow and tailored to the needs of your organization by Teiva Systems.
SAP SuccessFactors – helps to eliminate bias and complexities of the talent acquisition process by relying on Recruiting and Onboarding cloud-based solutions which is aimed to help you to hire the right people in a simple way.
Grow workforce in a sustainable robust way that meets your organization's business goals. SAP SuccessFactors software allows aligning your business strategies and objectives, enhancing workforce performance by utilizing ongoing coaching and feedback, and thus, engaging the best talents.
To meet these objectives vendor engages in delivering following product and services:
Employee experience management aimed at gathering employee feedback and more to evaluate your organization ability to deliver modern and robust work environment;

Core HR and Payroll aimed at delivering global solutions for core HR, payroll, time tracking, benefits admin, HR service delivery, and more;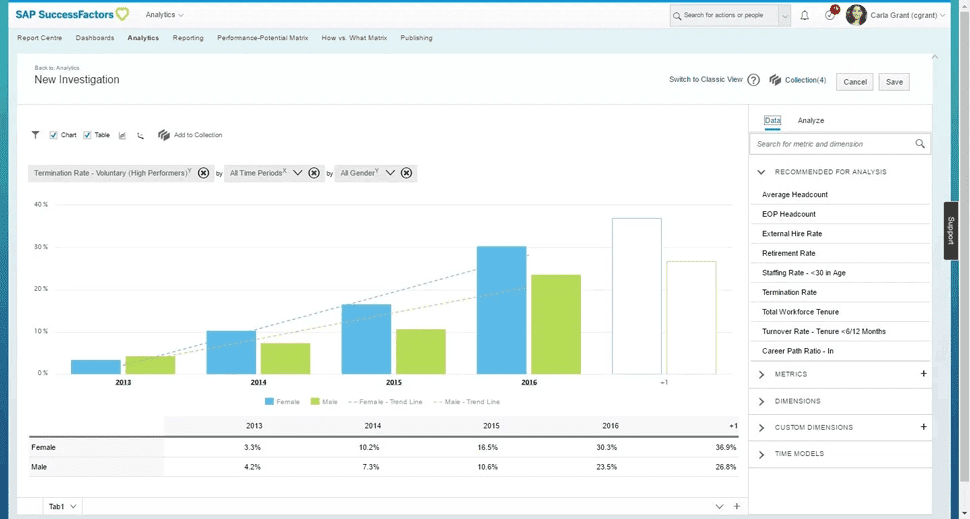 Talent management aimed at providing powerful solution for recruiting, onboarding, performance, compensation, learning, succession and development.

HR Analytics and Workforce Planning aimed at allowing deriving smarter decisions faster, using data-driven insights in every HR process.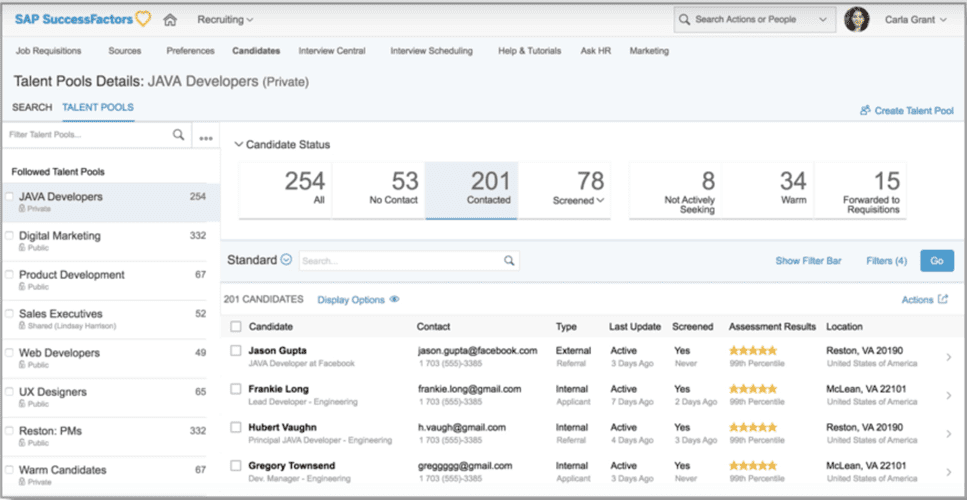 Put your people at the center of everything you do with outstanding solutions from SAP tailored to your needs by Teiva Systems to help your organization to strengthen engagement, performance, and profit.
Odoo Human Resources Apps – provides a range of self-integrated HR tailored tools to cover following topics of human resource management such as recruitments, appraisal, expenses, leaves, attendances and more.
Solution helps you to:
Centralize and manage all your HR information making it visible only to HR managers in case of sensitive information or making it visible to all employees in case of public information such as employee directory;

Track time & attendance on weekly or monthly basis;

Streamline your hiring process by setting up a job board to post open positions, oversee and manage your applicant pipeline and create a screening questionnaire which automatically associates with the candidate record
Automate the entire process of feedback gathering from your employees;

Streamline expenses management process by allowing timely approvals from management due to robust tracking of justifications provided by employees;

Improve communication between employees and motivate them through rewards with the help of enterprise social network and gamification.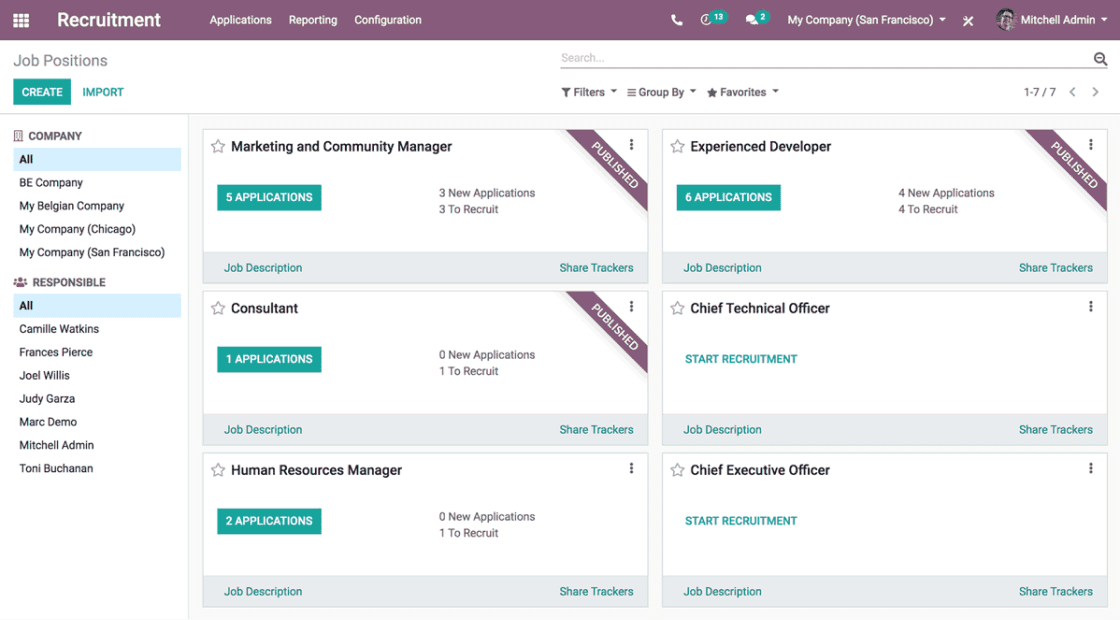 Rely on Odoo Human Resources Apps to streamline your HR tailored processes with the help of Teiva Systems expertise.
Please feel free to get in contact with us to know more about ways to set up or improve your employee engagement experience relying on our expertise in delivering robust solutions offered by our partners ServiceNow, SAP or Odoo.