CMS/CRM
Combine all online channels for interaction with customers and partners on a single platform
Connect with us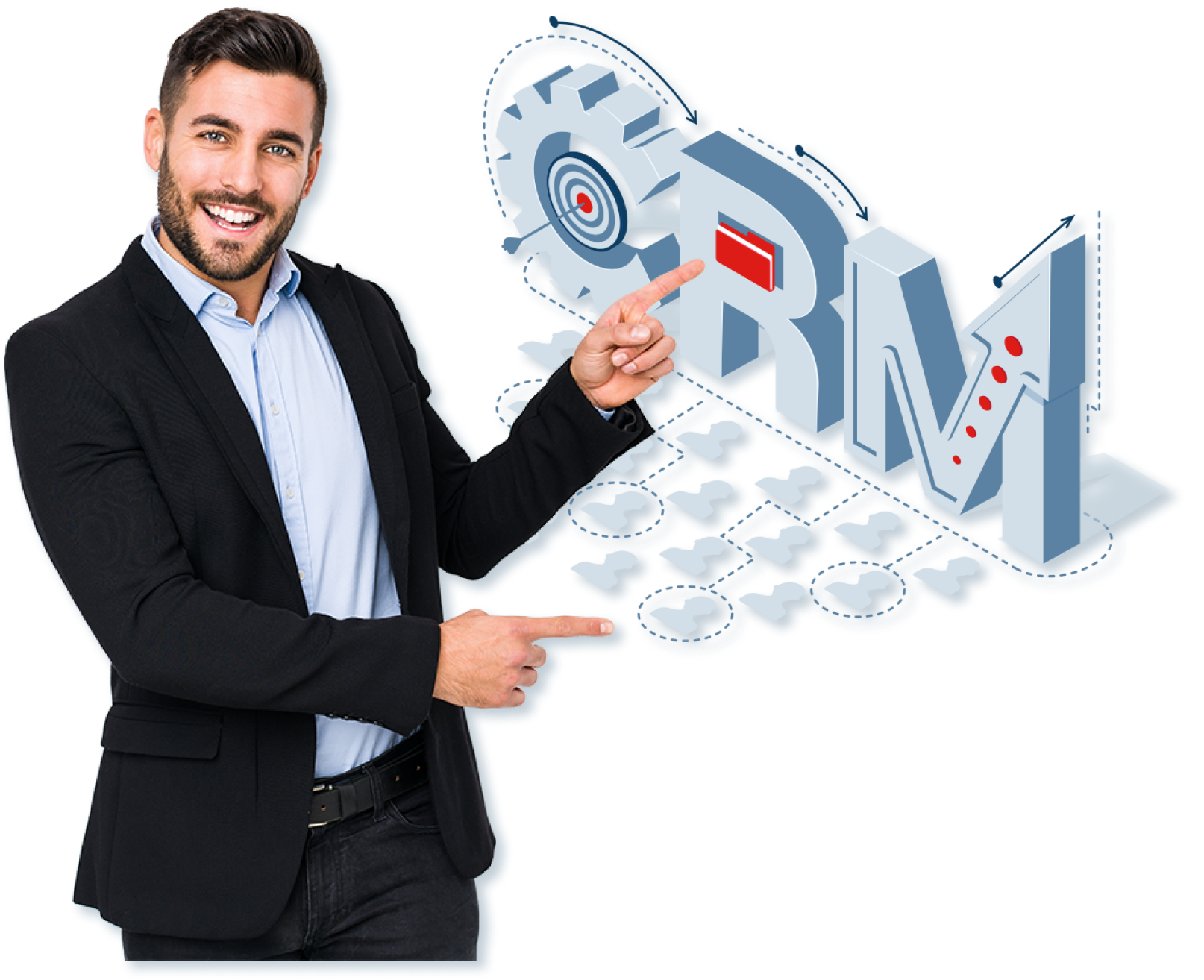 According to Hubspot, 61% of high-performance executives use CRM systems in their daily business operations. The business performance indicator depends on how flexible, versatile, and convenient the system will be installed.
At the same time, the synchronization of two powerful platforms such as CRM for automating interaction with customers and CMS as the foundation of user systems, websites, or online stores can increase the productivity of processes by 2 times.
Teiva Systems' specialists can implement and improve systems in your company's business cycle and integrate support services with your company's IT infrastructure based on SAP, Service Now, or Odoo solutions.
Services for your business within the implementation and maintenance of CMS / CRM from Teiva Systems
Deployment of industry-specific CMS / CRM in the technical business landscape.

Building an interaction funnel through CMS as a user service and CRM as an internal management system with customers, employees, and suppliers.

Customization and improvement of existing SAP, Service Now, or Odoo platforms with specialized modules and services.

Transferring databases and solutions to the SAP, Service Now, or Odoo cloud infrastructure.

Development of mobile interfaces for CMS / CRM management.

Implementation of analytical tools, reporting, or planning systems based on standard or specialized industry solutions.

Integration of CMS / CRM with additional third-party services and tools for sales, information, and advertising activities.
According to analysts, 65% of retail companies are already actively using CMS / CRM in business processes. Other industries with the most popular digital solutions include the financial sector, insurance, IT services, industry, and real estate. Also, 2 of 3 companies use customized solutions or order systems for specific business processes.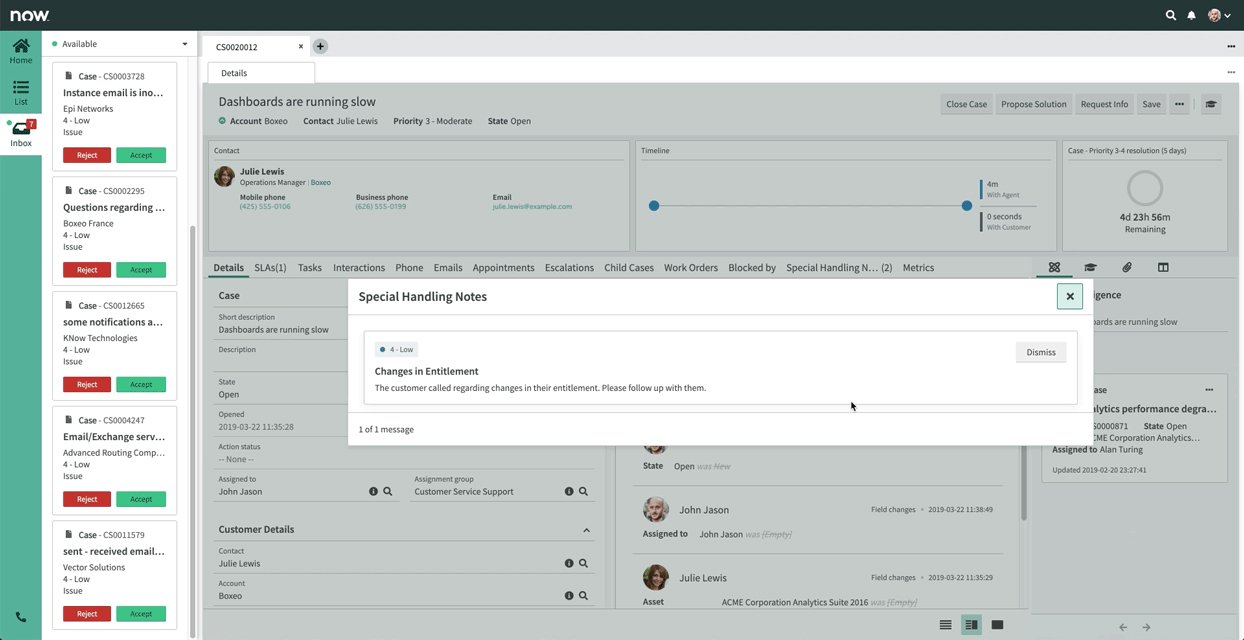 Are you looking for a solution for the financial industry considering the market and customer behavior? Teiva Systems' experts, based on their impressive experience of working with banking and financial companies, have developed an industrial digital solution, the AppBerry CRM system.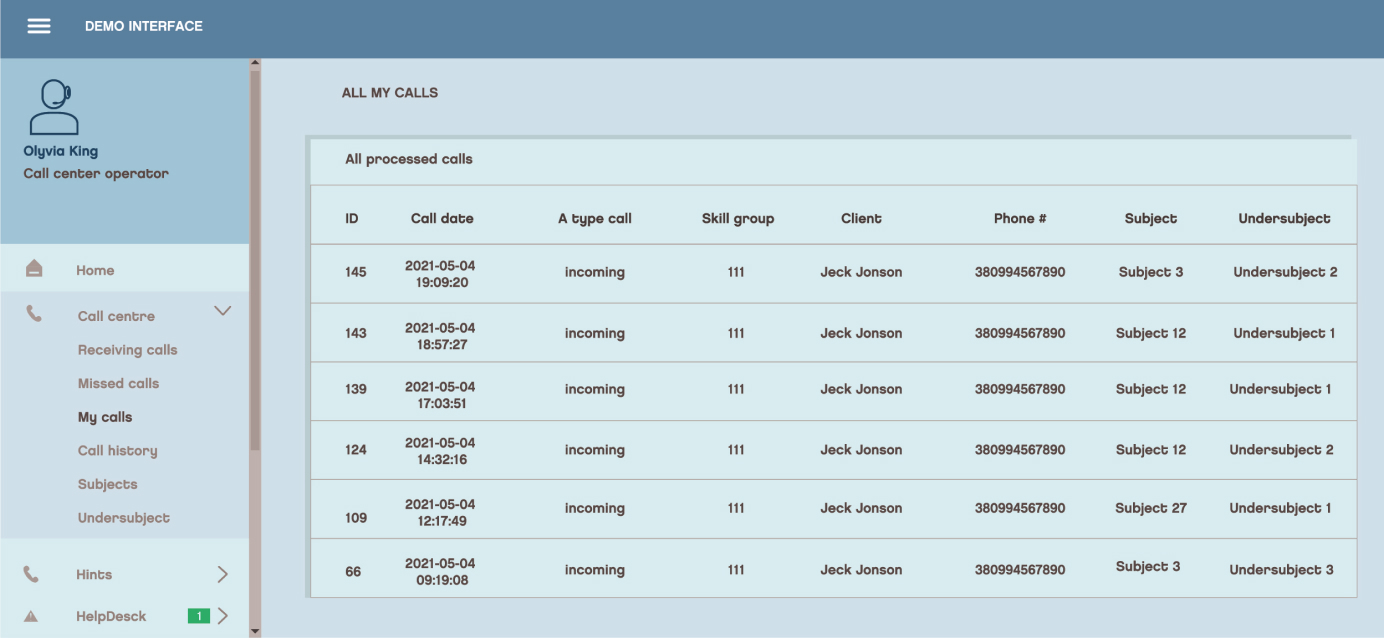 1

Management module for client base: filters, segmentation, groups, and tags.

2

Event editor module: setting up promotions and activities with the combination of all interaction tools within the event.

3

Credit scoring module: automation of decision-making on loans and microloans, integration with external databases, end-to-end analytical reports.
Teiva Systems already has a ready solution that considers the main tasks of the business in the field of finance. Our specialists will not only implement the system but also carry out cross-platform integration and provide technical support and maintenance.
Automate routine processes, improve customer engagement, strengthen process productivity, and increase conversions with flexible solutions right at your fingertips. Contact a technical specialist right now, and we will offer you the best IT-complex for your business tasks
Platform modules that we can implement for you
a system for automating customer interactions with the ability to customize interfaces and panels.

SAP Customer Experience
a portfolio of tools for customer relationship management and digital sales

Odoo Website
a website builder with cross-platform resource integration with external applications or tools.

Service Now Customer Service Management
a platform for a set of service business operations.