Provide your employees with advanced knowledge for planning, forecasting work, and finding opportunities for better customer maintenance with analytical tools from leading IT vendors. Over 300 standard reports and custom analytics modules from scratch for your business needs. Teiva Systems specialists will provide your business with flexible decision assistance solutions in several significant areas at once. It will ensure a comprehensive approach to assessing the risks and prospects of the company.
When does your business need to implement analytics tools?
When you need to predict the profitability of the innovative business product in the market.

When you want to increase the efficiency of investments in the company's work.

When centralization of the organization's development plans is required.

When there is the growth of data sets and business processes of the company.

When it is necessary to reduce the time spent on processing requests and tasks.

When you need to build an automation system in a company.
Business analytics in an organization is a single resource center that allows you to optimize the company's tactics and strategy. Thanks to this approach, the company can increase its market share, the number of customers, and, finally, profits. Teiva Systems experts will solve the whole range of tasks related to implementing complex analytics in the company.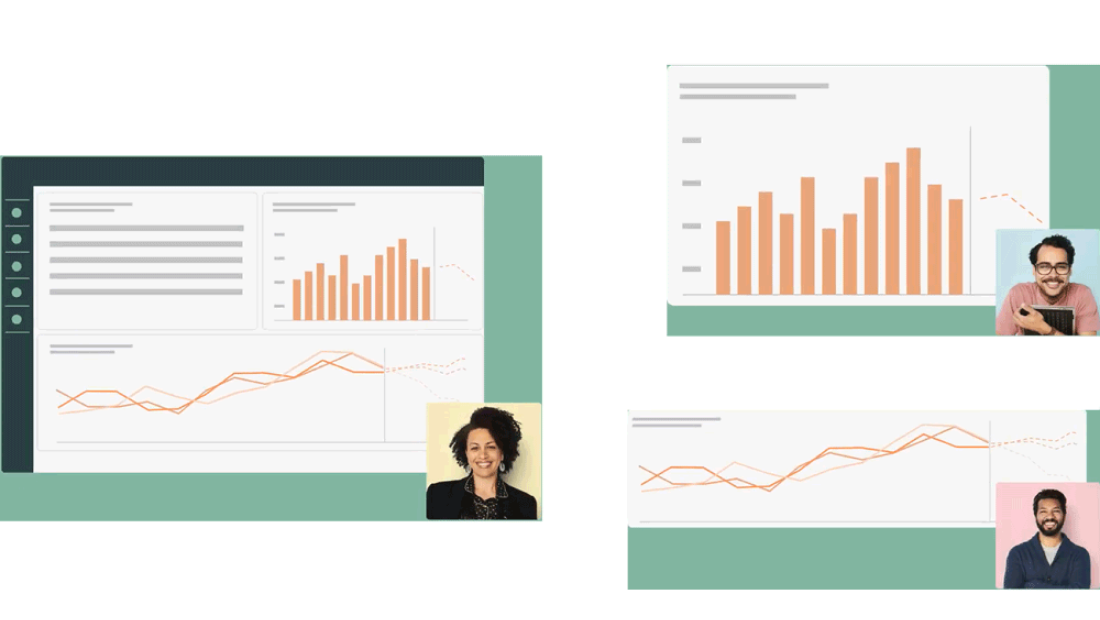 Teiva Systems services for local and cloud analytics
Creation of flexible cross-platform databases for analytics algorithms.

Development of customized applications and business analytics modules within the existing infrastructure of the company.

Deployment of universal platforms with flexible analytical tools.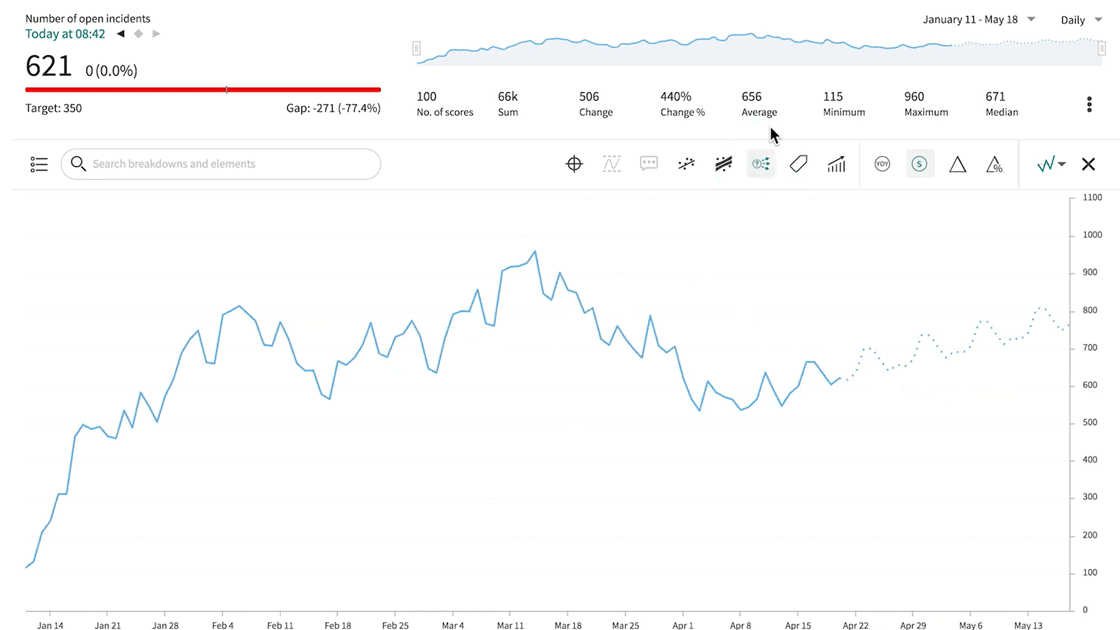 Creation of scripts for creating customized reports in the company.

Implementation of analytical applications based on artificial intelligence and machine learning.

As a result of implementing a whole range of works, the business receives many benefits and advantages in the market.
Opportunities that analytical tools open up for business
Growth of the corporate data value in the process of daily decision-making.

Reducing macroeconomic and internal threats due to early detection.

Simplification of the planning and forecasting process by clear and simple analytics visualization.

Increase in productivity by reducing routine processes in the report formation.

Smart management of business resources: finance, personnel, products, and raw materials.

Strengthening the security of corporate data by creating centralized data servers with regulated access rights.

Improving customer experience by strengthening strategically important business areas.
---
So, thanks to modules and analytical applications, your business benefits from several areas at once: data creation, data processing, data storage, data visualization. Besides, thanks to the advances in machine learning and artificial intelligence, business opportunities will also grow because the systems are self-learning. They adapt to the company's industry specifics.
---
Want to get a powerful tool to manage your daily chores? Describe our specialist the tasks you set for the future intelligent assistant, and we will select a solution based on the services, platforms, and utilities of the world's leading IT vendors (SAP, ServiceNow, or Odoo) for your company.
Platform modules that we can implement for you
SAP Analytics Cloud
a platform for uniting analytics solutions in a single cloud

ServiceNow Performance Analytics
a performance measurement tool that predicts disruptions and provides a basis for improving services

SAP BusinessObjects Business Intelligence
a suite of solutions for centralized reporting and data visualization

Odoo Accounting
a financial and business accounting management

SAP Data Warehouse Cloud
a data storage that unites enterprise information and analytics capabilities

Odoo Quality
a system for monitoring and managing the quality of services or products