SAP
SAP is a German company founded in 1972 by five system analysts, former IBM employees (then the company was called System Analysis and Program Development). The mission was to develop standard software that would unite all business processes of the enterprise. The founders set two key goals for themselves: to provide real-time information flow control and to focus the data processing on the computer screen. SAP has achieved tremendous success: a small regional enterprise has turned into a large international company whose products meet the gold standard.
SAP is now a recognized leader in the global IT market with many subsidiaries, branches, and affiliates around the world. According to the company, it "helps the world run better and improve people's lives." And this is true: the cloud user base has 200 million + subscribers.
Teiva Systems is a developer and integrator who is familiar with SAP software products. We provide a whole range of services to implement and maintain software: we connect and configure services and platforms, develop additional modules, inspect and modernize existing processes based on SAP technologies.
Connect with us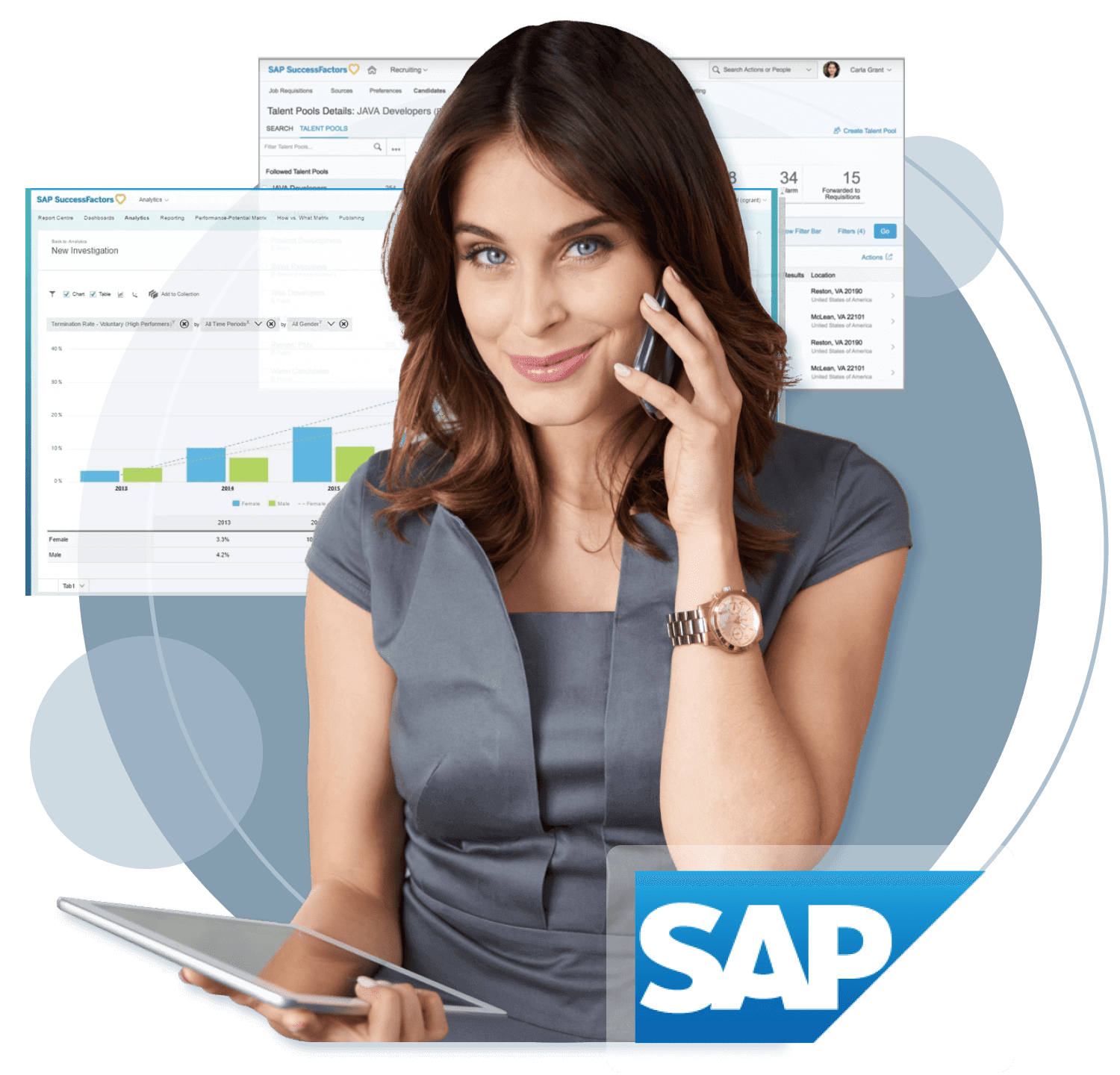 Key features of SAP solutions for business
Recruiting and personnel management:
Cost and network management:
CRM, customer interaction: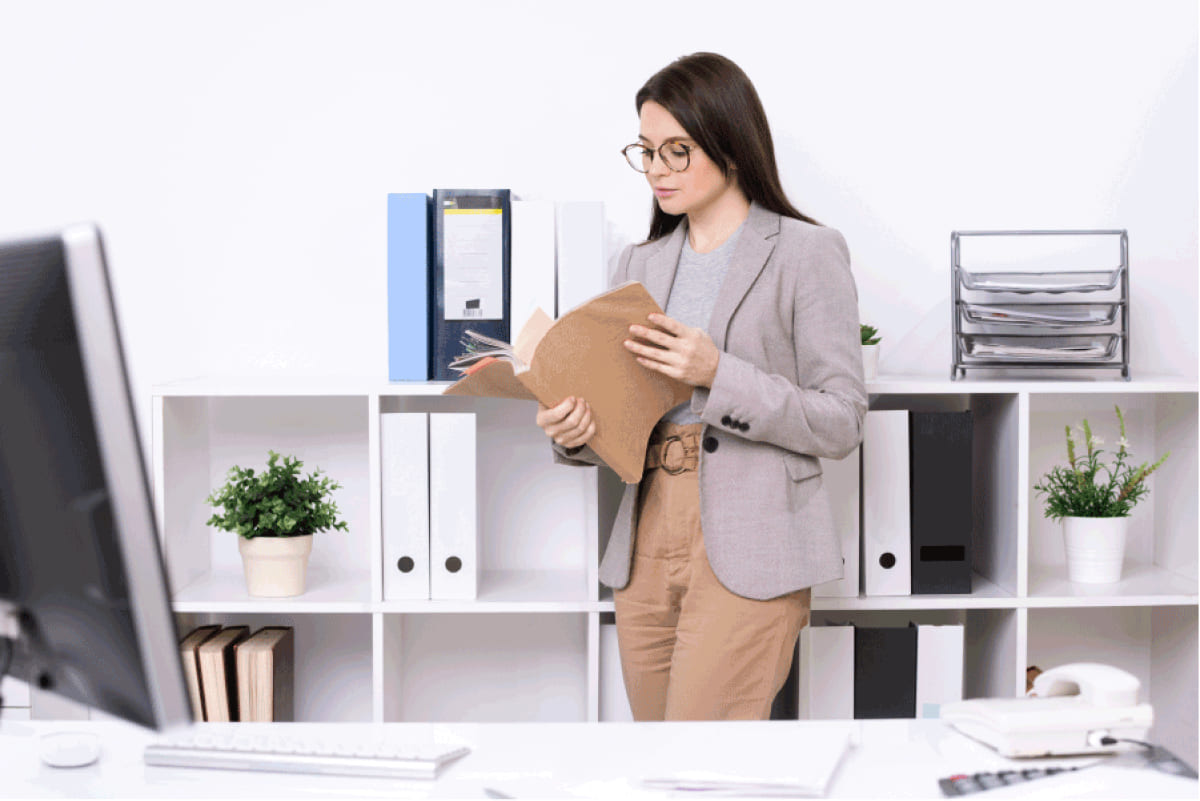 ERP and digital core: collecting essential business data in a single integrated system for enterprise resource planning. The goal is to centralize the management of all processes, from accounting to procurement control. The best ERP solutions for small and medium businesses: SAP S/4HANA, SAP Business One, SAP Business ByDesign.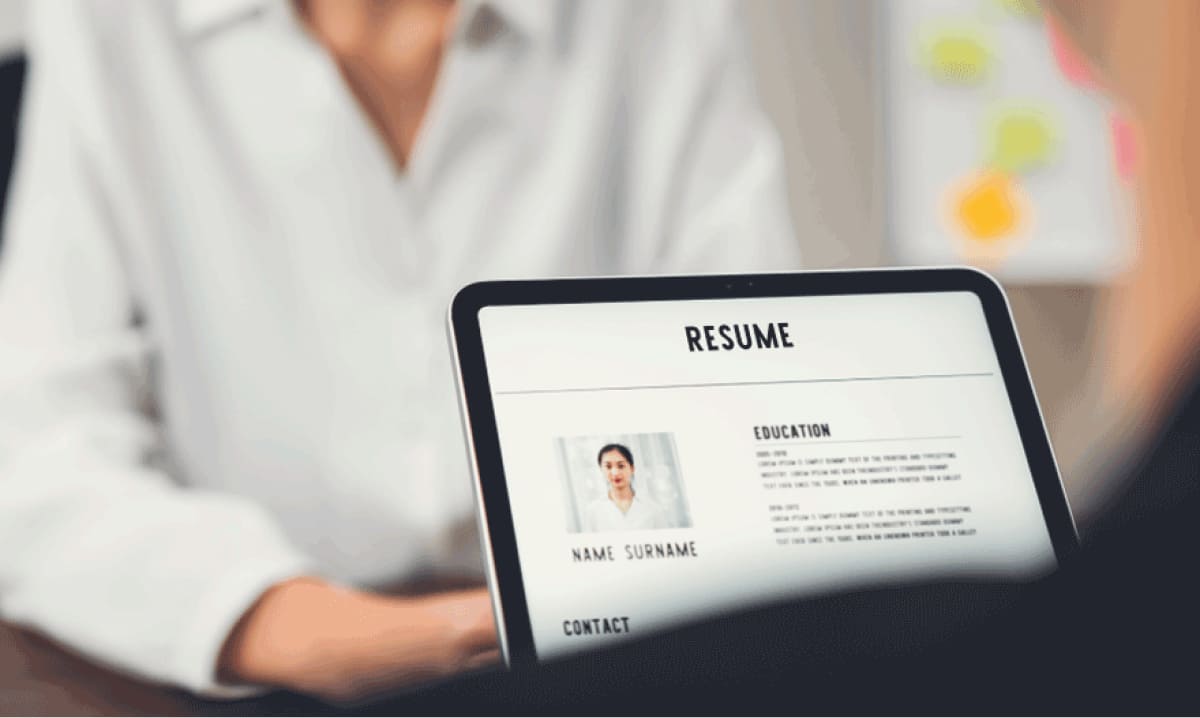 Recruiting and personnel management: automation of HR tasks, from recruiting to calculating employee salaries and maintaining personnel records. The goal is to attract talent from all over the world and create a system of interaction between departments and employees. Comprehensive solution for raising flexibility and personnel engagement: SAP SuccessFactors HXM Suite.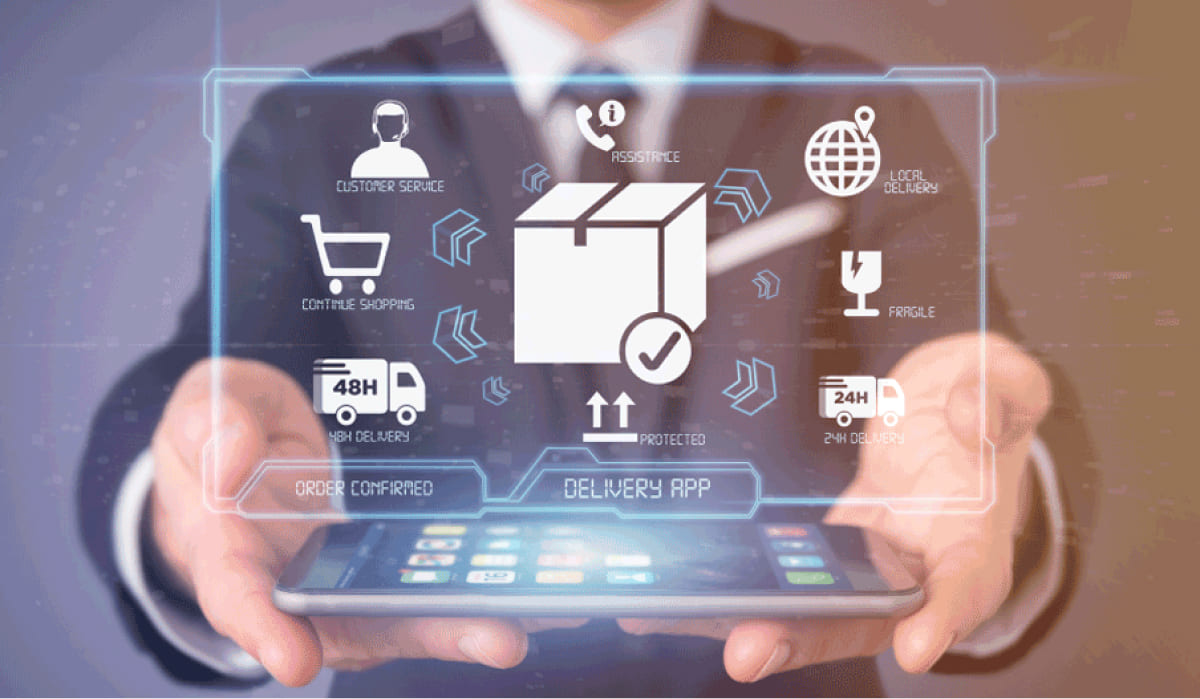 Supply chain management: configuration of all logistics processes: design, planning, production, delivery, exploitation. The goal is to create a digital thread that connects all stages of the product life cycle. Portfolio of solutions for supply chain management: SAP Supply Chain.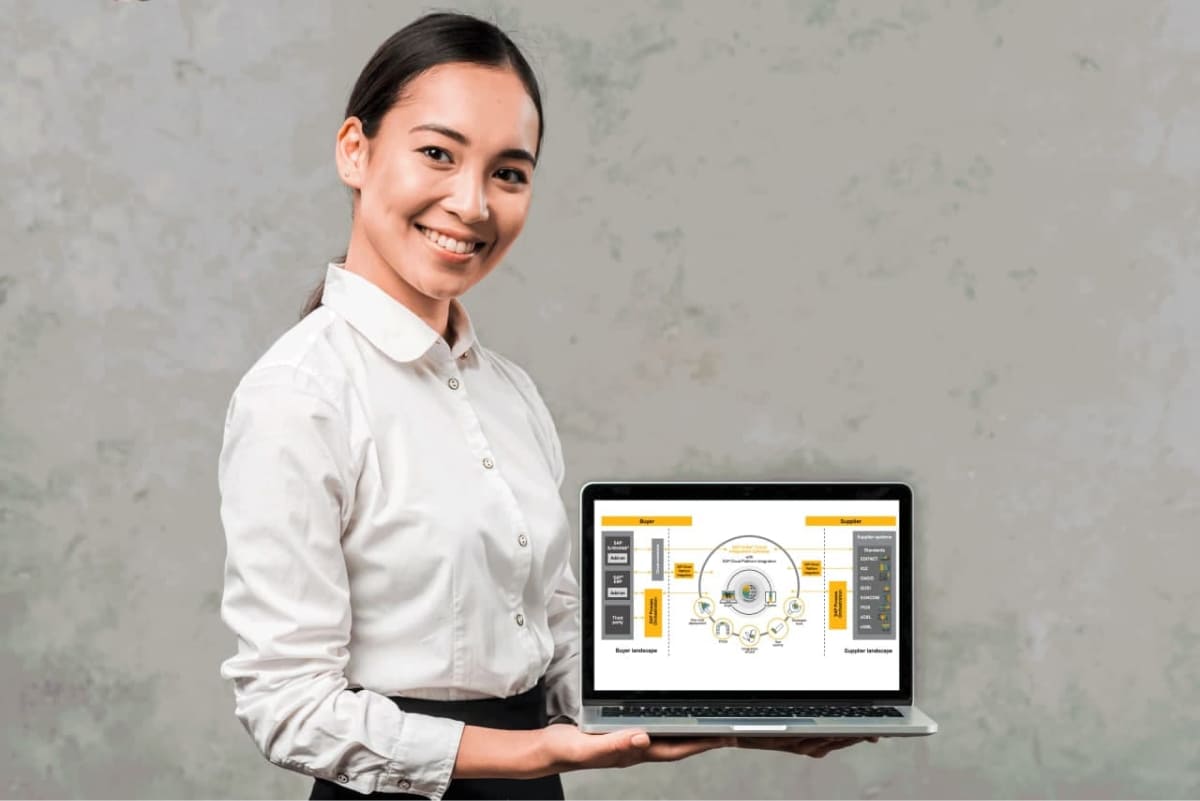 Cost and network management: optimization of enterprise costs (procurement, personnel, travel, service) and relationships with suppliers. The goal is to develop a strategy for finding reliable counterparties and minimize expenses. Solutions for effective cost management: SAP Ariba, SAP Fieldglass, SAP Concur.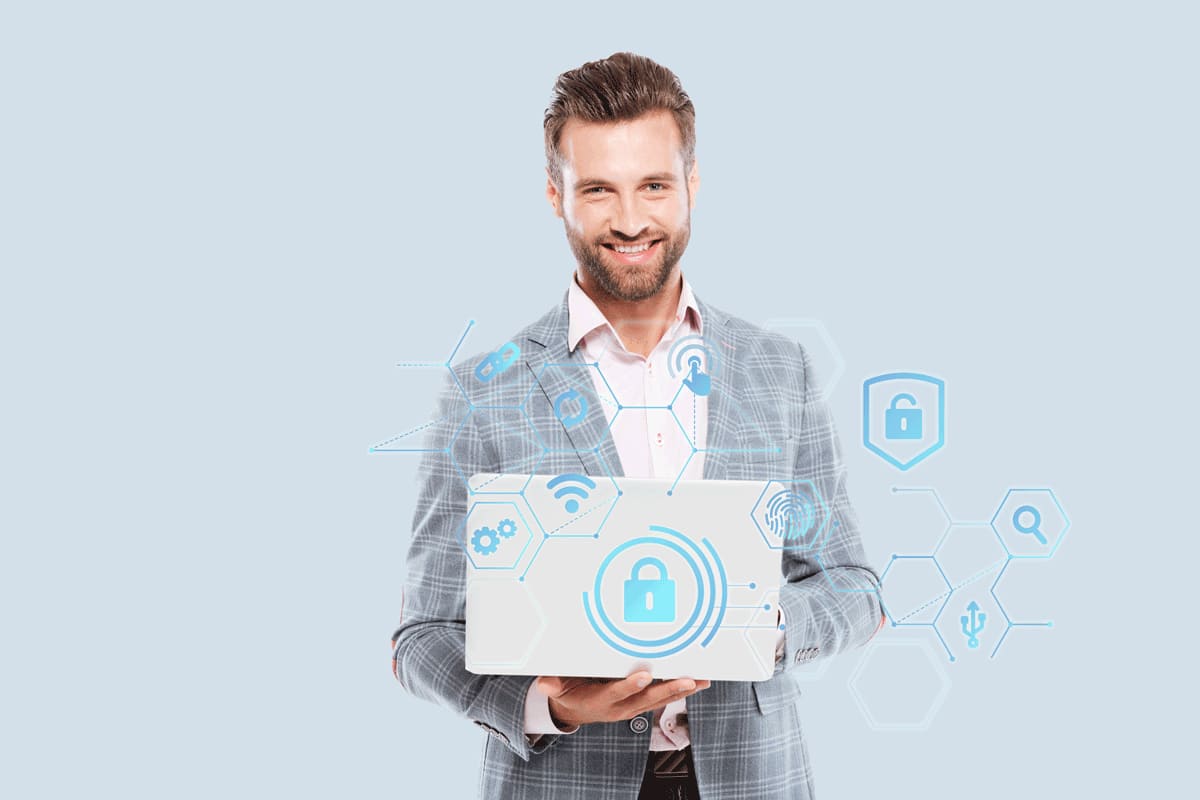 Risk Management: automation of risk monitoring and controls. The goal is to respond to corporate risks timely, enhance data security, and differentiate access. Solutions for GRC and cybersecurity: SAP Risk Management, SAP Process Control, SAP Business Integrity Screening, SAP Enterprise Threat Detection, SAP Access Control.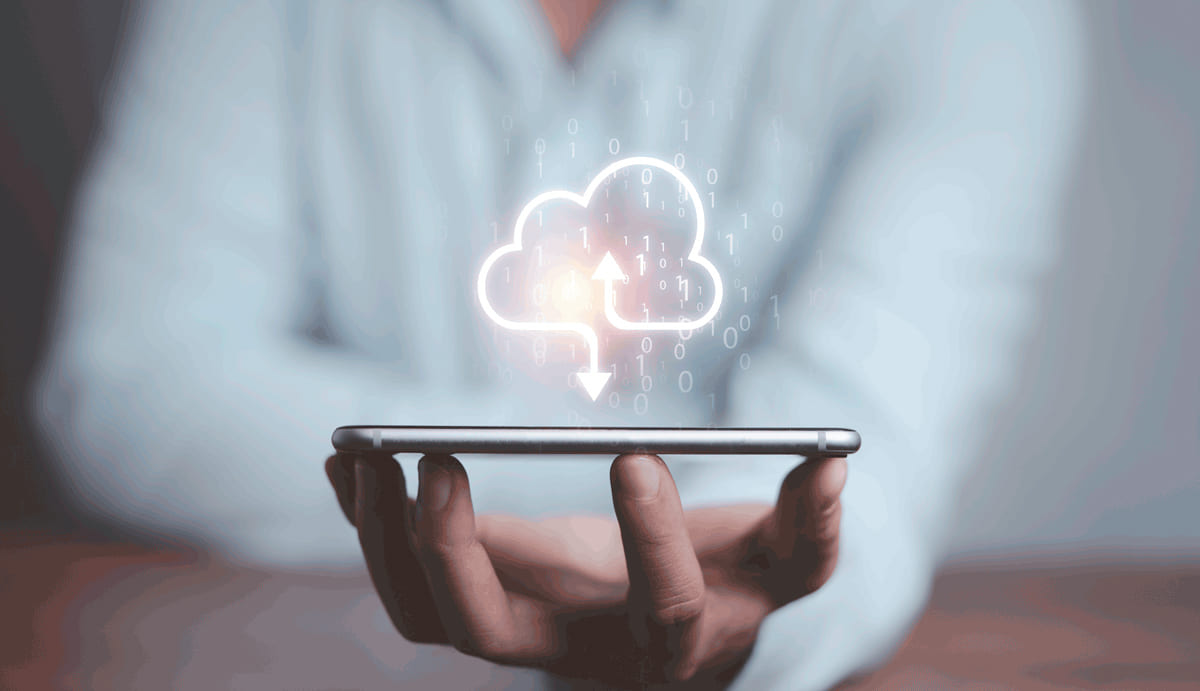 SAP cloud applications: development and integration of applications, database management in a multi-cloud environment. The goal is to consolidate all data and business processes, accelerate the implementation of innovations. Intelligent Cloud Solution: Business Technology Platform.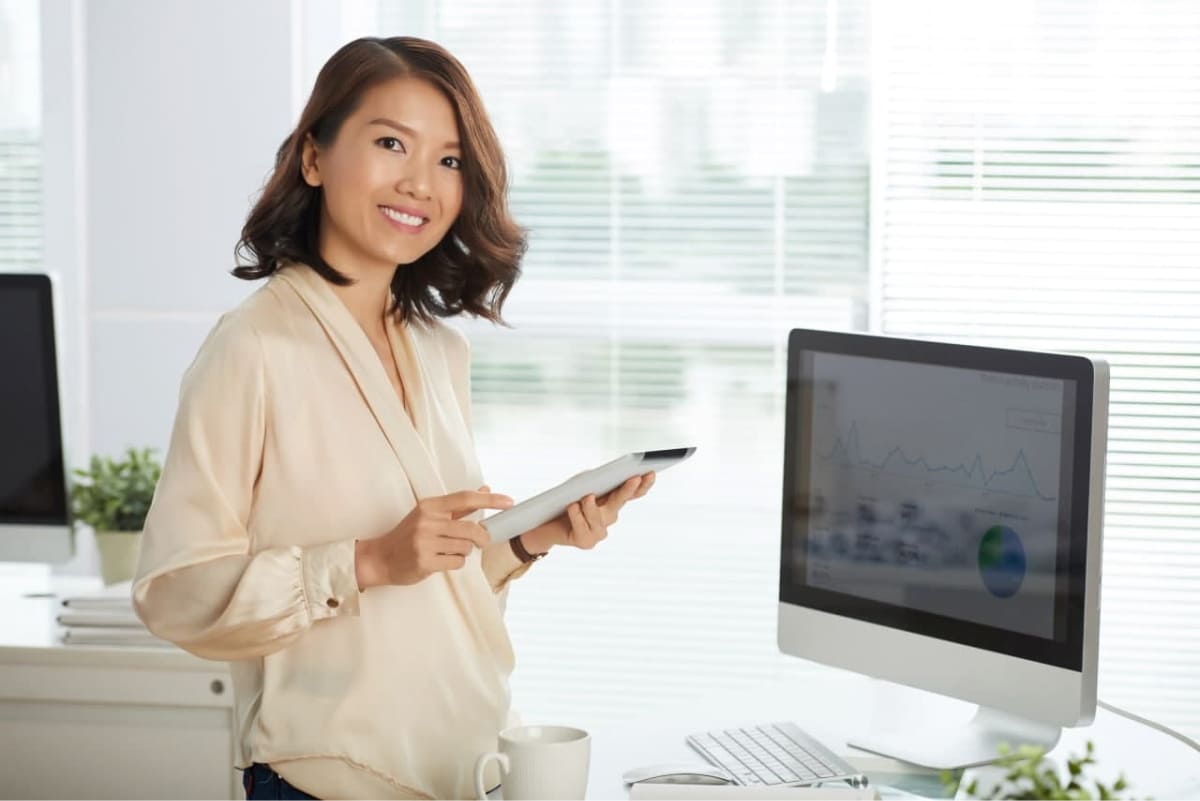 Financial management: resource planning, financial planning, analysis and management, accounting, debt management. The goal is to minimize financial risks and ensure the continuity of business operations. Solution: SAP S/4HANA.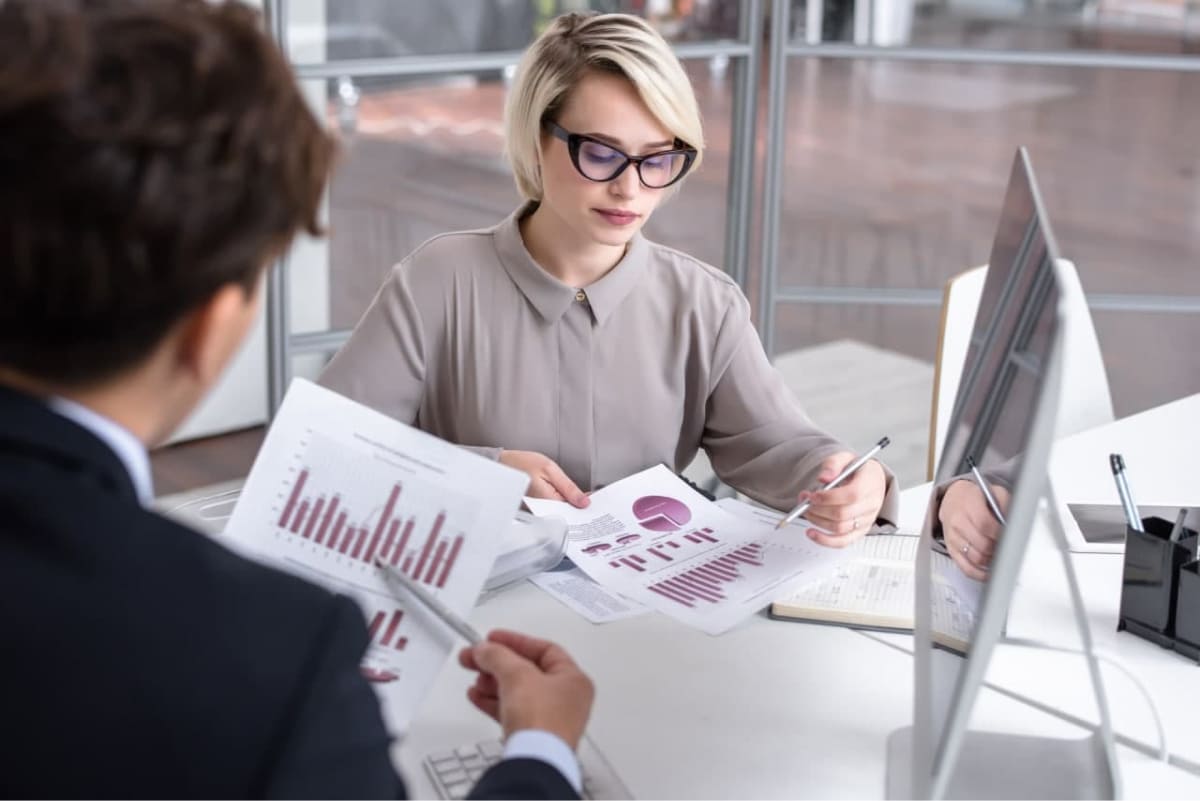 Analytics: receiving analytical data in real-time. The goal is to analyze the current situation at the enterprise and predict the results. Business analysis and planning solutions: SAP Analytics Cloud, SAP Crystal, SAP Business Planning and Consolidation.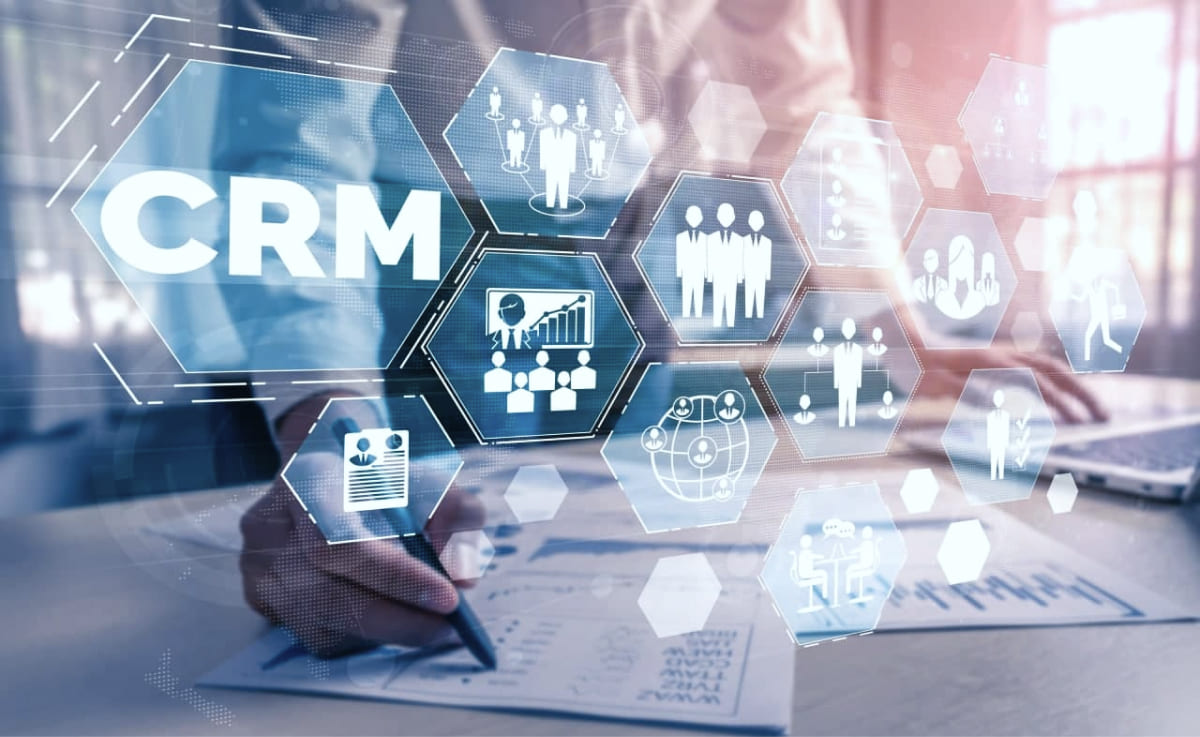 CRM, customer interaction: organizing omnichannel communications and personalizing experiences. The goal is to attract new customers and retain current ones. Solutions for work with clients: SAP Customer Experience and SAP CRM.
So, with the help of SAP, you can organize all business processes of an enterprise from scratch. Teiva Systems will select the most effective solutions for you that will meet your specific needs and goals. It is not a problem for us to automate the key processes of both a local startup and a major player in the international market, regardless of the field of activity.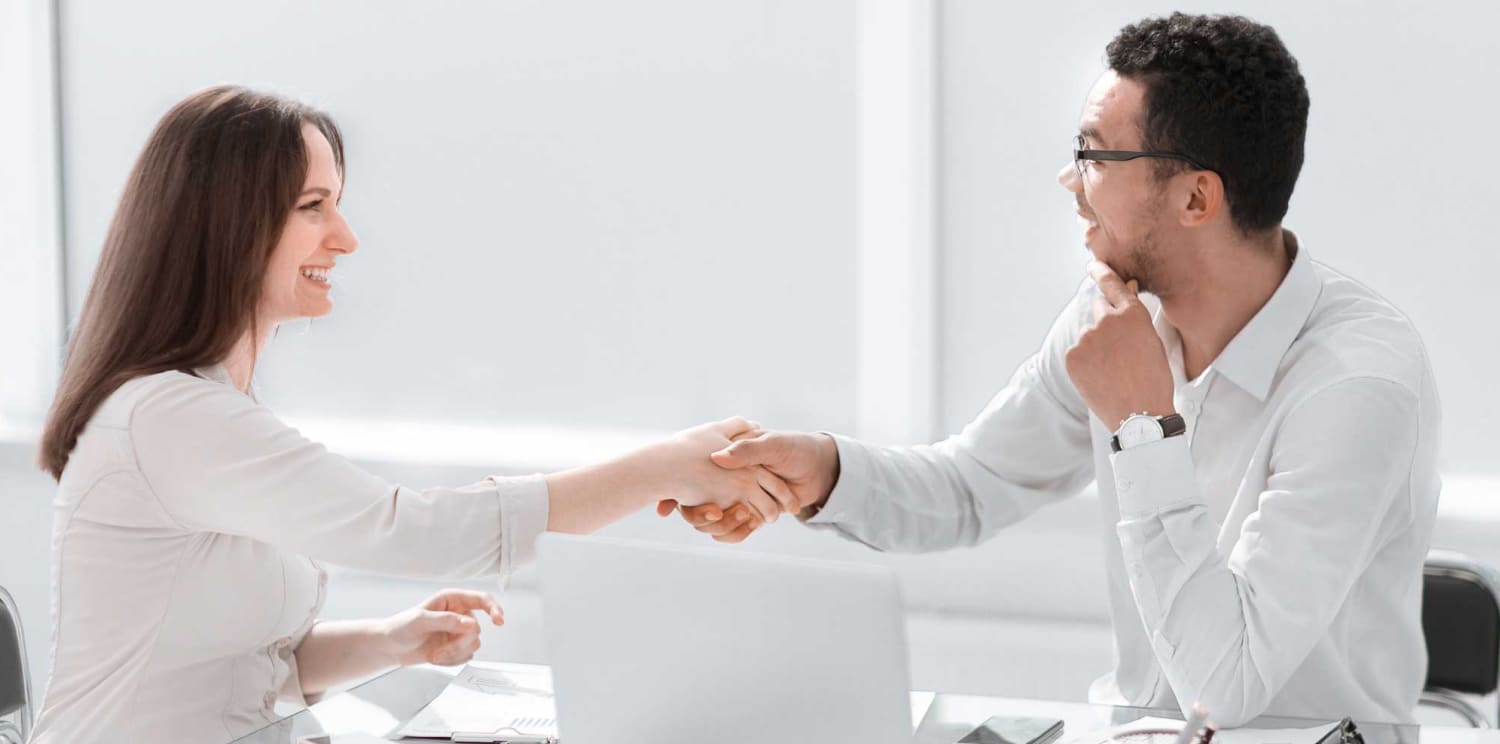 Industries in which we implement SAP solutions
Banking and finance: banking and financial services, insurance. Optimal solutions: SAP Omnichannel Banking, SAP S/4HANA Cloud.

Travel, transportation, hospitality: passenger transportation, tourism. Optimal solutions: SAP S/4HANA, SAP Marketing Cloud.

E-commerce/retail: offline and online trade. Optimal solutions: SAP Consumer Sales Intelligence, SAP Customer Order Sourcing, SAP Omnichannel Promotion Pricing, SAP Mobile Consumer Assistant from GK.

Software & Hi-Tech: development of innovative technologies. Optimal solutions: SAP S/4HANA Cloud, SAP Integrated Business Planning.

Discrete Manufacturing: Aerospace & Defense, Automotive, Mechanical. Optimal solutions: SAP Digital Manufacturing Cloud, SAP Manufacturing Execution, SAP Digital Boardroom, SAP Engineering Control Center, SAP Digital Vehicle Hub, SAP S/4HANA.

Cargo transportation and logistics: transport, logistics, forwarding services. Optimal solutions: SAP Transportation Management and add-ons for container shipping liners (for SAP S/4HANA).
The use of SAP technologies demonstrates impressive results in different business areas: increases bank customer satisfaction by at least 8% thanks to a smart mobile strategy, reduces time to market for new products by 30%, increases the revenue from new customers by 45% and the operating profitability by 76%, and reduces production costs by 10%.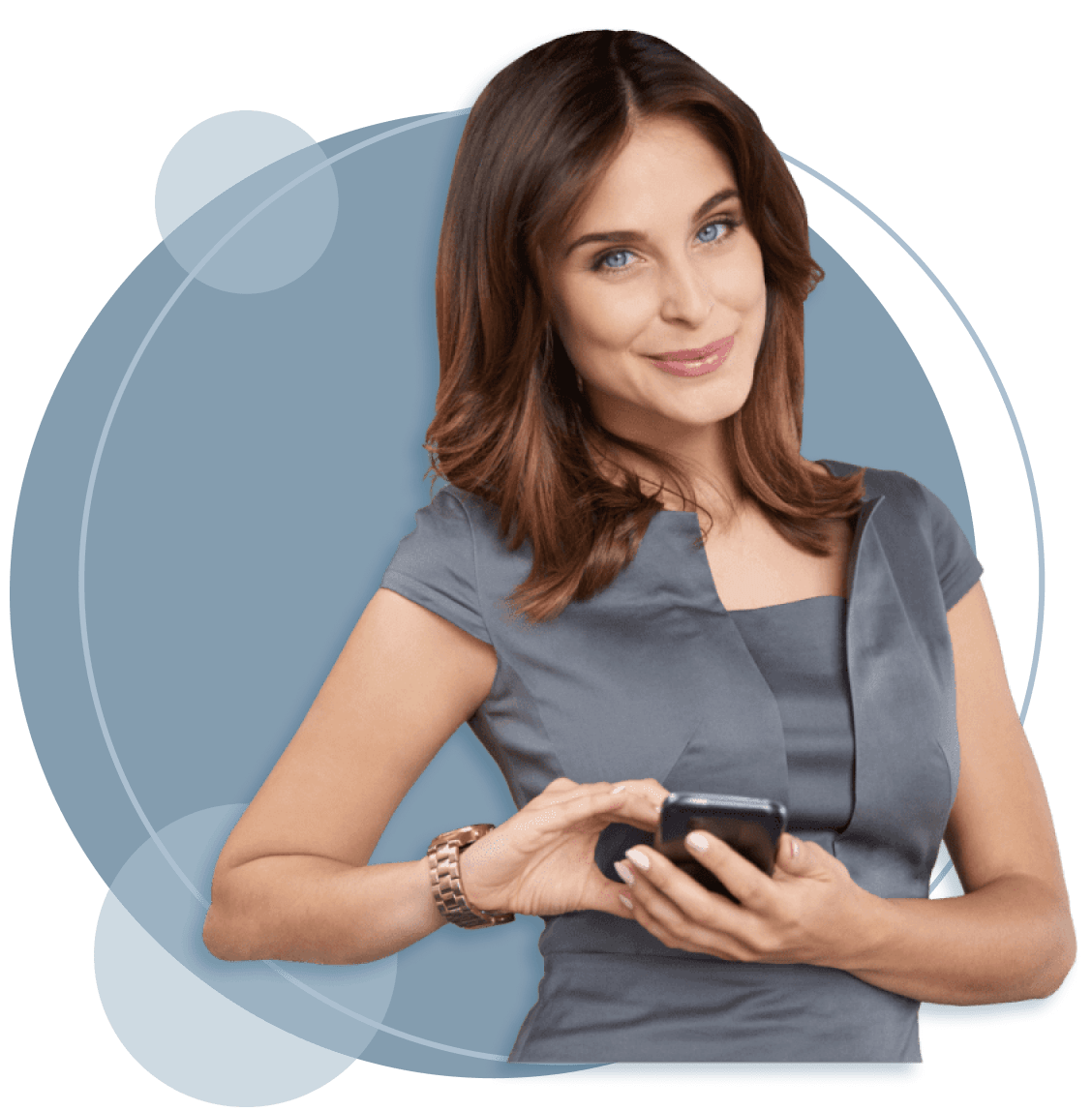 ---
Teiva Systems will empower your business. Following the latest concept of the smart enterprise, we will create the basis for AI, ML, robotization, IoT, advanced analytics, and many others. It will open up prospects for you to enter a new level of digital transformation and guarantee sustainable growth in all areas of activity.
Want to know everything about SAP smart technologies? Leave your contact details to get a free consultation with our specialist.
---