Odoo
Odoo is a Belgian company founded in 2002 by Fabien Pinckaers. The first product, TinyERP, began to develop in 2005. In 2010, the name changed to OpenERP, and in 2014 a new story began: the company and the system were renamed to the familiar Odoo. As Fabien Pinckaers admits, his goal was to create software that will change the corporate world. And this goal was achieved: it became well-known throughout the world in just a few years.
Odoo is now one of the best ERP and CRM vendors. Its mission is to develop intuitive, full-featured, and integrated software to meet the needs of any business. More than 5 million people use Odoo technologies, from startups to the largest international enterprises.
Teiva Systems is a developer and integrator who has been working with Odoo software products for a long time and therefore knows everything and even more about them. Our activity covers several areas: the implementation of services and platforms in the IT infrastructure of an enterprise with customization for individual needs, creating the necessary modules from scratch, the modernization of current business processes based on Odoo technologies. We can accelerate the digital transformation of your business.
Connect with us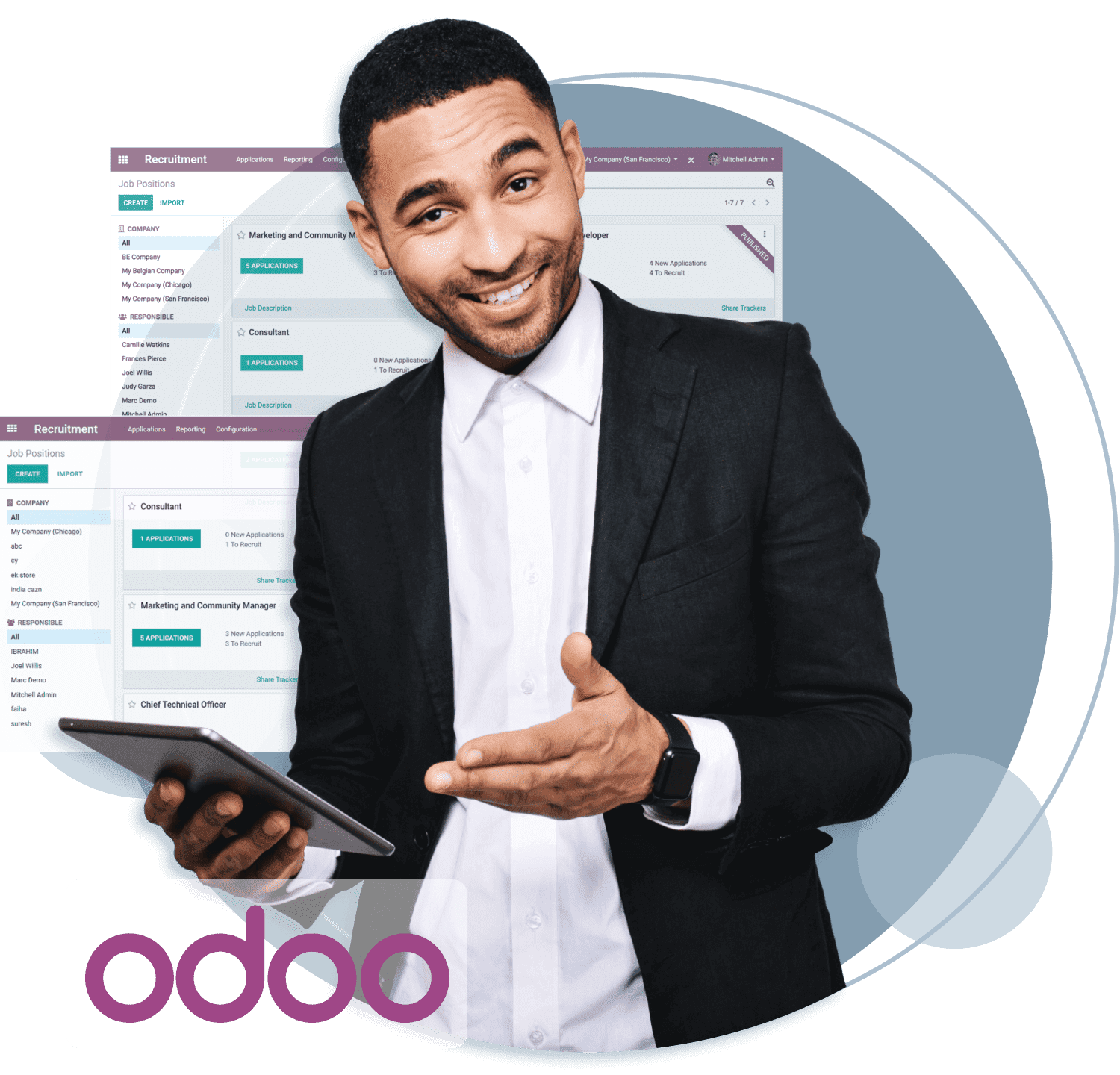 What business tasks are Odoo applications intended for?
Recruiting and HR management:
Communication and marketing: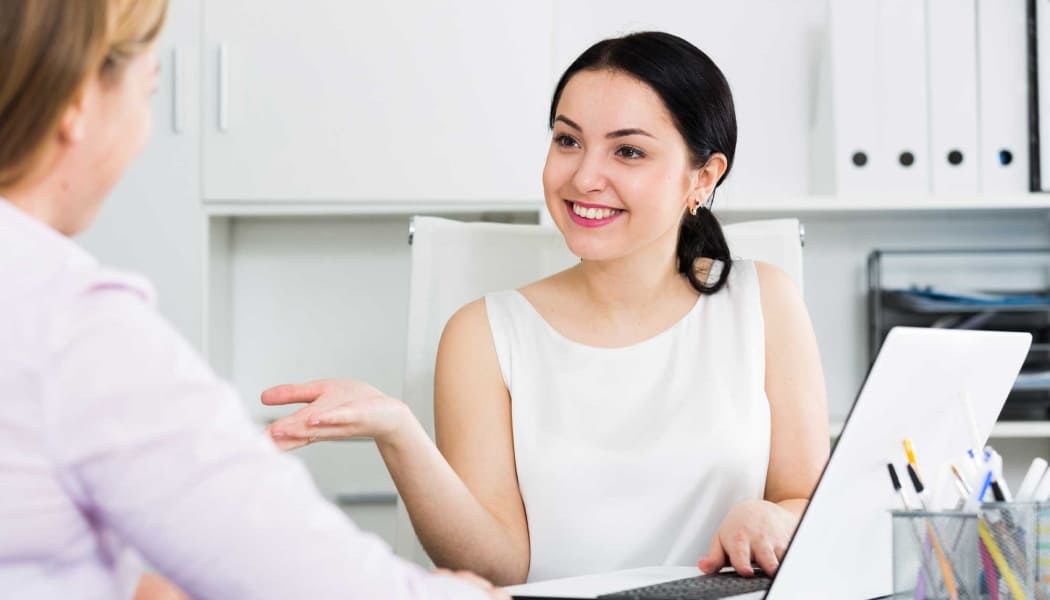 Customer service: omnichannel interaction with customers, management of offline and online sales, subscriptions, quotes, and rental invoices. Applications: Odoo CRM, Odoo Sales, Odoo Point of Sale, Odoo Subscriptions, Odoo Rental.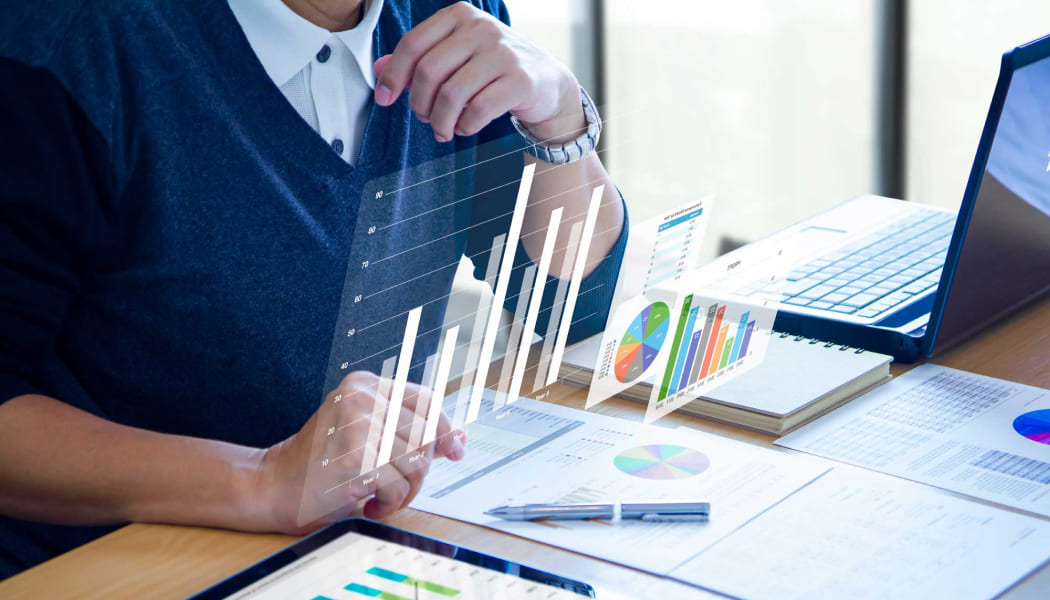 Financial management: creating accounting reports, electronic invoicing, synchronization with the bank, controlling expenses, processing documents and their certification online. Applications: Odoo Accounting, Odoo Invoicing, Odoo Expenses, Odoo Documents, Odoo Sign.
Daily operations: scheduling tasks and appointments, project management, performance tracking, field service, and customer support. Applications: Odoo Planning, Odoo Appointments, Odoo Project, Odoo Timesheet, Odoo Field Service, Odoo Helpdesk.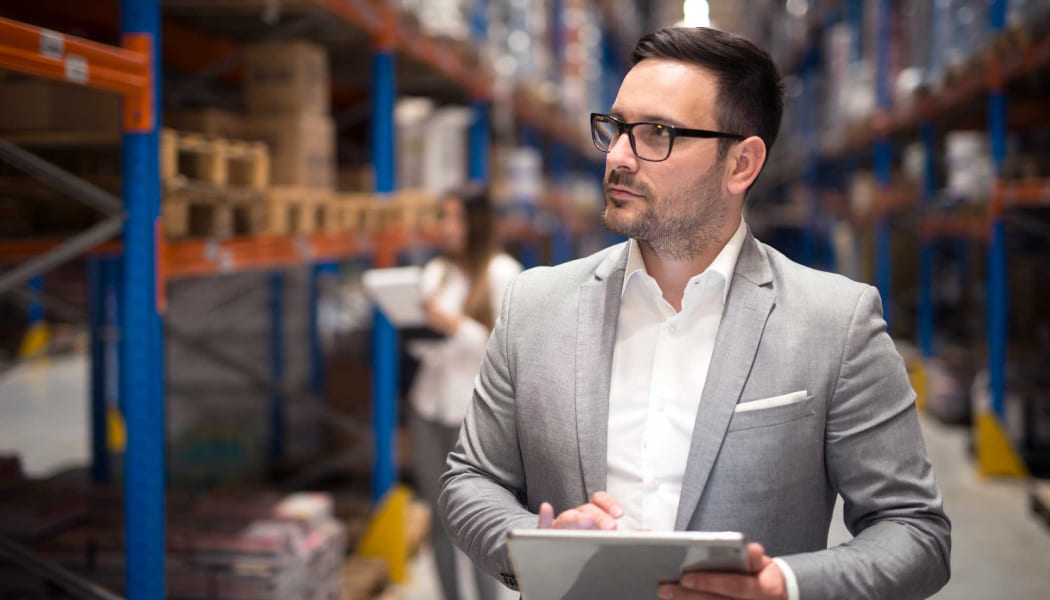 Manufacturing: planning production activities, organizing warehouse operations, managing orders and suppliers, maintenance, and quality control. Applications: Odoo Inventory, Odoo Manufacturing, Odoo PLM, Odoo Purchase, Odoo Maintenance, Odoo Quality.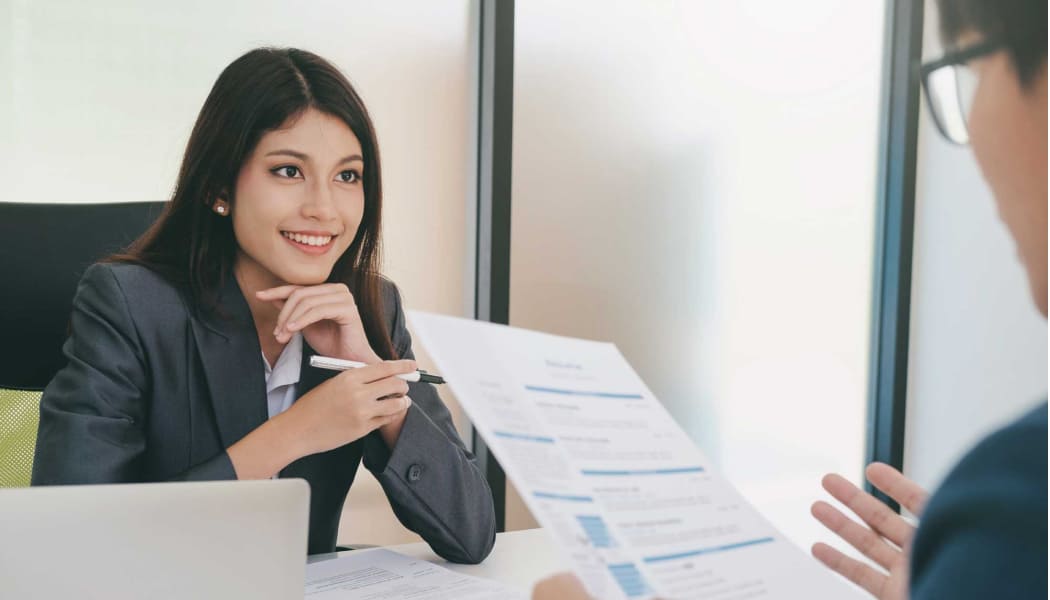 Recruiting and HR management: organizing vacancies and job applications, centralizing HR information, tracking attendance, managing vacations and time off, checking and evaluating employees. Applications: Odoo Recruitment, Odoo Employees, Odoo Appraisals.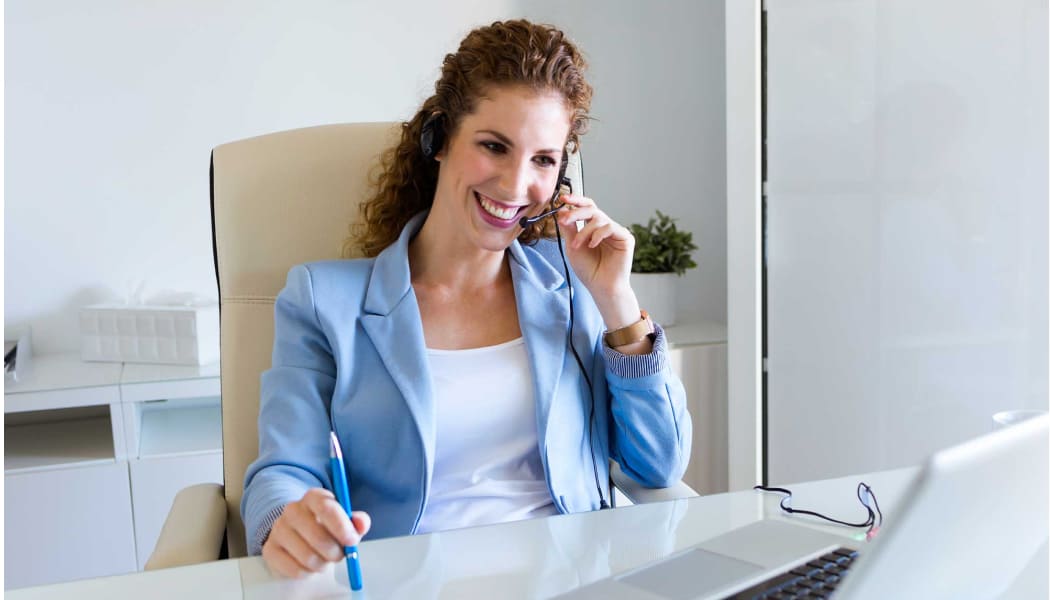 Communication and marketing: creating a corporate network for communication in group and closed chats, conducting surveys, managing events, developing marketing campaigns with customer segmentation. Applications: Odoo Discuss, Odoo Events, Odoo Surveys. Odoo Social Marketing, Odoo Email Marketing, Odoo SMS Marketing, Odoo Marketing Automation.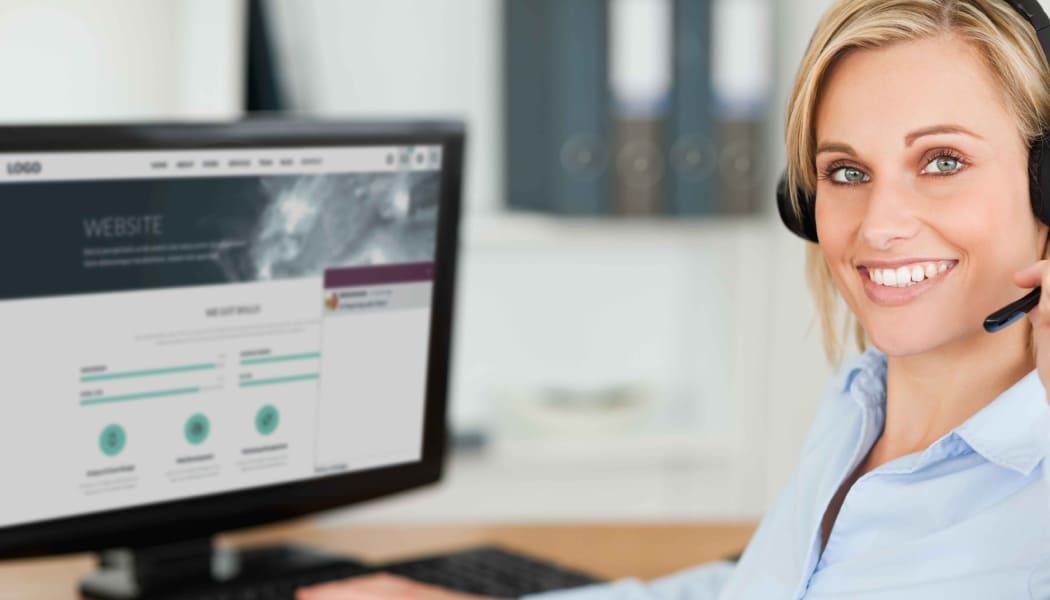 Working with a website: setting up an online store in a matter of seconds, developing strategies for blogging, communicating with customers in chat and discussions, learning online. Applications: Odoo Ecommerce, Odoo Blog, Odoo Forums, Odoo Live-chat, Odoo Elearning.
The arsenal of Teiva Systems contains the best applications from Odoo for the needs of modern companies: attracting qualified specialists to the staff, expanding the client base, increasing sales, establishing external and internal relations, minimizing costs and financial risks, automating production processes. These goals are easy to achieve – it is enough to choose a solution adapted to the specific tasks of the enterprise.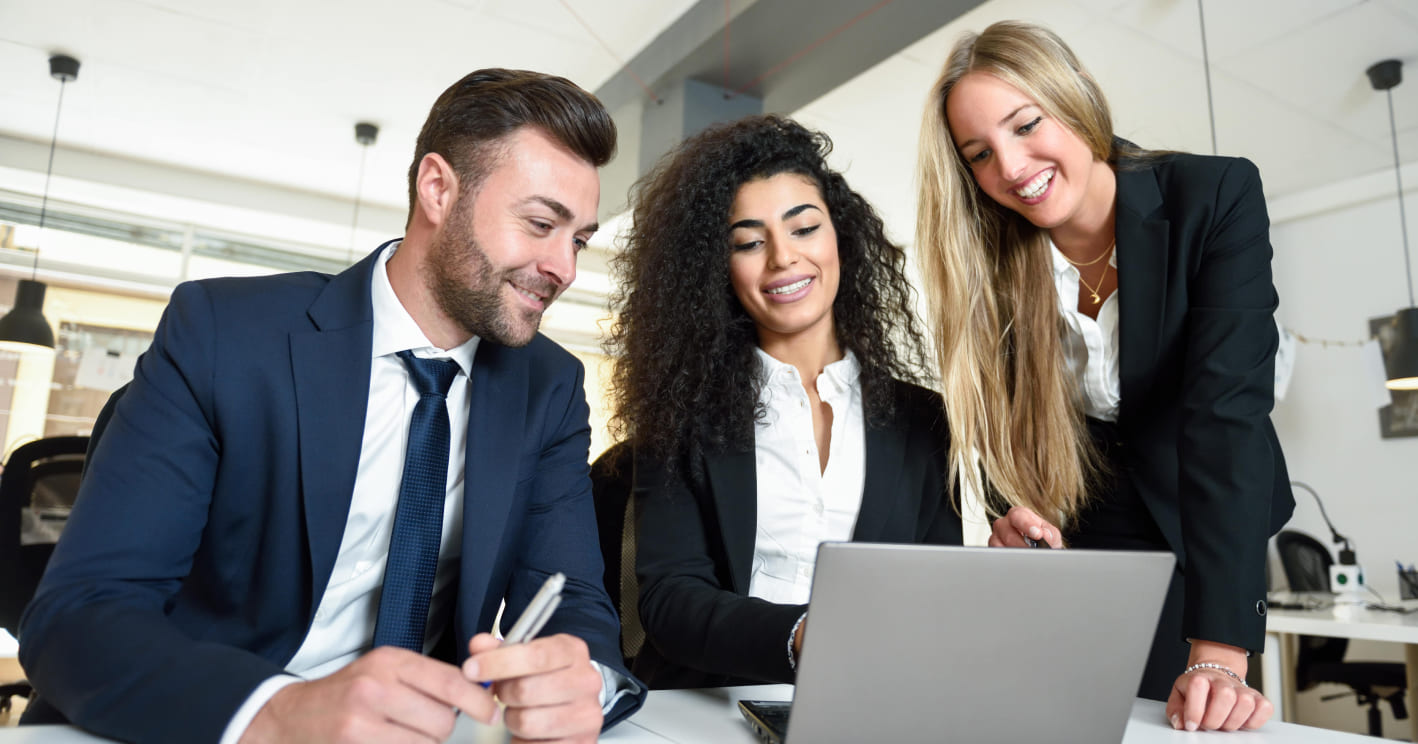 Which industries are we implementing Odoo apps in?
Banking and Finance. Creation of a single ecosystem for the management of all financial products, processes, and operations.

Travel, transportation, hospitality. Providing the maximum quality of service 24/7, including remotely and with a personal approach.

E-commerce/retail. Optimization of sales through various communication channels and customer acquisition in the network by marketing automation.

Software & Hi-Tech. Creation of the basis for the development of high-tech products that meet the gold quality standard.

Production. Digitalization of all stages of production and product lifecycle management.

Logistics, cargo transportation. Management of transport, logistics, and forwarding processes, maintaining communications between customers and carriers.
So, almost all Odoo applications from the arsenal of Teiva Systems can be adapted to the requirements of any company, regardless of its size and field of activity. And all because Odoo creates universal solutions, for example, Accounting is suitable for both a bank and a retail store, and Project is a good option for both Hi-tech or marketing companies. Of course, some products are tailored to the needs of a particular industry, for example, Manufacturing or eCommerce. However, simple integration with other external services greatly simplifies using applications.
---
As a result of the implementation of Odoo applications, you will gain complete control over general, management, and supporting processes in the enterprise: work with orders, production, staff development, planning, investments, data processing, maintenance, logistics, and administrative tasks. All this will help to increase your competitiveness in the local and international market.
Want more interesting details about innovative Odoo products? We are at your service: leave your contact details for a consultation.
---